Welcome to MCA - Aston Limited
WHOLESALERS TO THE MOTORCYCLE TRADE SINCE 1935
TRADE ONLY - WE DO NOT SUPPLY TO THE GENERAL PUBLIC
We are one of the largest wholesalers of parts and accessories for British Motorcycles in the world. We manufacturer many of our parts as they are no longer available elsewhere making our stock range of over 25,000 products comprehensive and unique.

90% of our parts are manufactured in the UK to the highest quality and we pride ourselves on buying and supplying "BRITISH MADE PARTS" You will see from our extensive range that all UK made parts will indicate the Union Flag.
NEW ITEMS FOR MAY
J58
REAR MUDGUARD 6" X 18"/19" S/STEEL D SEC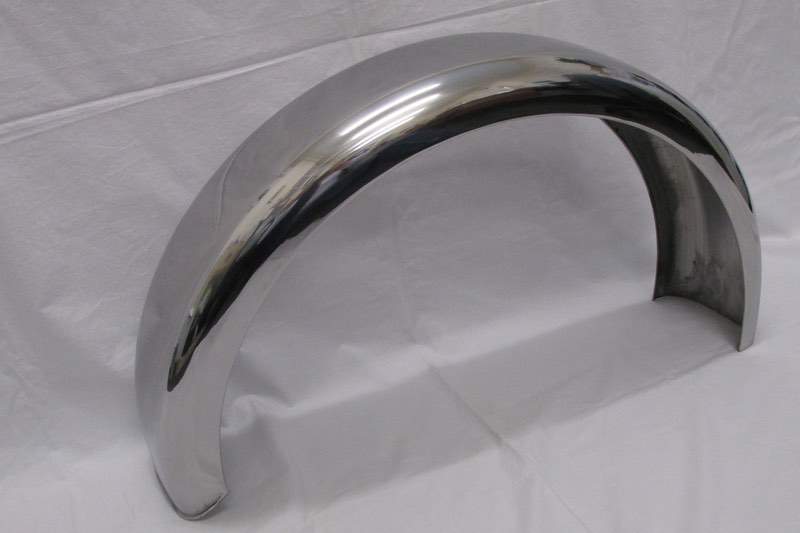 M70-9696
EXHAUST HEAT SHIELD MOUNTING BRACKET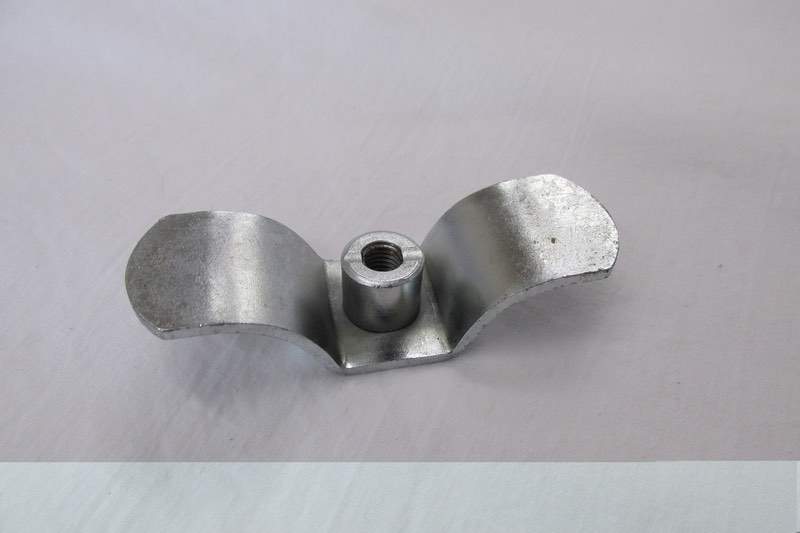 M42-4116
SWINGING ARM SPINDLE LOCK NUT BSA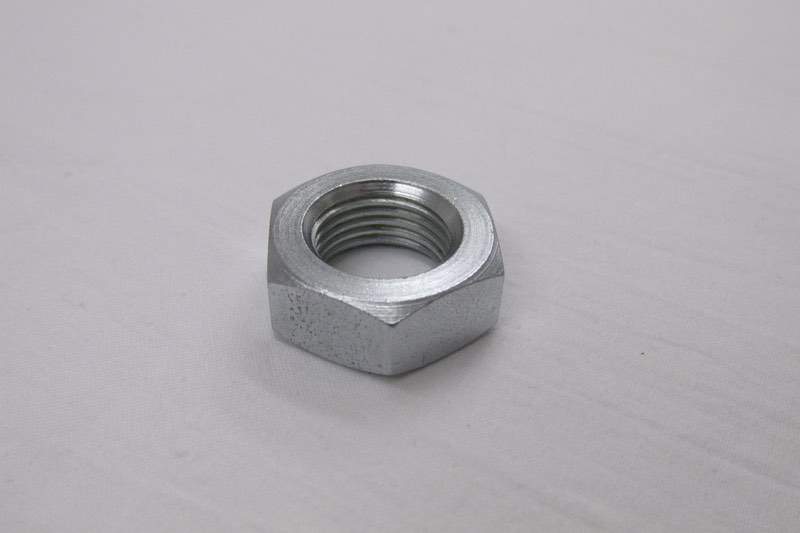 M42-4112
SWINGING ARM SPINDLE BSA A10 GOLD STAR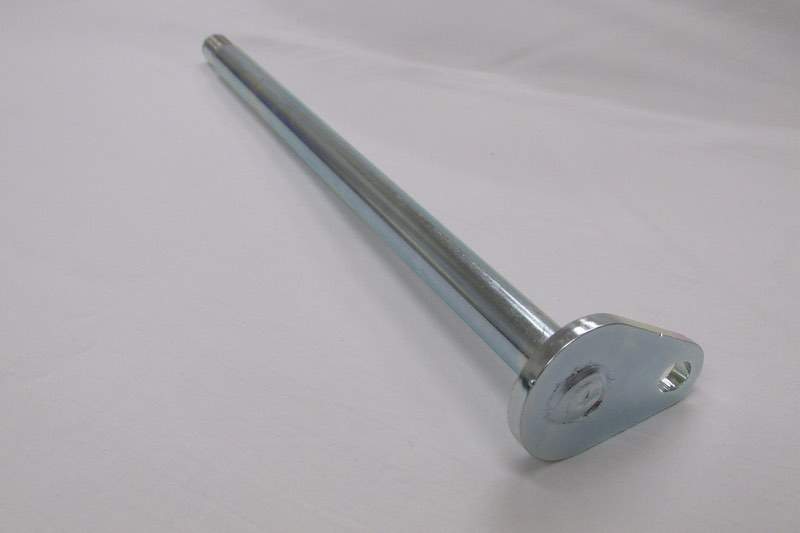 J55
FRONT MUDGUARD 4" X 18"/19" S/STEEL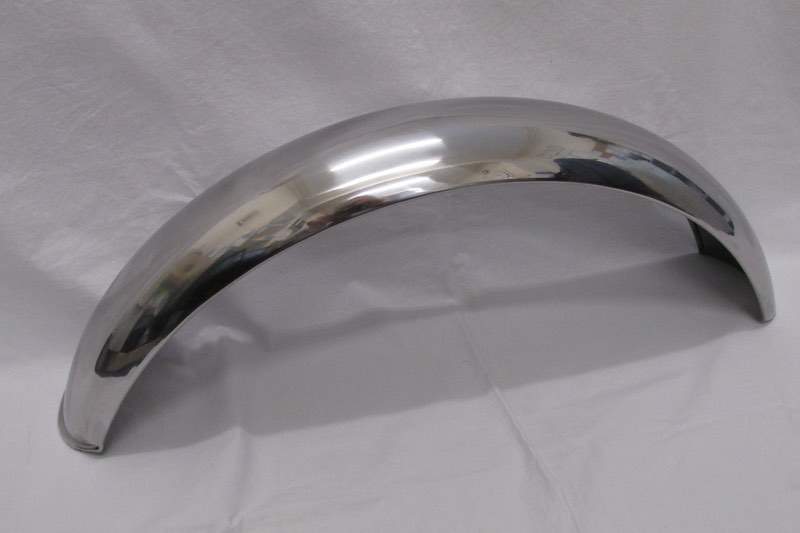 M70-9688
EXHAUST HEAT SHIELD MOUNTING CLIP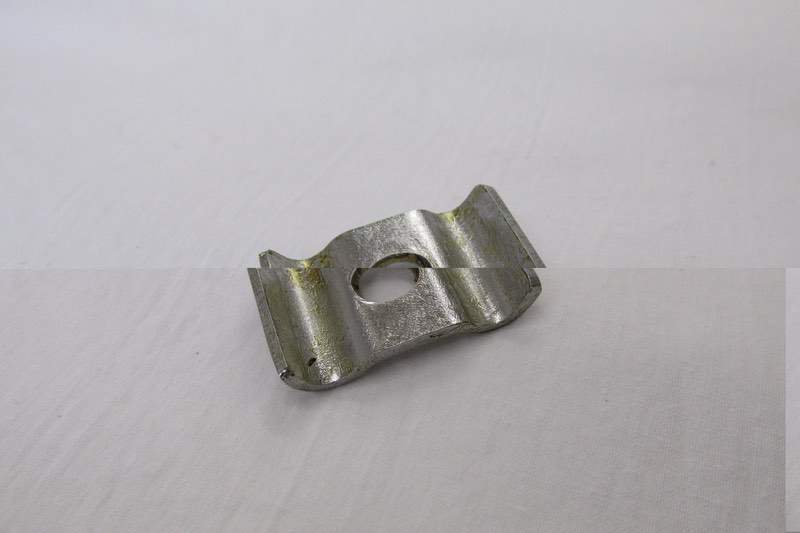 FINDING PARTS
Use the search box at the top to search for parts. You can enter PART of the description such as 'Brake' for Brake Cable or you can enter either the MCA reference number or the OE number if you know it.

Stock Levels: If an Item you are checking shows "Five or Fewer" this means exactly that, if there is nothing stating an amount beside the item you require that means there is plenty in stock, if you have a query please contact Diane or Donna.

Reduced Items: We continuously have an extensive range of items on sale which we add to on a weekly basis. Simply type "Reduced" in the search box and all items will list on to your screen.


BACK IN STOCK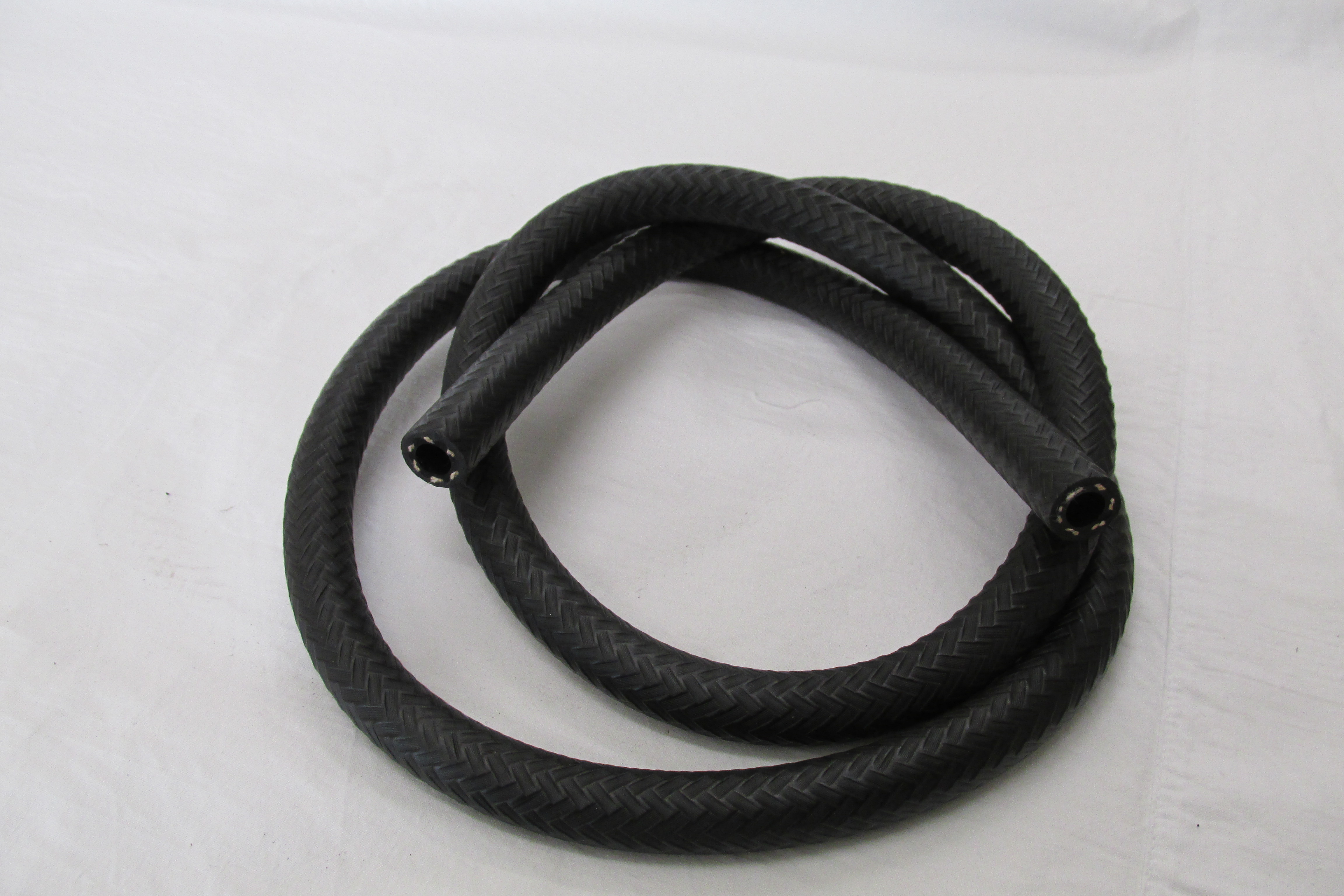 HERRINGBONE OIL PIPE 5/16" - 4ft & 5ft LENGTHS AVAILABLE @ £4.25 PER FT







MCA Opening Hours: Monday-Thursday 8am - 5pm
Friday: 8am - 3.30pm
Saturday & Sunday - Closed