Welcome to MCA (Aston) Limited
COVID-19
MCA IS OPEN FOR BUSINESS AS USUAL HOWEVER WE HAVE DECIDED TO CLOSE OUR DOORS TO ALL VISITORS FOR THE FORESEEABLE.

PLEASE NOTE: WE DO NOT GUARANTEE NEXT DAY DELIVERY


WHOLESALERS TO THE MOTORCYCLE TRADE SINCE 1935
We are one of the largest wholesalers of parts and accessories for British Motorcycles in the world. We manufacture many of our parts as they are no longer available elsewhere making our stock range of over 25,000 products comprehensive and unique.
90% of our parts are manufactured in the UK to the highest quality and we pride ourselves on buying and supplying "
BRITISH MADE PARTS
" You will see from our extensive range that all UK made parts will indicate the Union Flag.
FINDING PARTS
Use the search box at the top to search for parts. You can enter PART of the description such as 'Brake' for Brake Cable or you can enter either the MCA reference number or the OE number if you know it.

Stock Levels: If an Item you are checking shows "Low stock please enquire" this means exactly that, if there is nothing stating an amount beside the item you require that means there is plenty in stock, if you have a query please contact Diane or Donna.

Reduced Items: We continuously have an extensive range of items on sale which we add to on a weekly basis. Simply type "Reduced" in the search box and all items will list on to your screen.

MCA Opening Hours: Monday-Thursday 8.30am - 5pm
Friday: 8.30am - 3.30pm
Saturday & Sunday - Closed


JUST ARRIVED IN

MCA119
TAB WASHER SET- BANTAM MODELS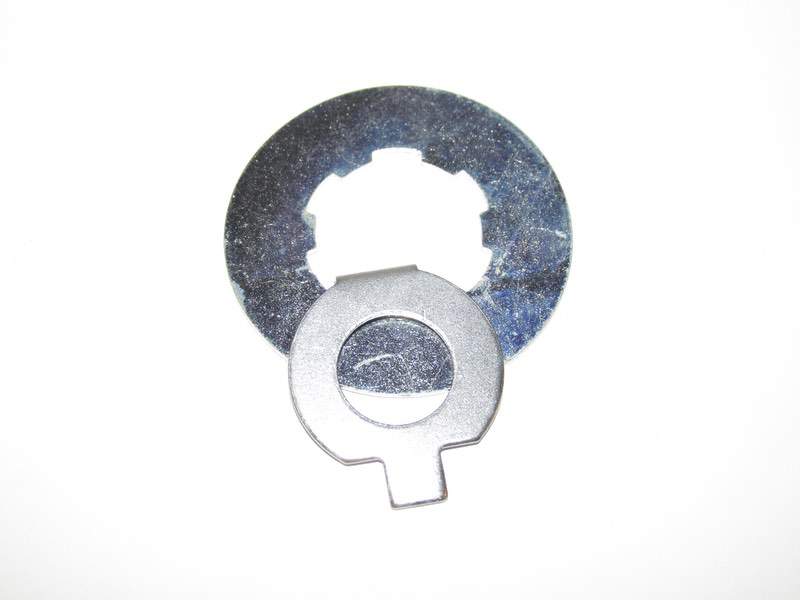 M68-9327
HANDRAIL BSA A65 1967-70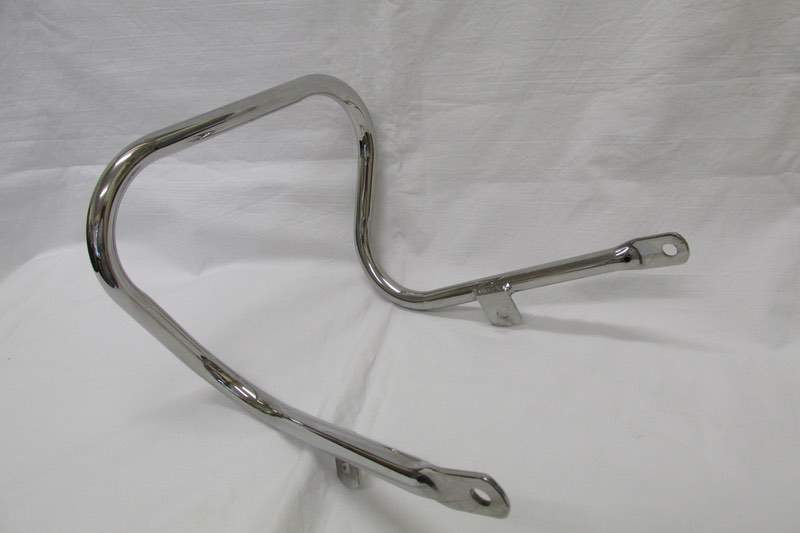 B29E
TOOL POUCH - TRIUMPH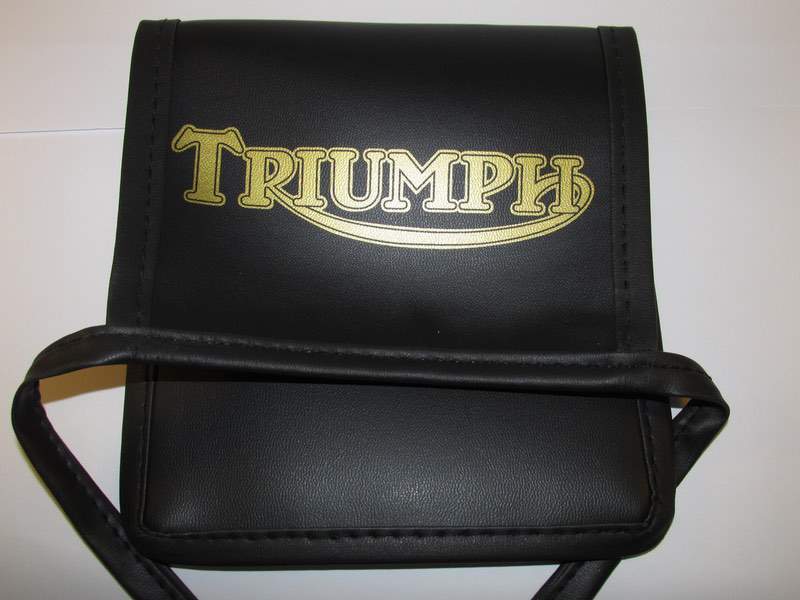 MCA100
03-0720/67-6038 HUB BOLT SET OF 6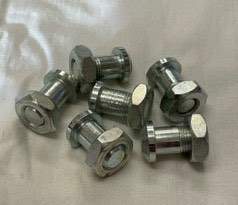 D409DA
70-3723 FILTER SEALING WASHER 3/500 PK10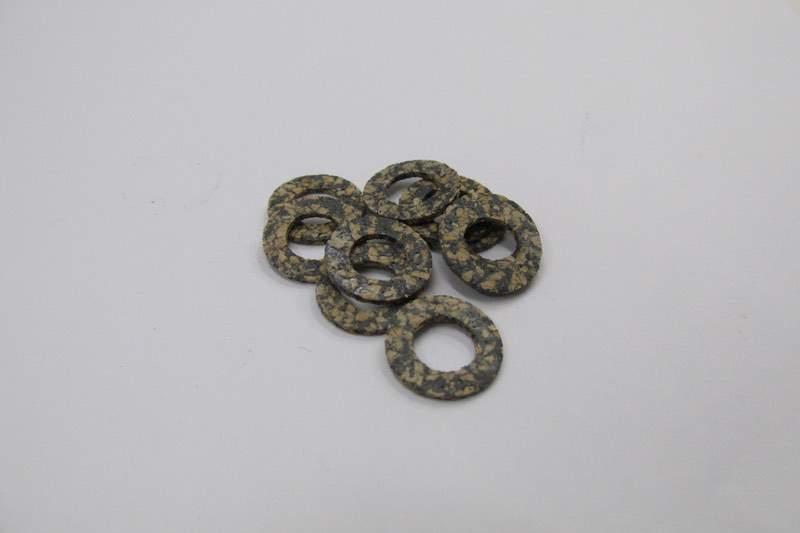 B29EE
TOOL POUCH - UNMARKED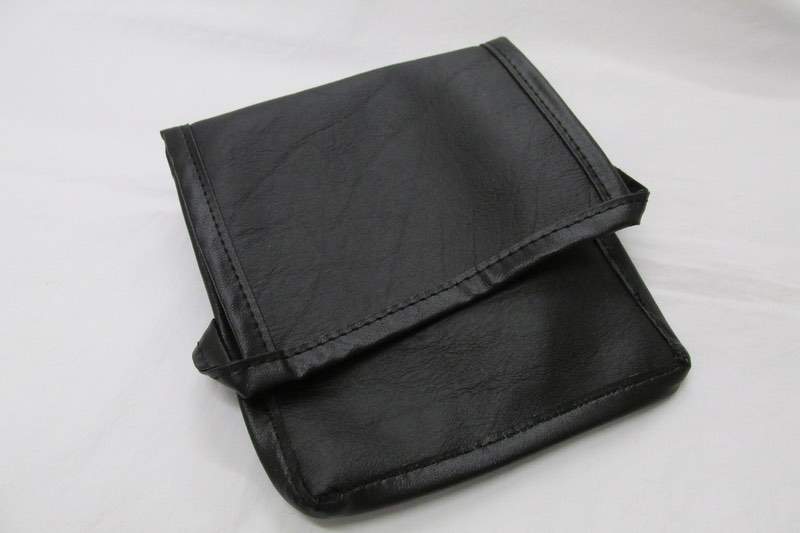 VARIOUS POUCHES AND ROLLS AVAILABLE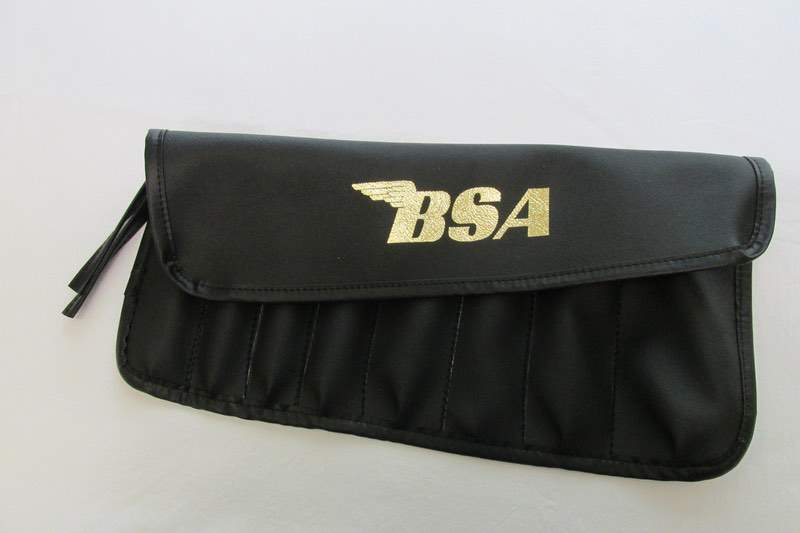 VARIOUS POUCHES AND ROLLS AVAILABLE
MCA951
ENGINE SCREW SET COMP.TRI.1954-55 DYNO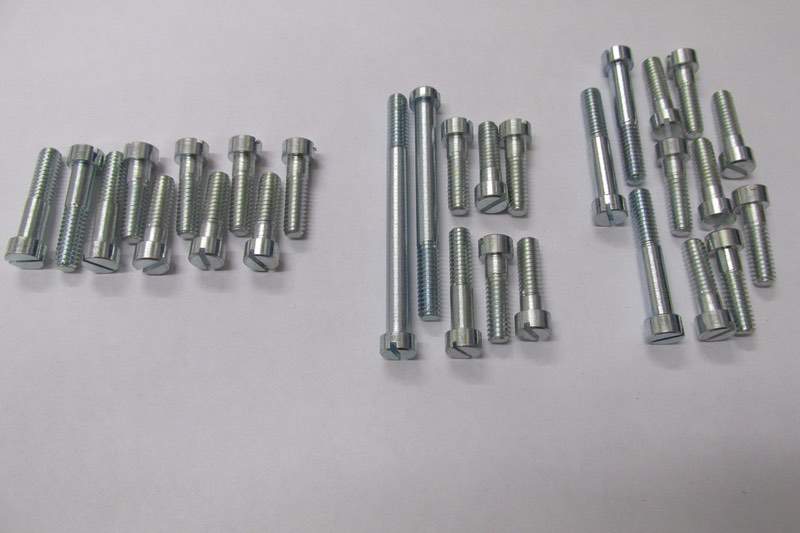 MCA950
ENGINE SCREW SET COMP.TRI.1946-53 DYNO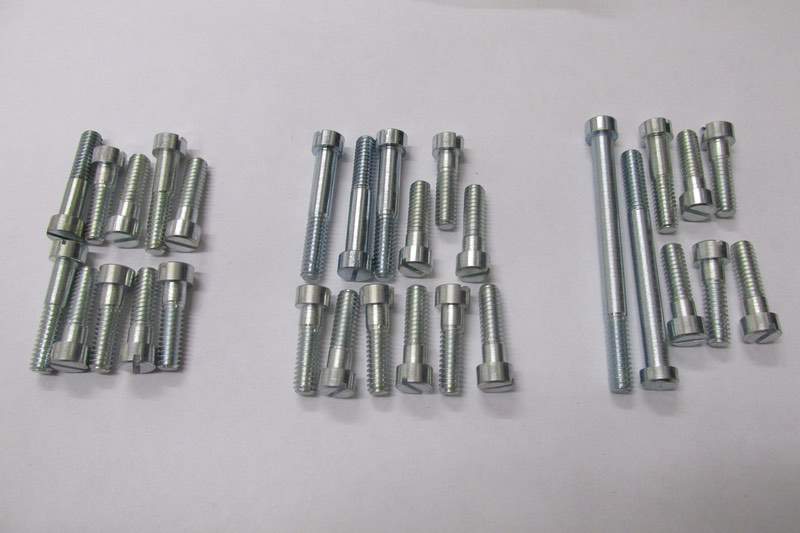 M68-7722/3
REAR CHAIN GUARD BSA A65 CHROME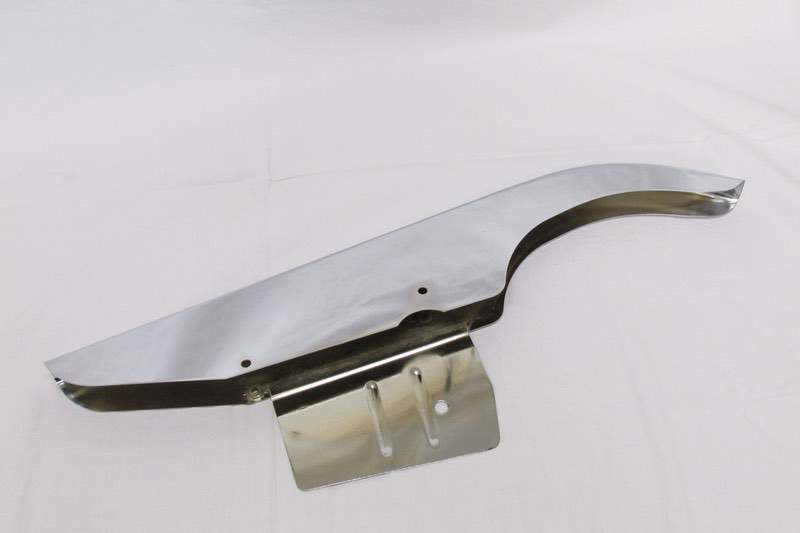 I28A
83-2801 PETROL TAP WITH TUBE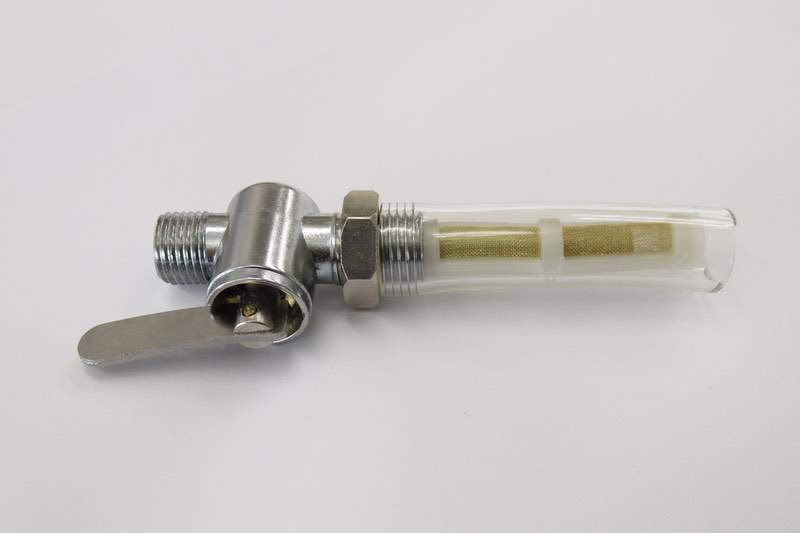 I28
83-2800 PETROL TAP (LEVER TYPE) NO TUBE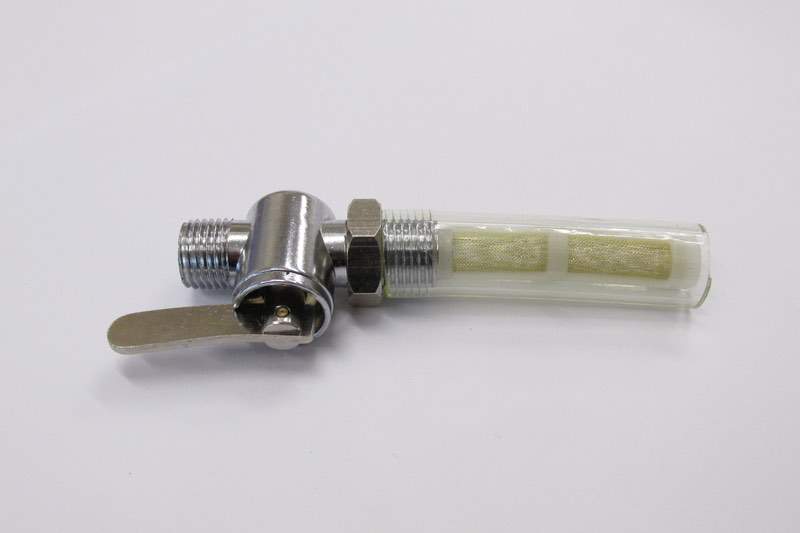 I120A
40-0063 SMALL END BUSH BSA C15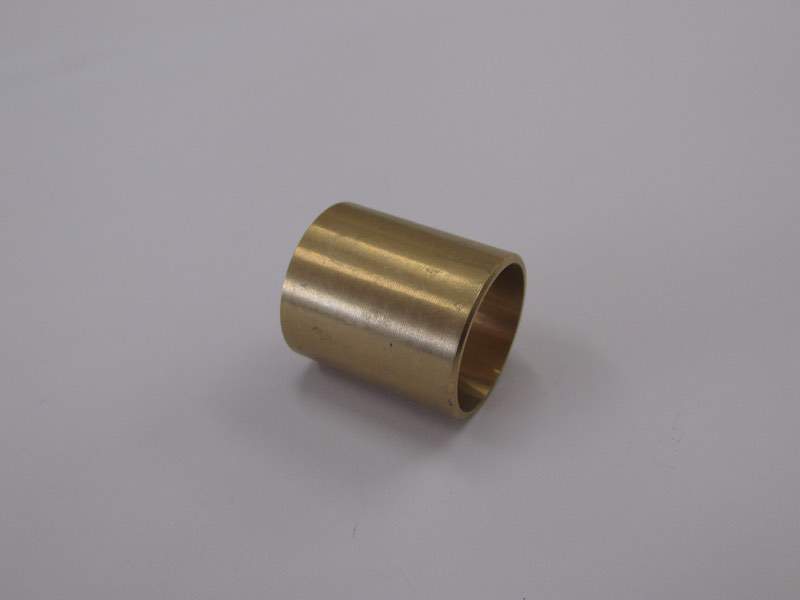 V43
PRIMARY CHAINCASE GASKET B31 M21 PK5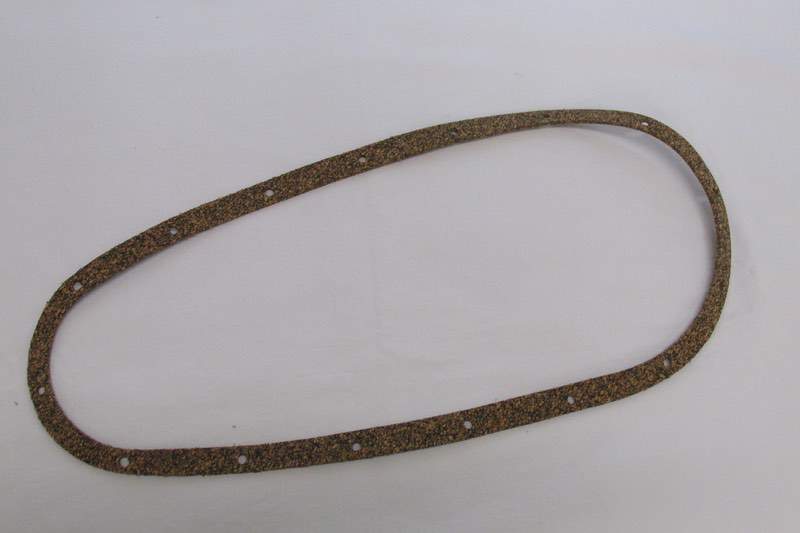 NEW 'OLD' STOCK

M71-2480
TACHO DRIVE END PLUG TRIUMPH T140 T160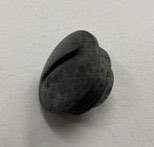 M57-1073
LAYSHAFT BUSH TRIUMPH T20 CUB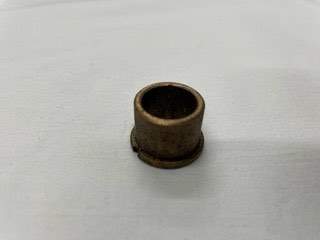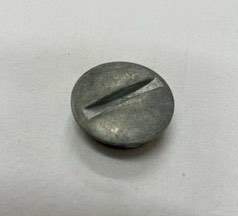 M70-4666
CAM BUSH TRIUMPH T20 CUB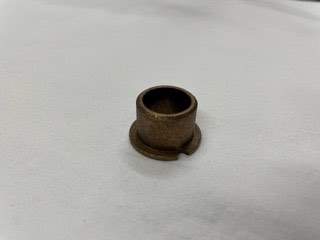 M70-3300
CRANKSHAFT CLAMPING WASHER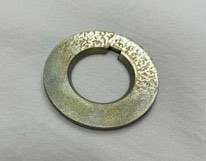 NEW ITEMS

AMG2
UNIVERSAL ALLOY REAR MUDGUARD 5 X 18/19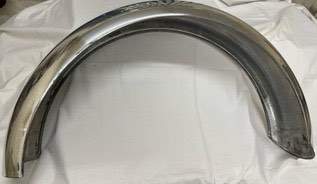 AMG3
UNIVERSAL ALLOY REAR MUDGUARD 6 X 18/19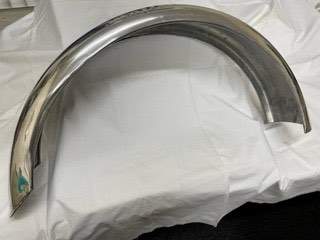 NB224A
NUT 1/4" BSF STAINLESS STEEL (PKT50)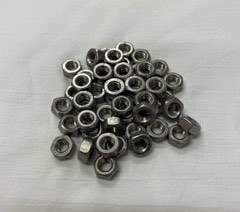 AMG1
UNIVERSAL ALLOY FRONT MUDGUARD 4" X 21"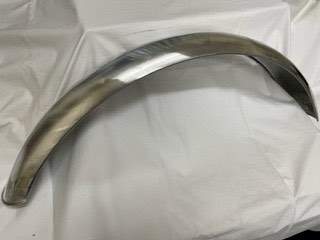 BACK IN STOCK

AA26H
66-0058 CYLINDER HEAD GASKET M20/21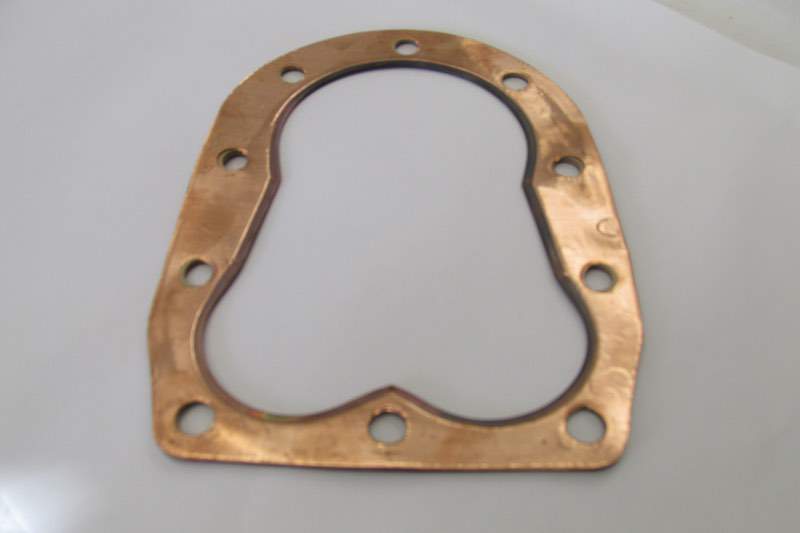 H387CB
40-8323 OIL FEED PIPE UNION NUT C15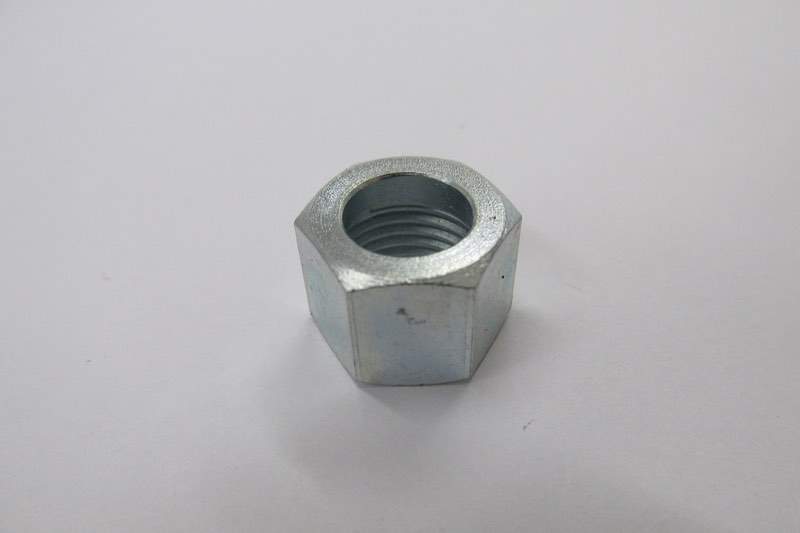 V104
40-8328 82-3179/9430 OIL TANK FILTER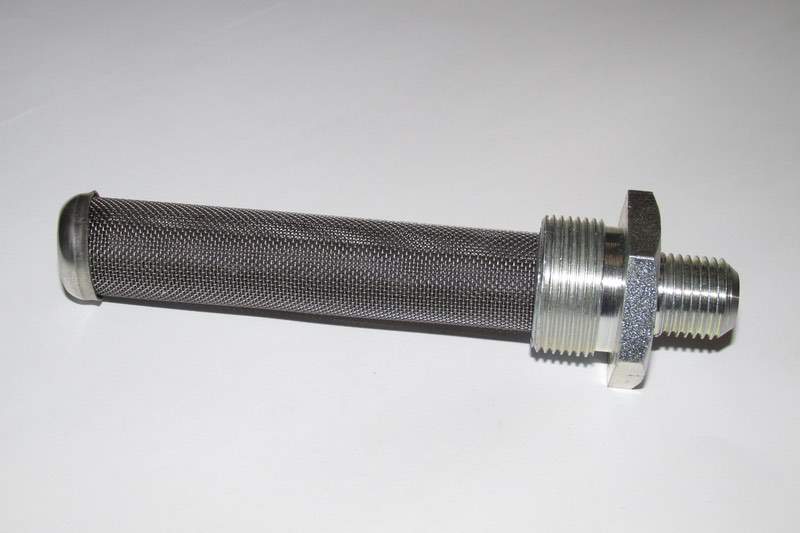 N250A
68-8158 PETROL TANK STYLING STRIP BSA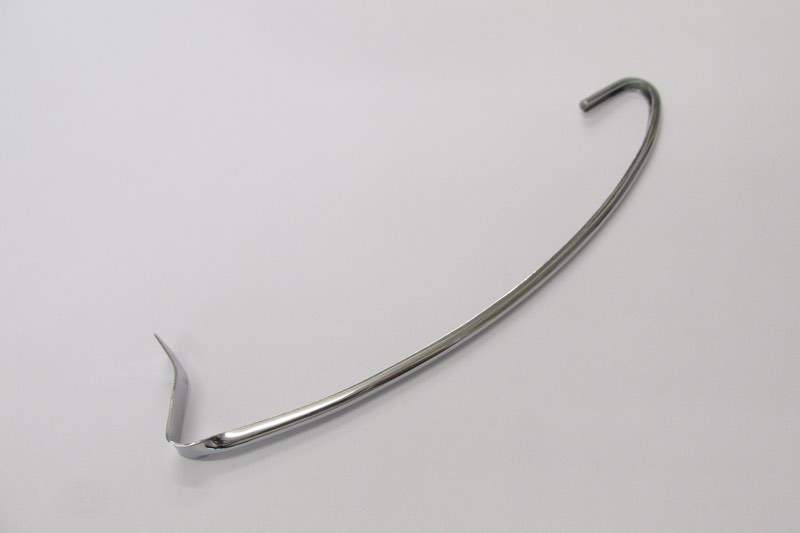 I69A
42-3223 CLUTCH CHAINWHEEL 6 SPRING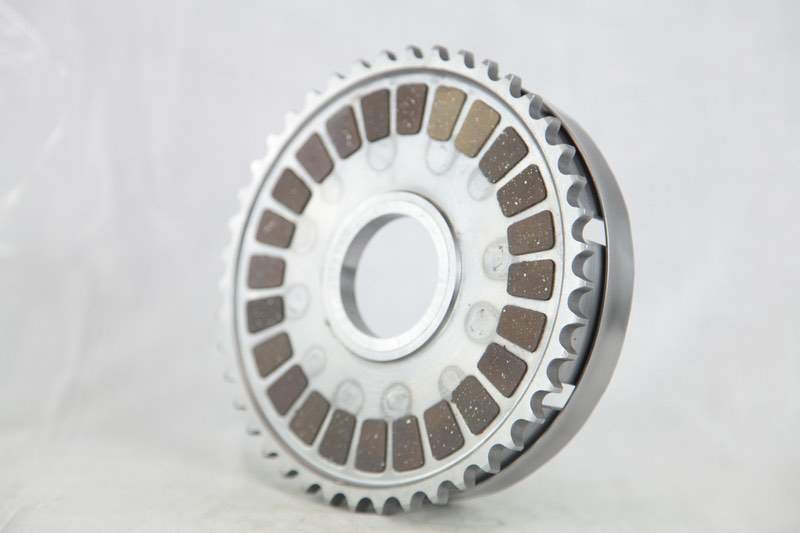 O66B
CABLE ADJUSTER & NUT SLIDE-IN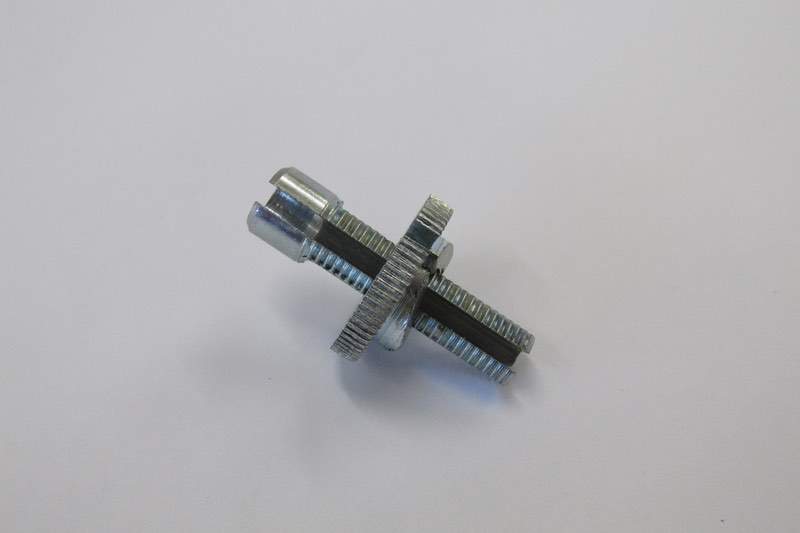 GG105
TRICON SWITCH WIS3858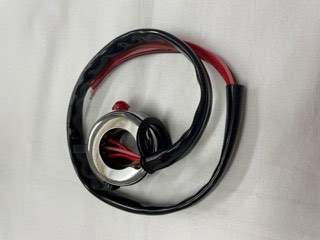 I76
67-3065 GEARBOX SPROCKET A10 19T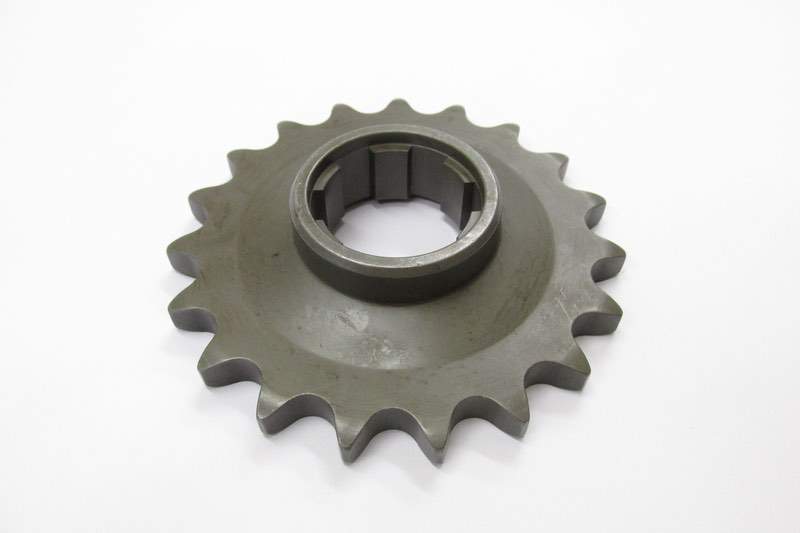 G144
89-5061 FORK TUBE BSA A10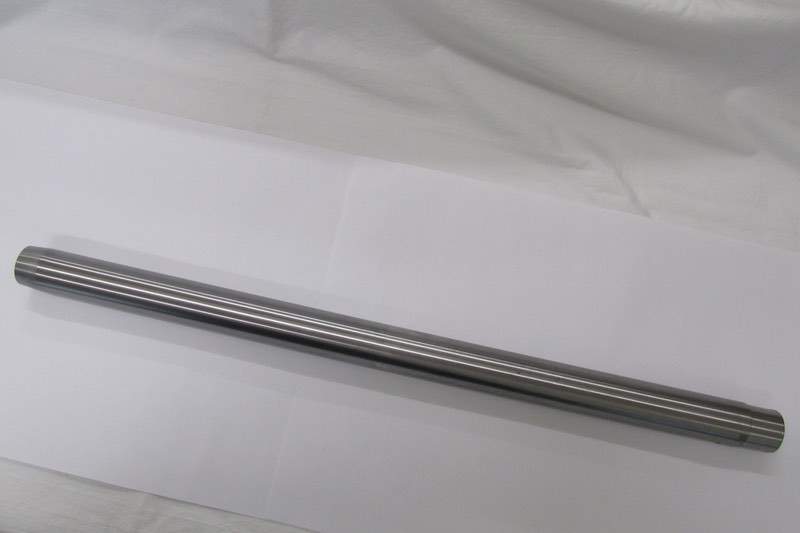 V147
66-0492 SMALL END BUSH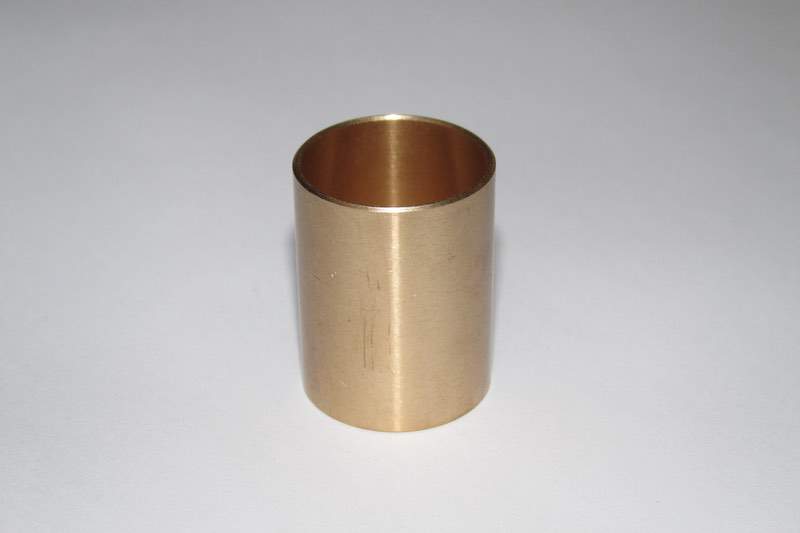 I74B
67-3068 GEARBOX SPROCKET 17T A10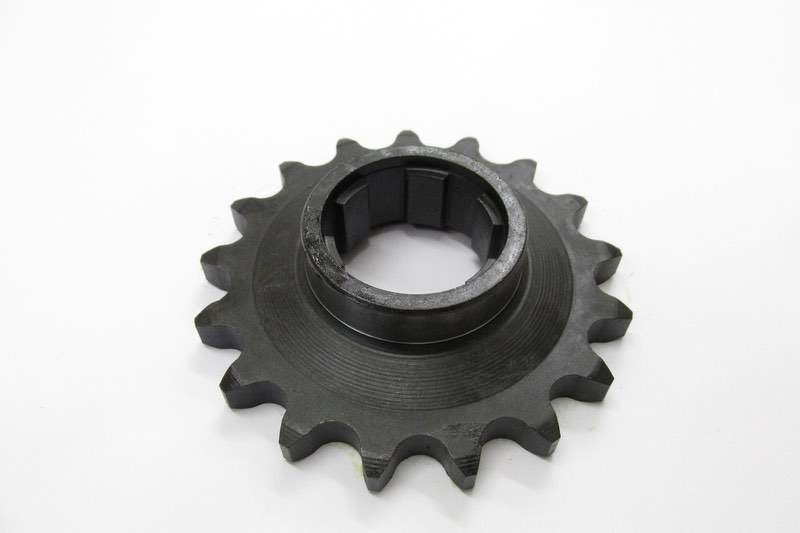 MONTHLY SPECIAL OFFERS
AA74
06-7960 PISTON RING SET-020 850 COMMANDO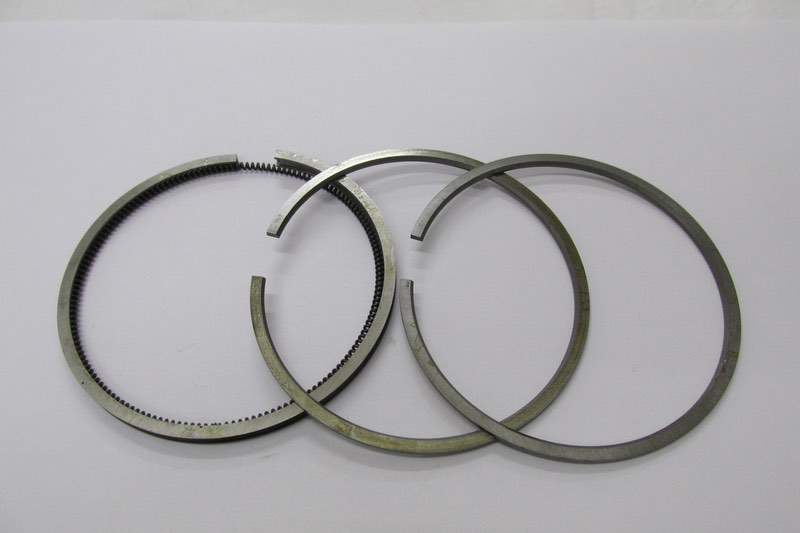 AA75
06-7225 PISTON RING SET 040 850 COMMANDO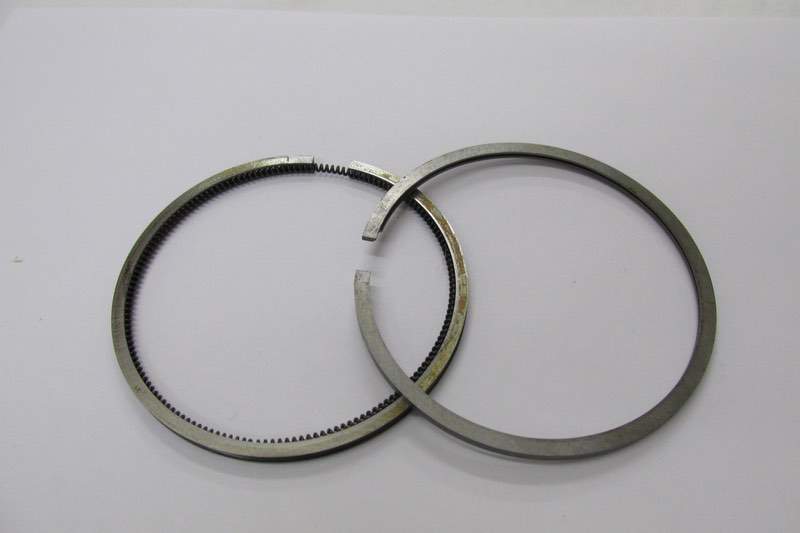 PARTS BOOKS
LS109/BSA
PARTS BOOK 1954 B31/33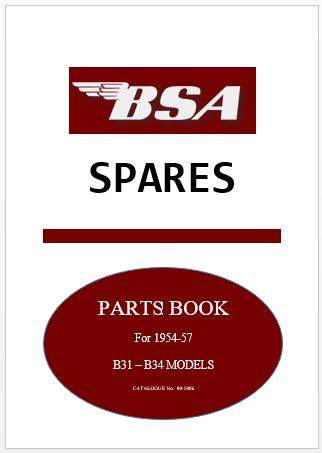 LS52B
PARTS BOOK T20 CUB NO7 DIST MOD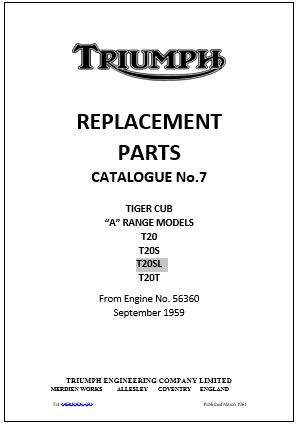 WORKSHOP MANUALS
LS98/TRI
WORKSHOP MANUAL T120, TR6 & 6T 1963-70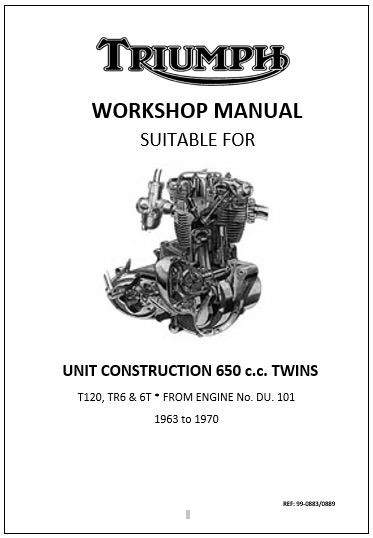 LSS23
00-4169 WORKSHOP MANUAL BSA B175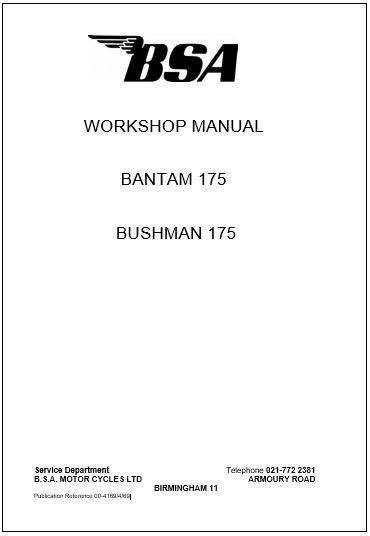 LSS11
WORKSHOP MANUAL B25/44 1967-70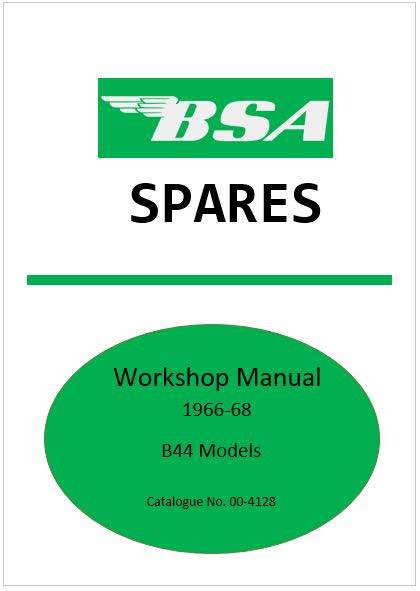 LSS31
MAINTENANCE & INSTRUCTION BOOK-M20 WD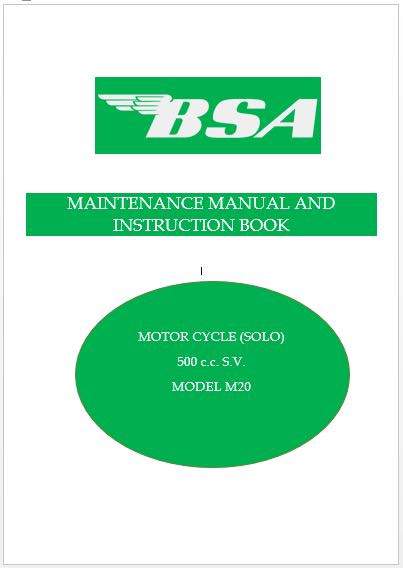 LSS27
WORKSHOP MANUAL 1971 B25/50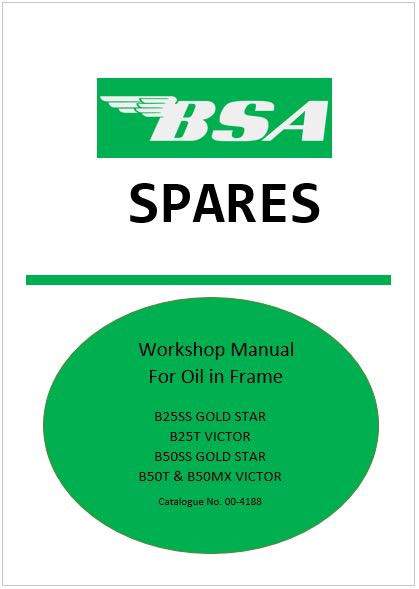 SERVICE SHEETS
LSS4
SERVICE SHEETS BSA A7/A10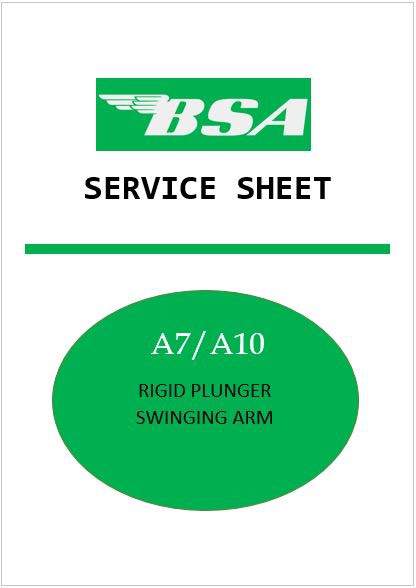 LSS5
SERVICE SHEET BSA M20/21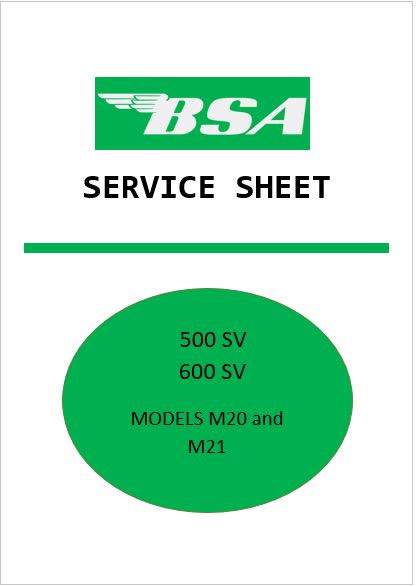 OWNERS MANUALS
LS24/BSA
OWNERS HANDBOOK BANTAM 175 & BUSHMAN 175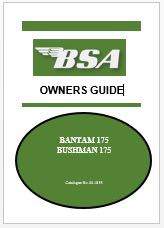 SPECIAL OFFERS - REDUCED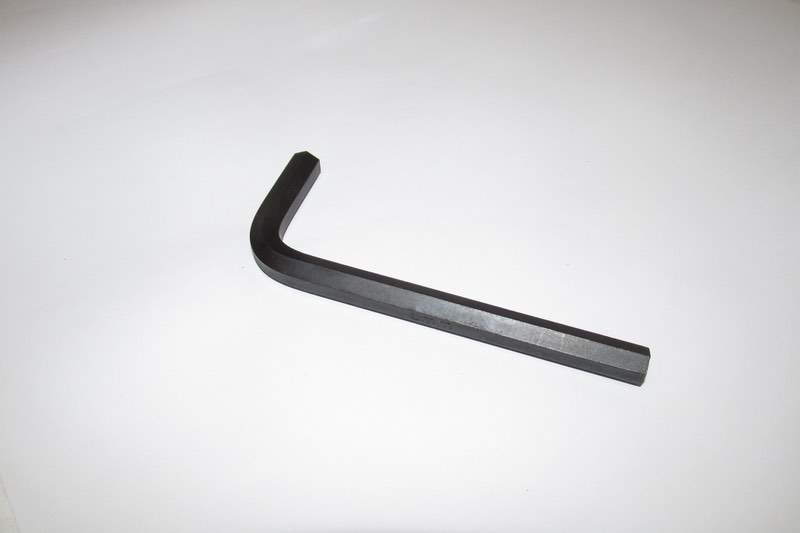 L8
NM18502-BRAKE SHOES 8" NORTON (PAIR)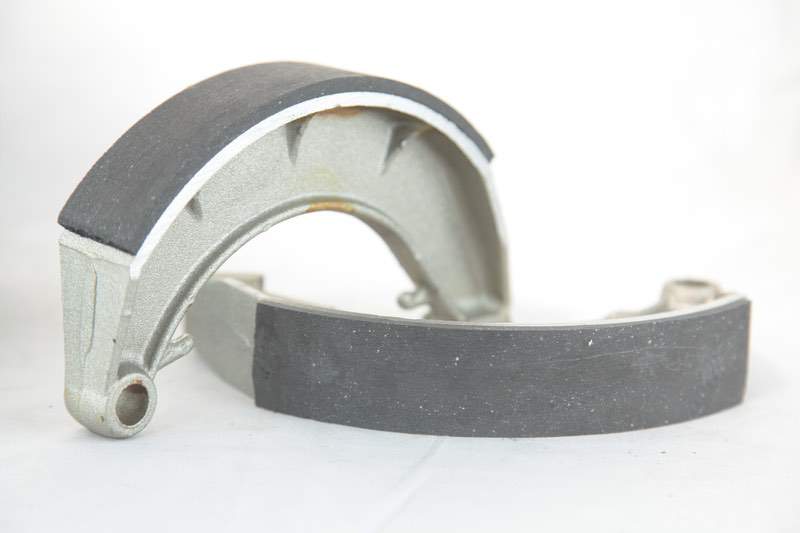 L171
ALLEN KEYS 4MM - PKT 10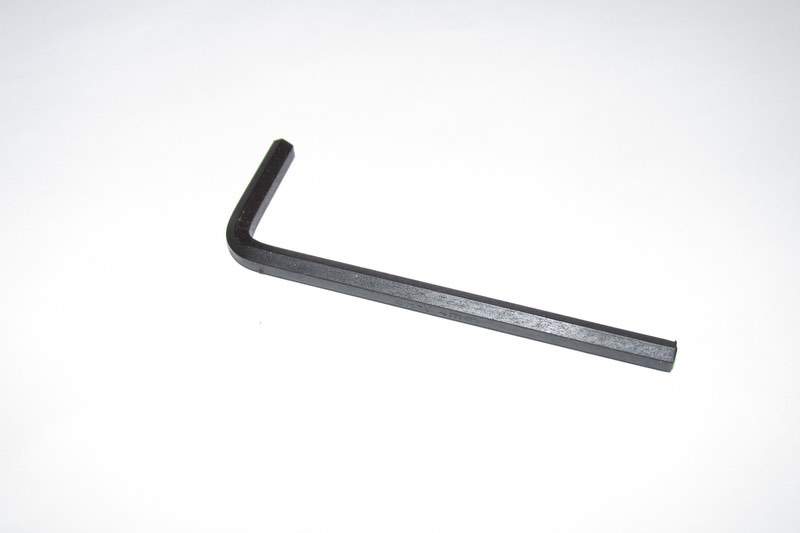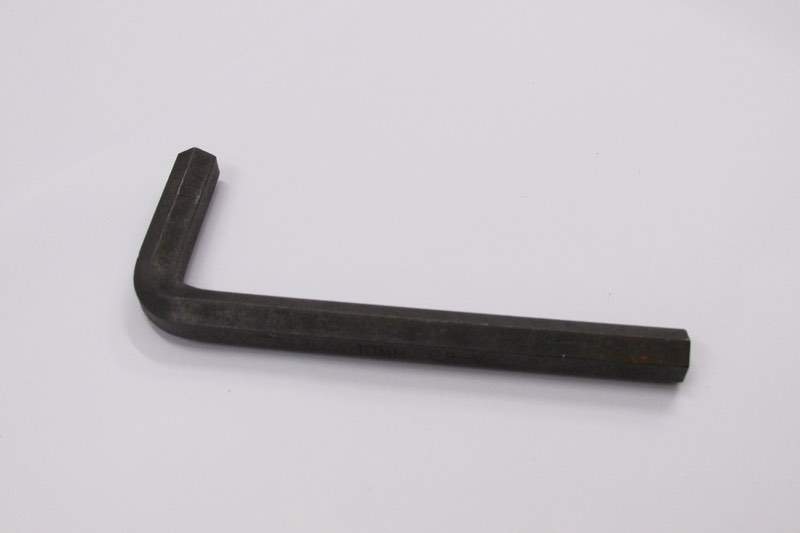 L2
40-5525 BRAKE SHOE BSA C15 (PAIR)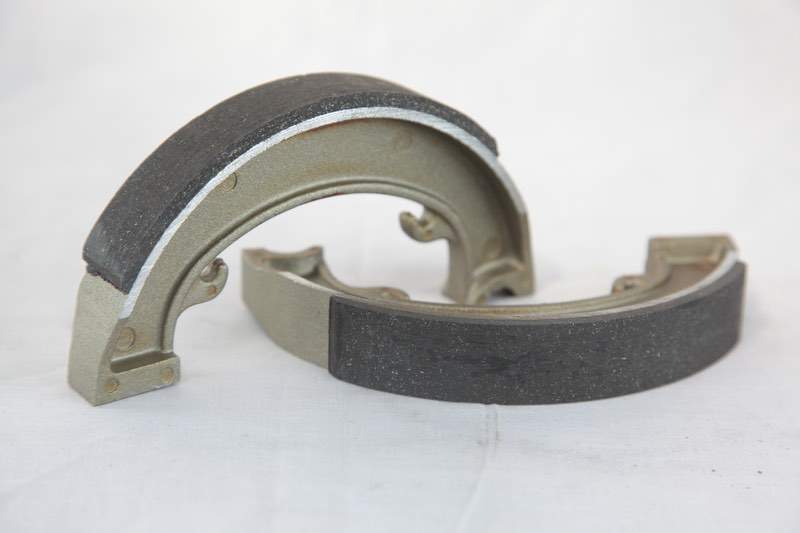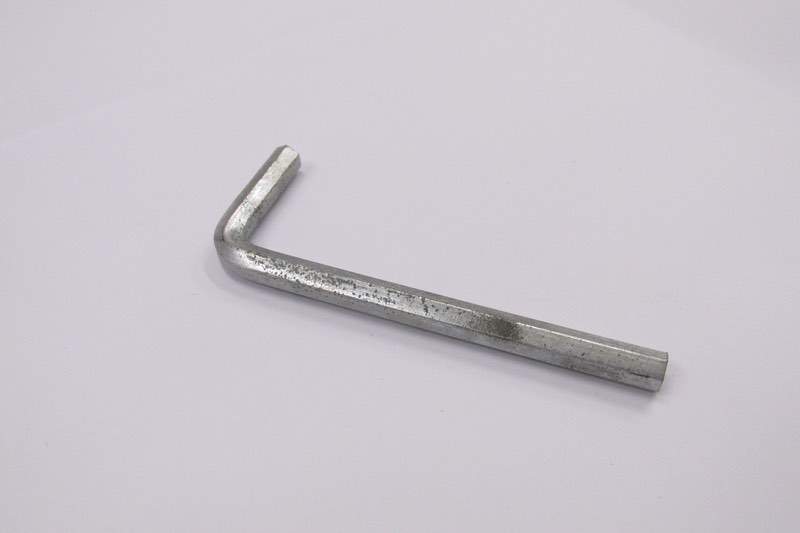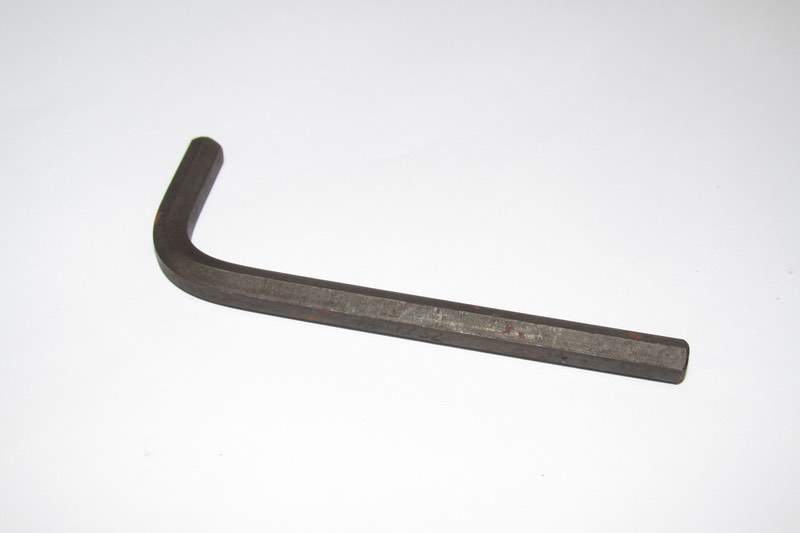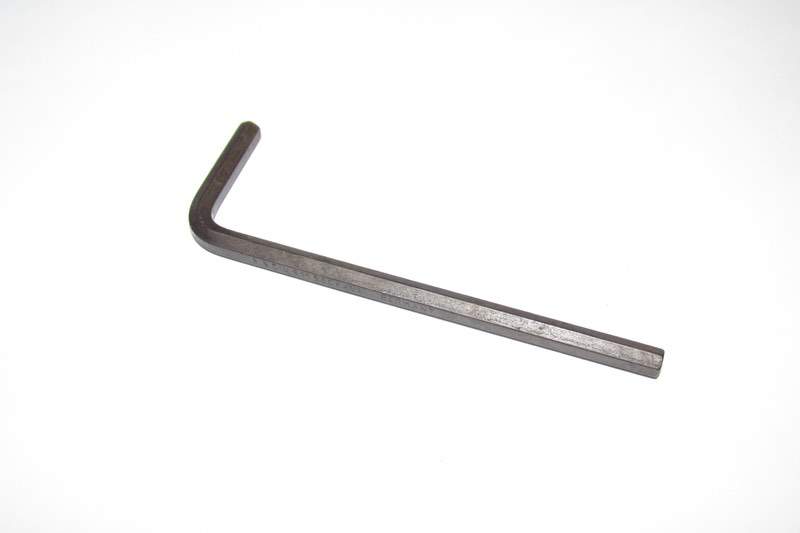 L179A
ALLEN KEY 5.0MM-PKT 10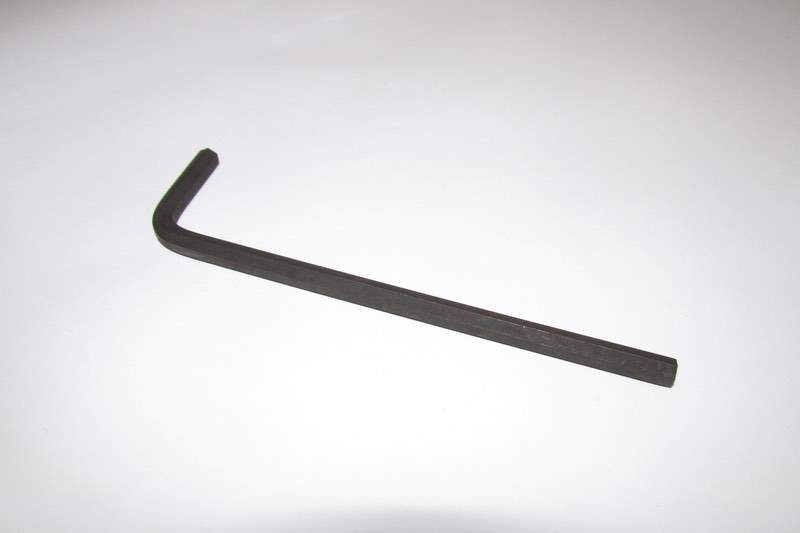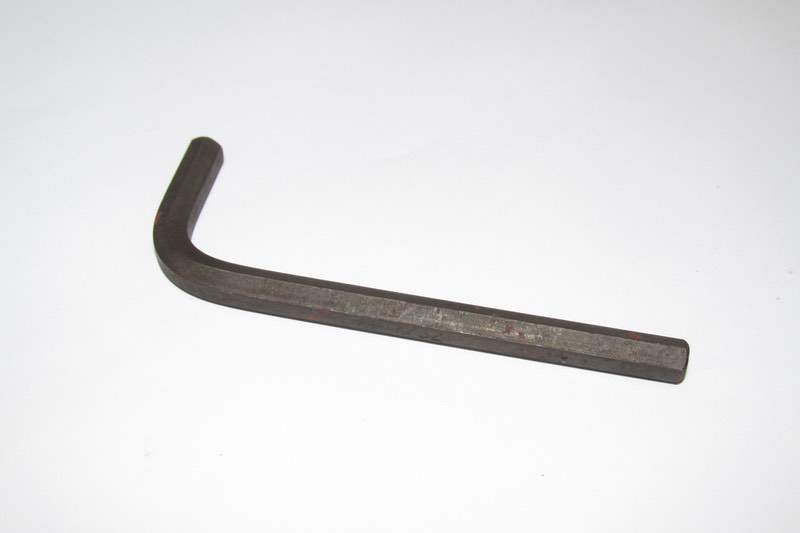 L205B
ALLEN KEY 3/8 AF IMPERIAL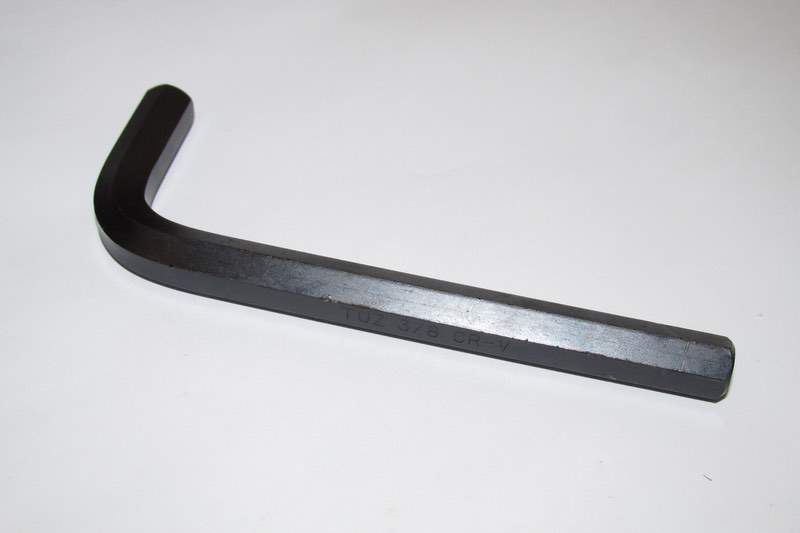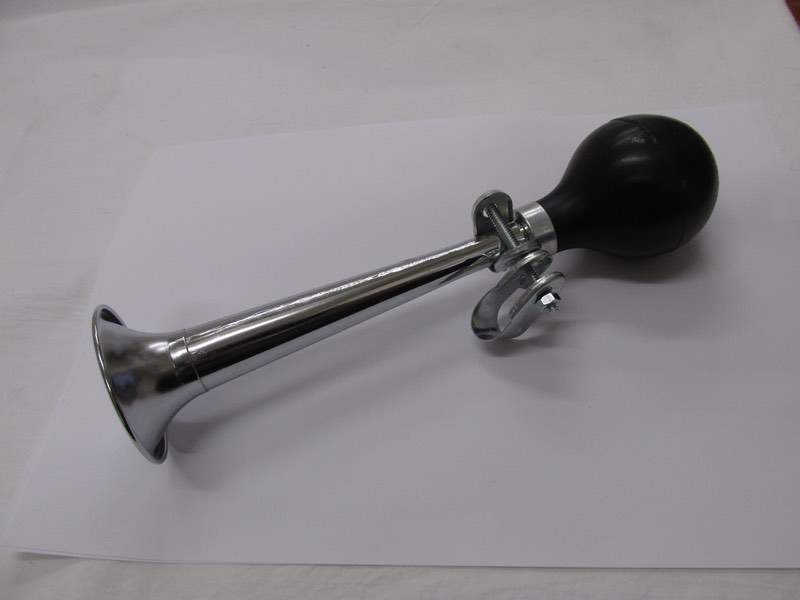 L1
BRAKE SHOES BANTAM T20 (PAIR)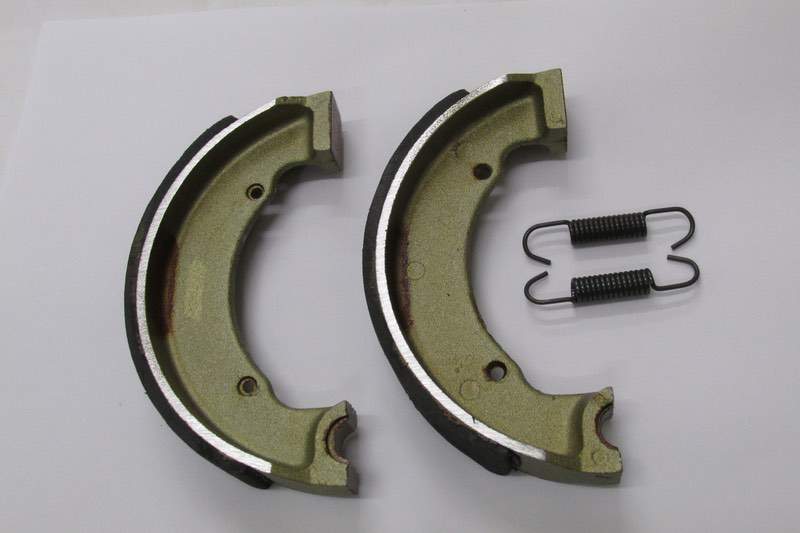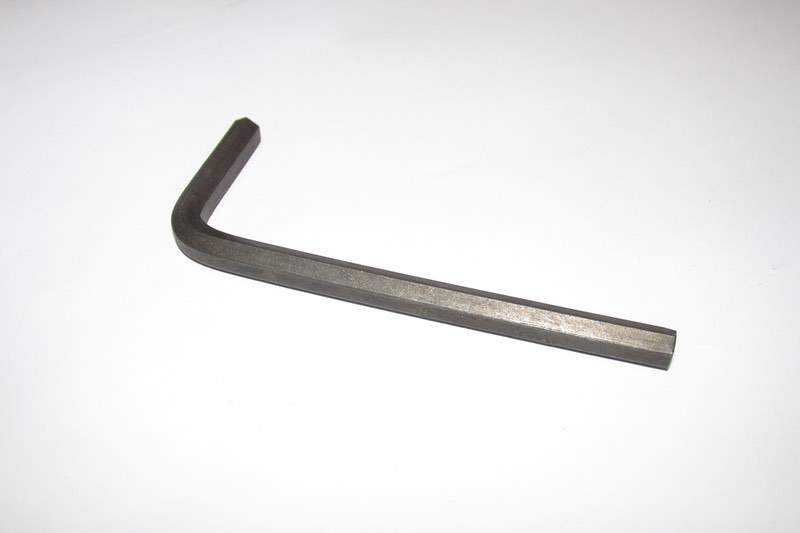 L4
BRAKE SHOES NORTON COMM 1969-73 (PAIR)