Welcome to MCA - Aston Limited
WHOLESALERS TO THE MOTORCYCLE TRADE SINCE 1935
CHRISTMAS HOLIDAY OPENING HOURS
Last day of business for 2017 is Friday 22nd December and re-opening on Tuesday 2nd January 2018, the last parcel dispatch date is Thursday 21st December 2017. - HAPPY CHRISTMAS EVERYONE

TRADE ONLY - WE DO NOT SUPPLY TO THE GENERAL PUBLIC
We are one of the largest wholesalers of parts and accessories for British Motorcycles in the world. We manufacturer many of our parts as they are no longer available elsewhere making our stock range of over 25,000 products comprehensive and unique.

90% of our parts are manufactured in the UK to the highest quality and we pride ourselves on buying and supplying "BRITISH MADE PARTS" You will see from our extensive range that all UK made parts will indicate the Union Flag.


FINDING PARTS
Use the search box at the top to search for parts. You can enter PART of the description such as 'Brake' for Brake Cable or you can enter either the MCA reference number or the OE number if you know it.

Stock Levels: If an Item you are checking shows "Five or Fewer" this means exactly that, if there is nothing stating an amount beside the item you require that means there is plenty in stock, if you have a query please contact Diane or Donna.

Reduced Items: We continuously have an extensive range of items on sale which we add to on a weekly basis. Simply type "Reduced" in the search box and all items will list on to your screen.

MCA Opening Hours: Monday-Thursday 8am - 5pm
Friday: 8am - 3.30pm
Saturday & Sunday - Closed


---
NEW ITEMS ADDED TO OUR VAST STOCK RANGE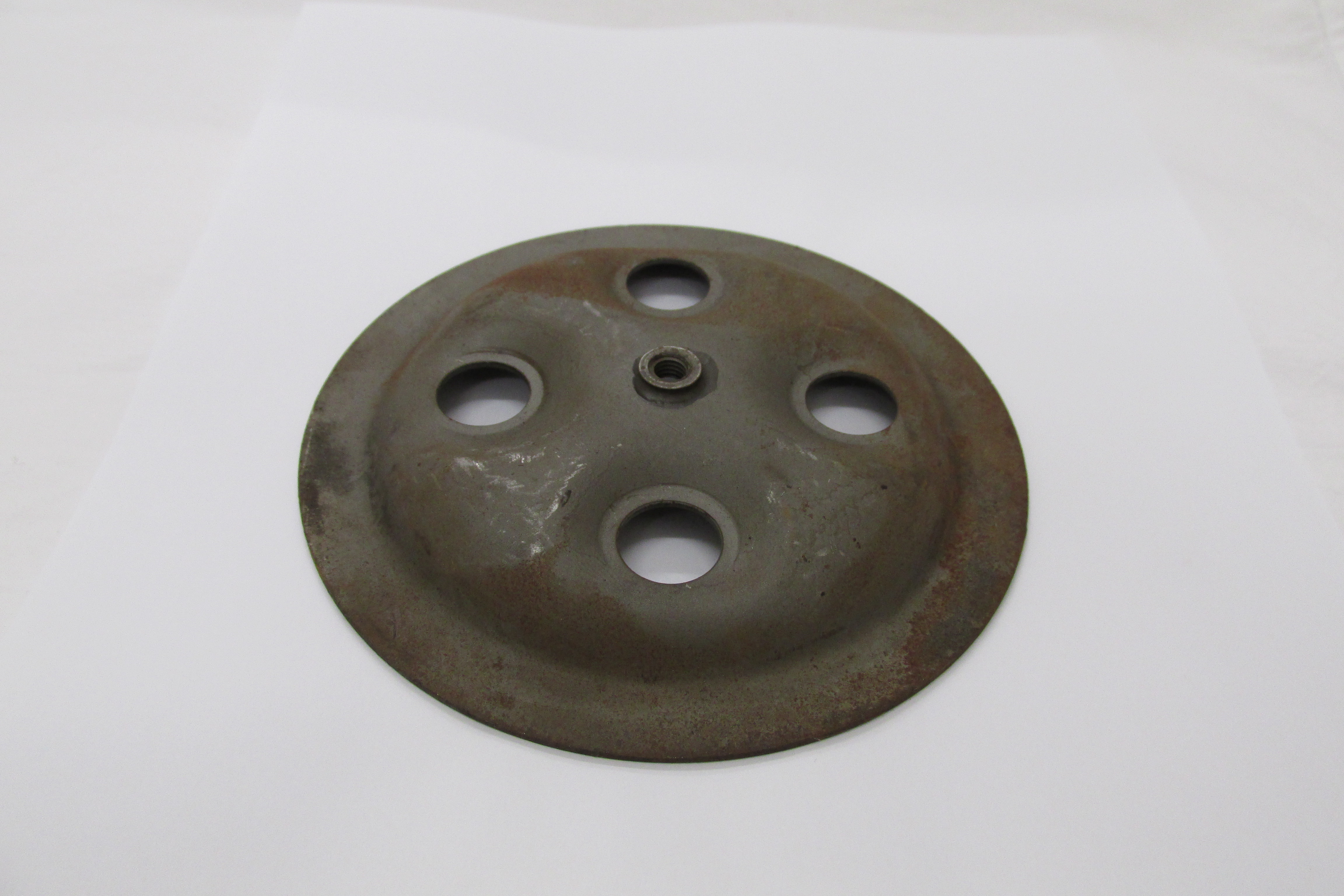 M40-3222 - CLUTCH PRESSURE PLATE BSA B25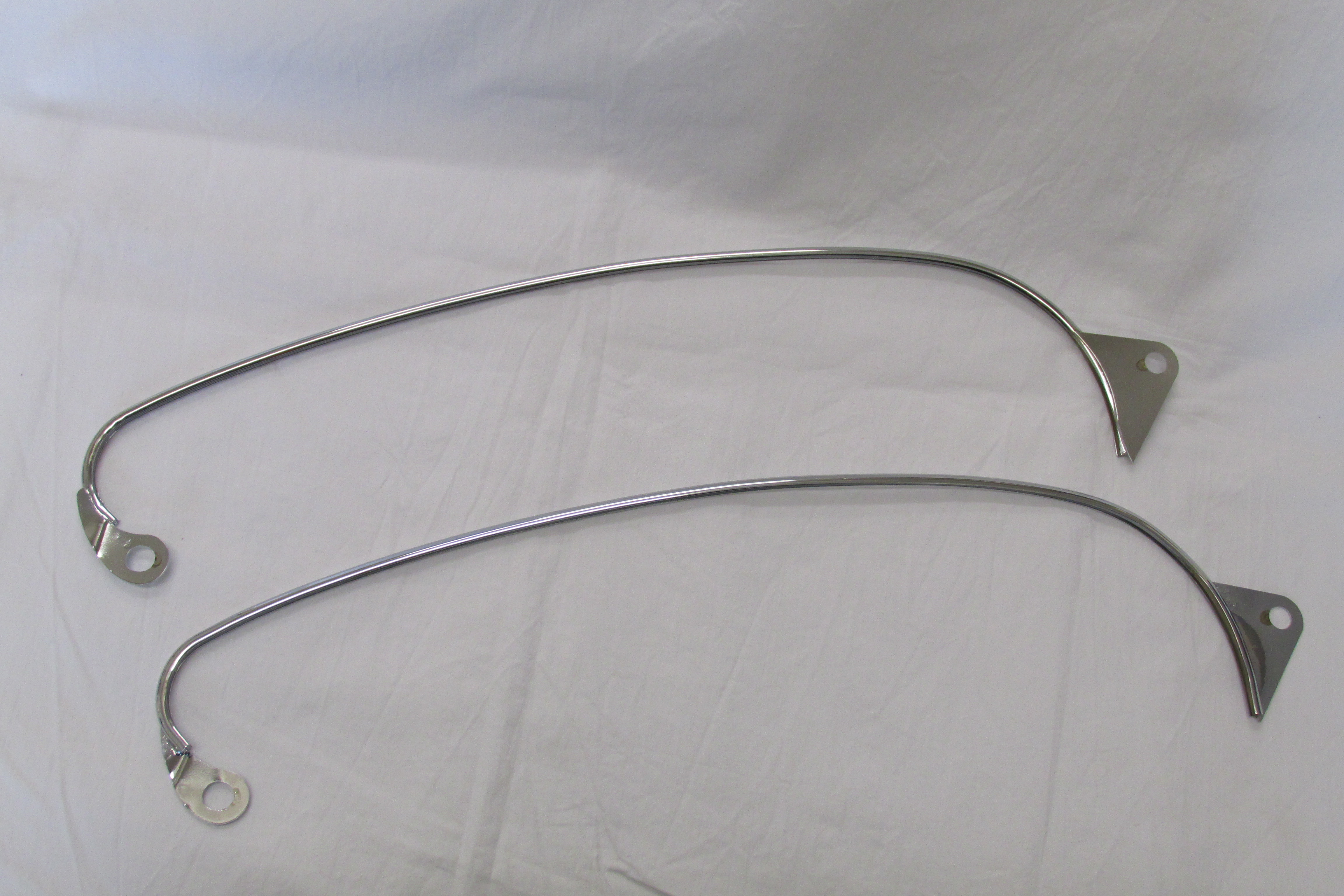 M90-8017/8 - PETROL TANK STYLING STRIPS BSA D1-D3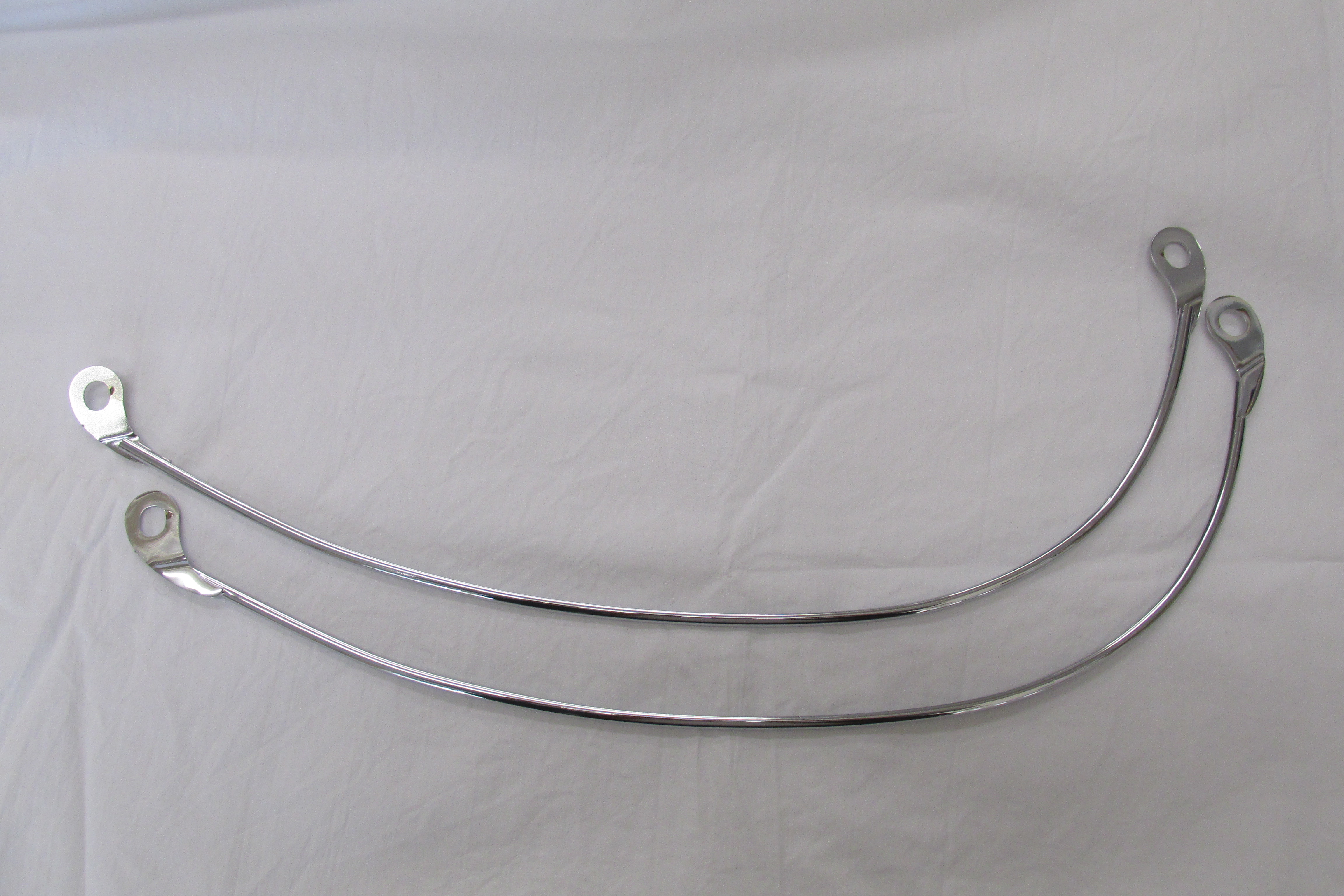 M40-8040/42 - PETROL TANK STYLING STRIPS BSA C15 1959-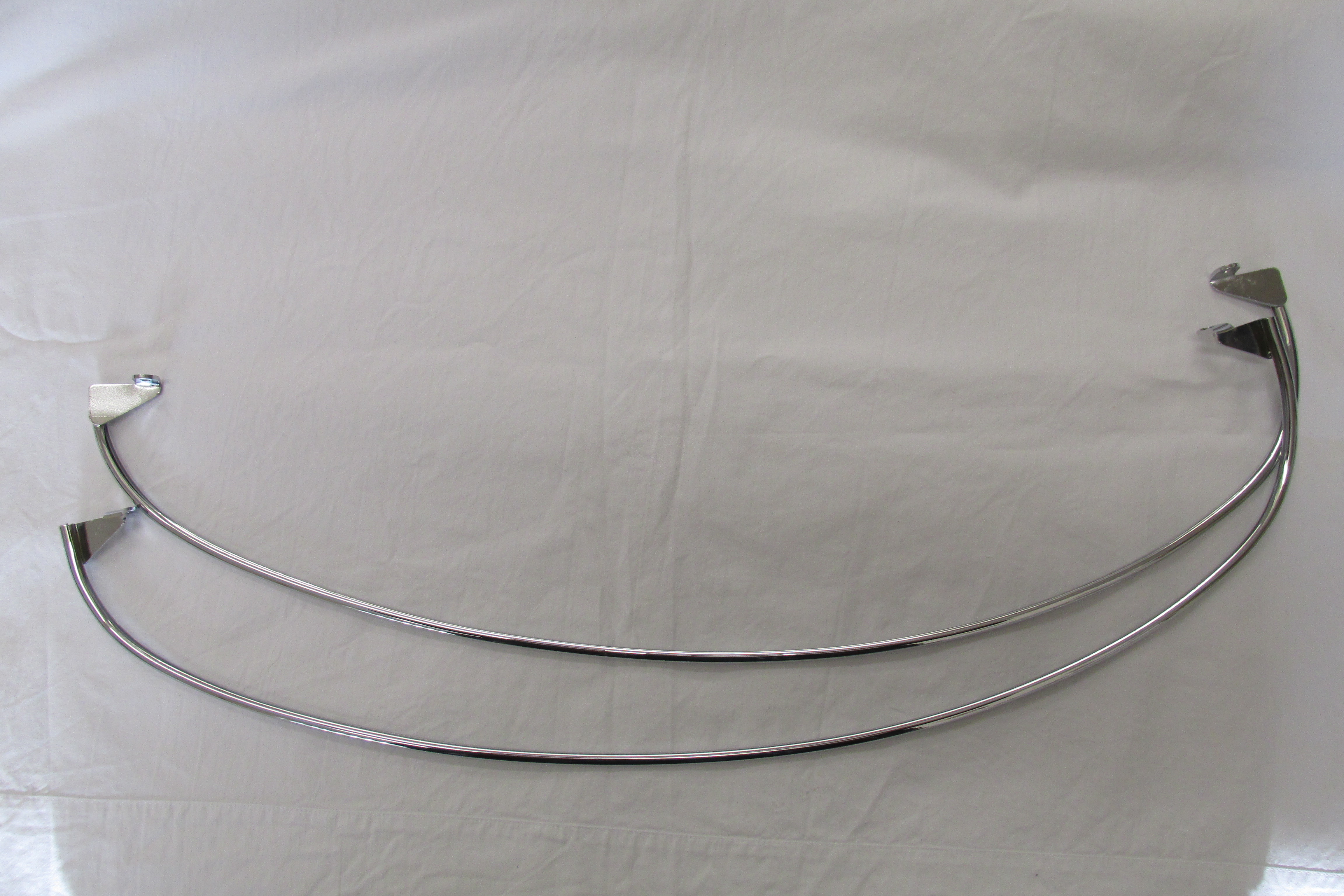 M41-8012/3 - PETROL TANK STYLING STRIPS BSA C15 1965-
BACK IN STOCK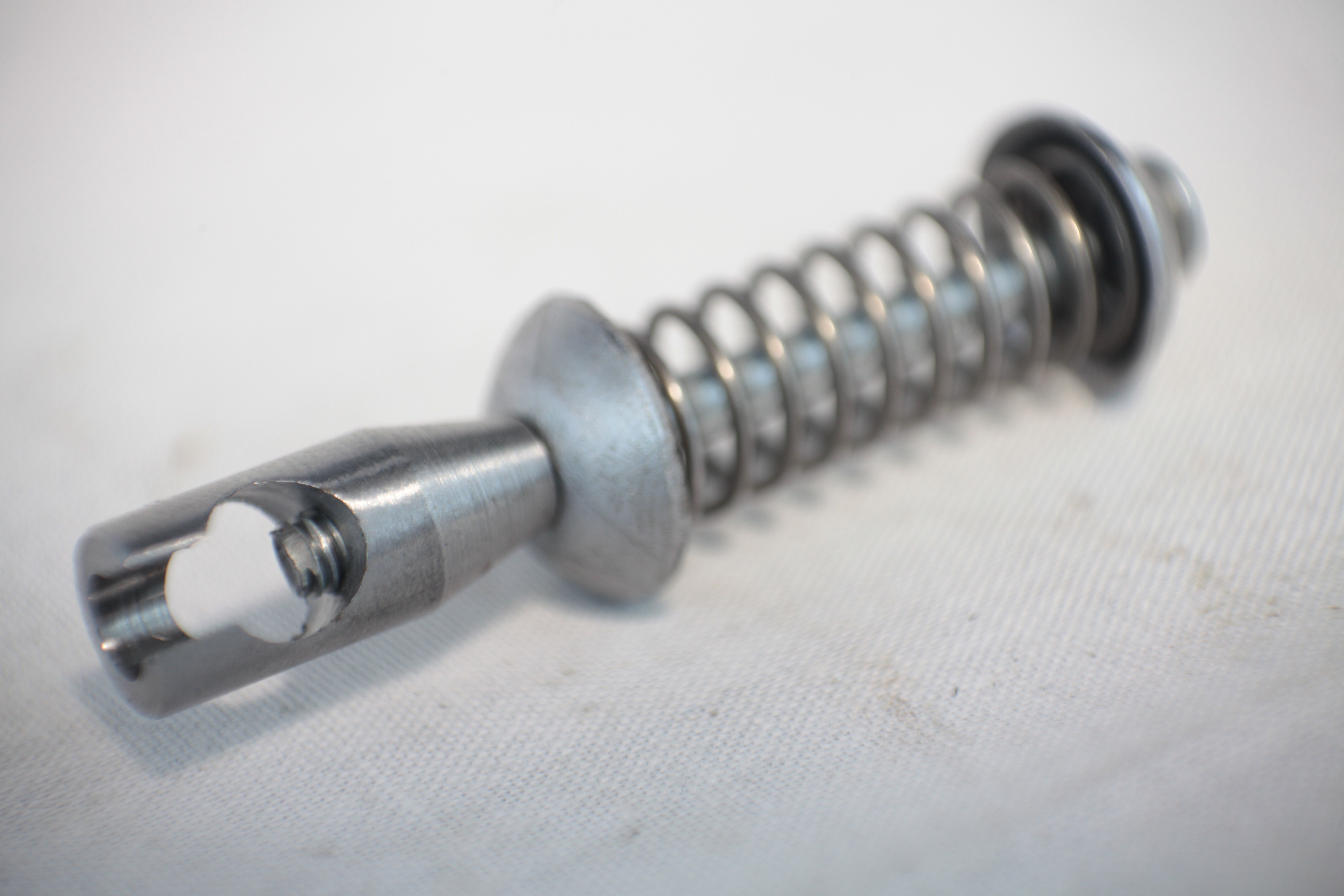 I408 - 68-3257 CLUTCH CONNECTOR ASSY A65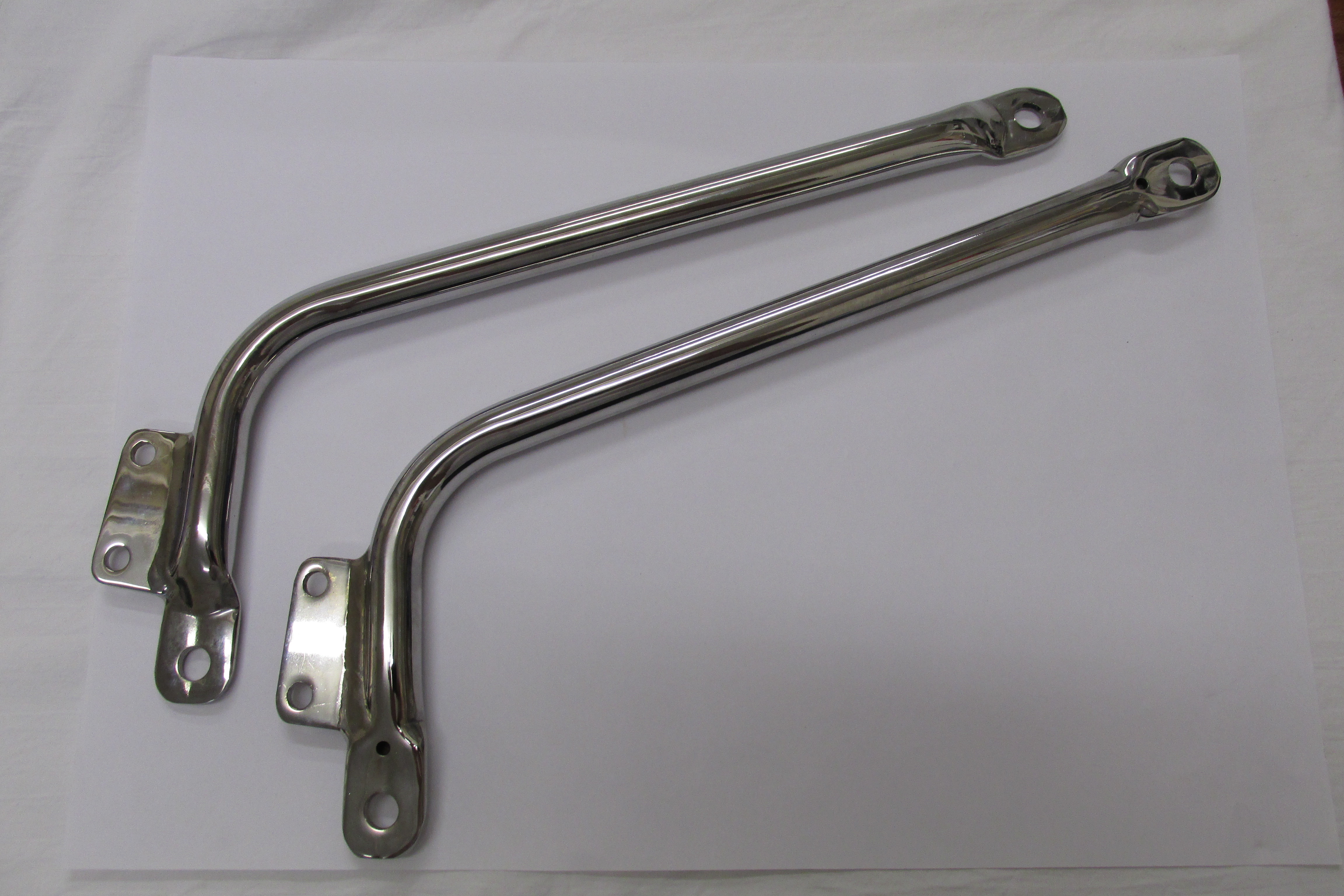 J17A - 42-6834/36 MUDGUARD STAY G/S CHROME PR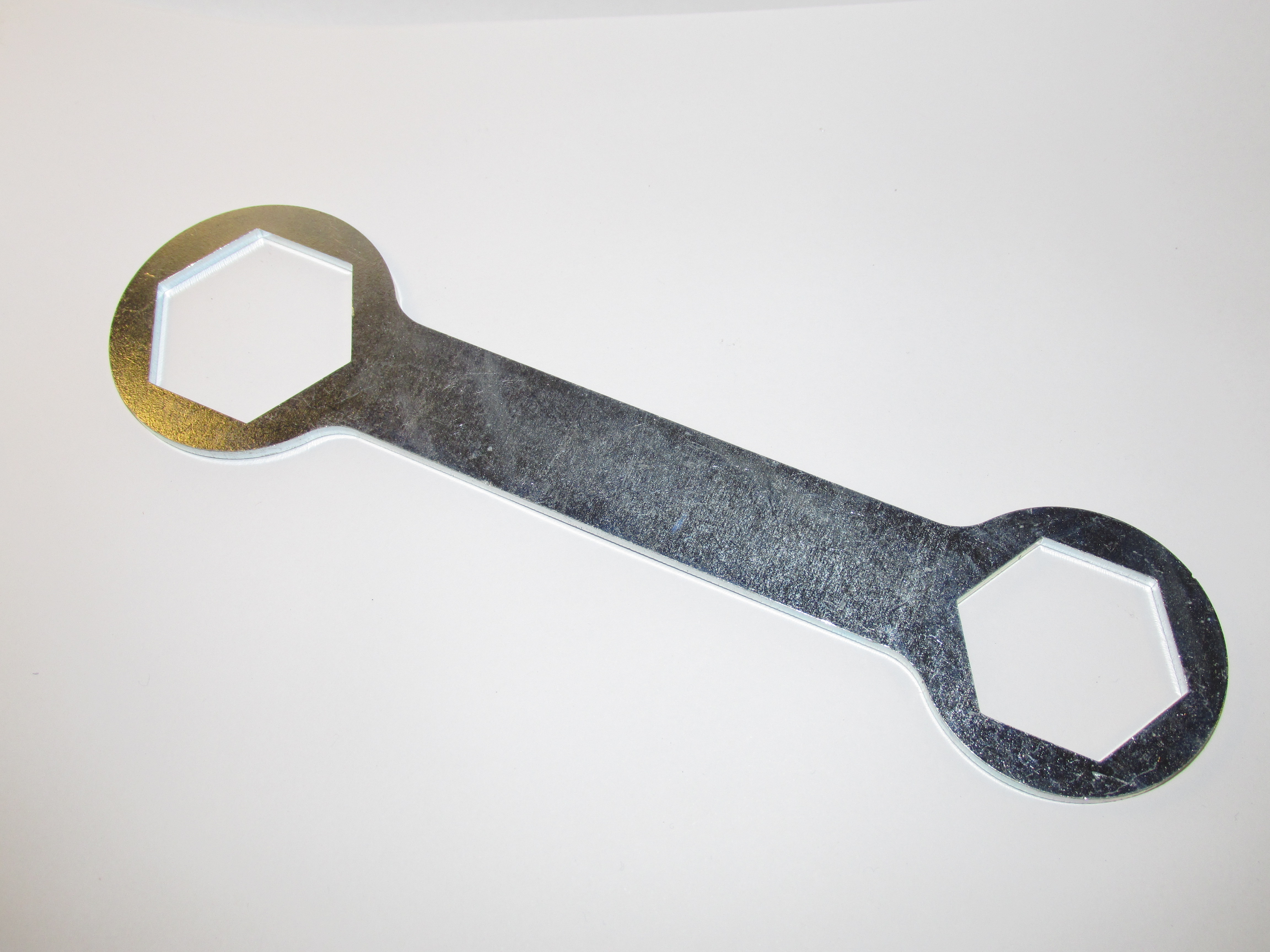 P259F - FORK NUT SPANNER FOR BSA/TRI 1971-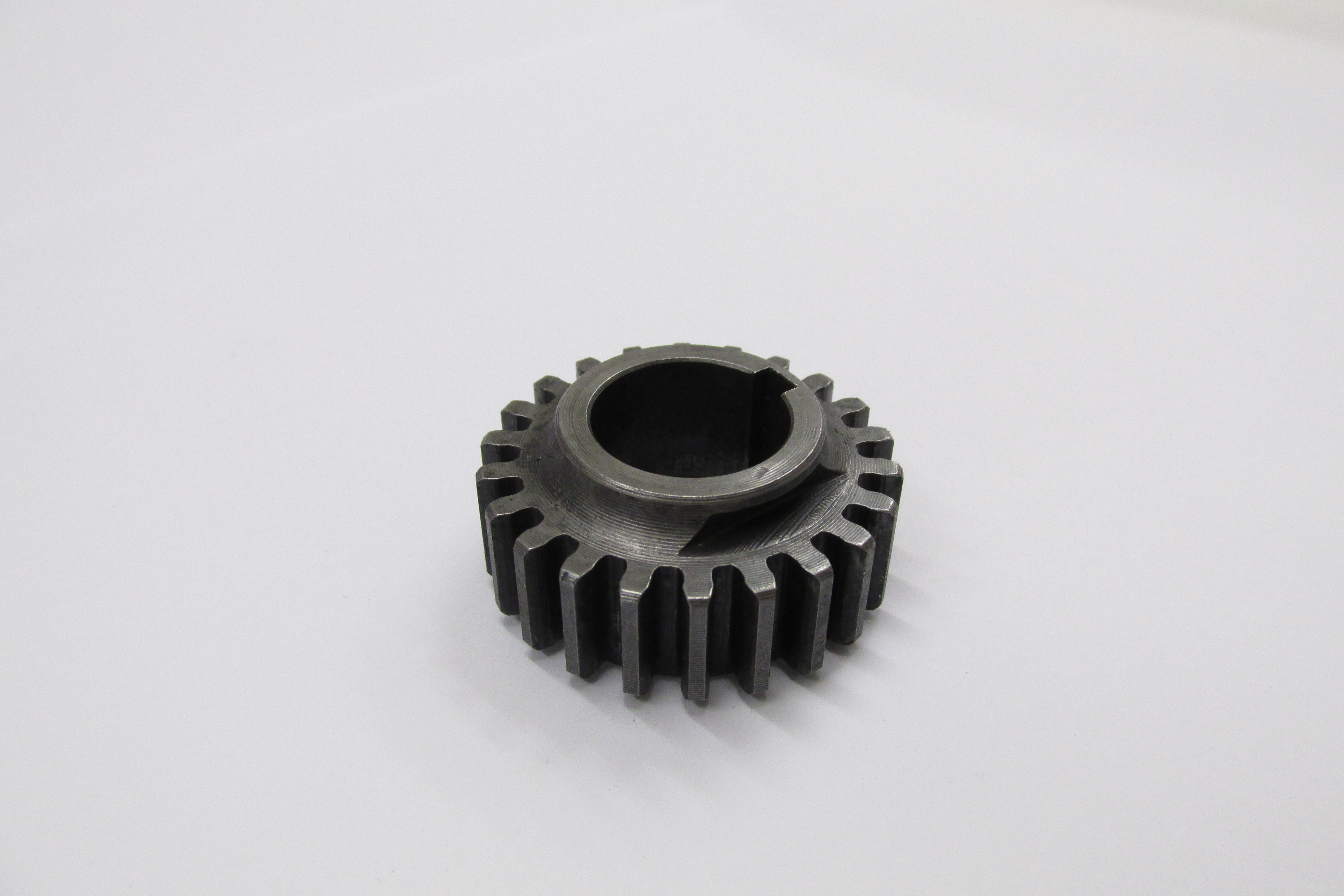 M67-0339 - CRANKSHAFT PINION BSA A10 A65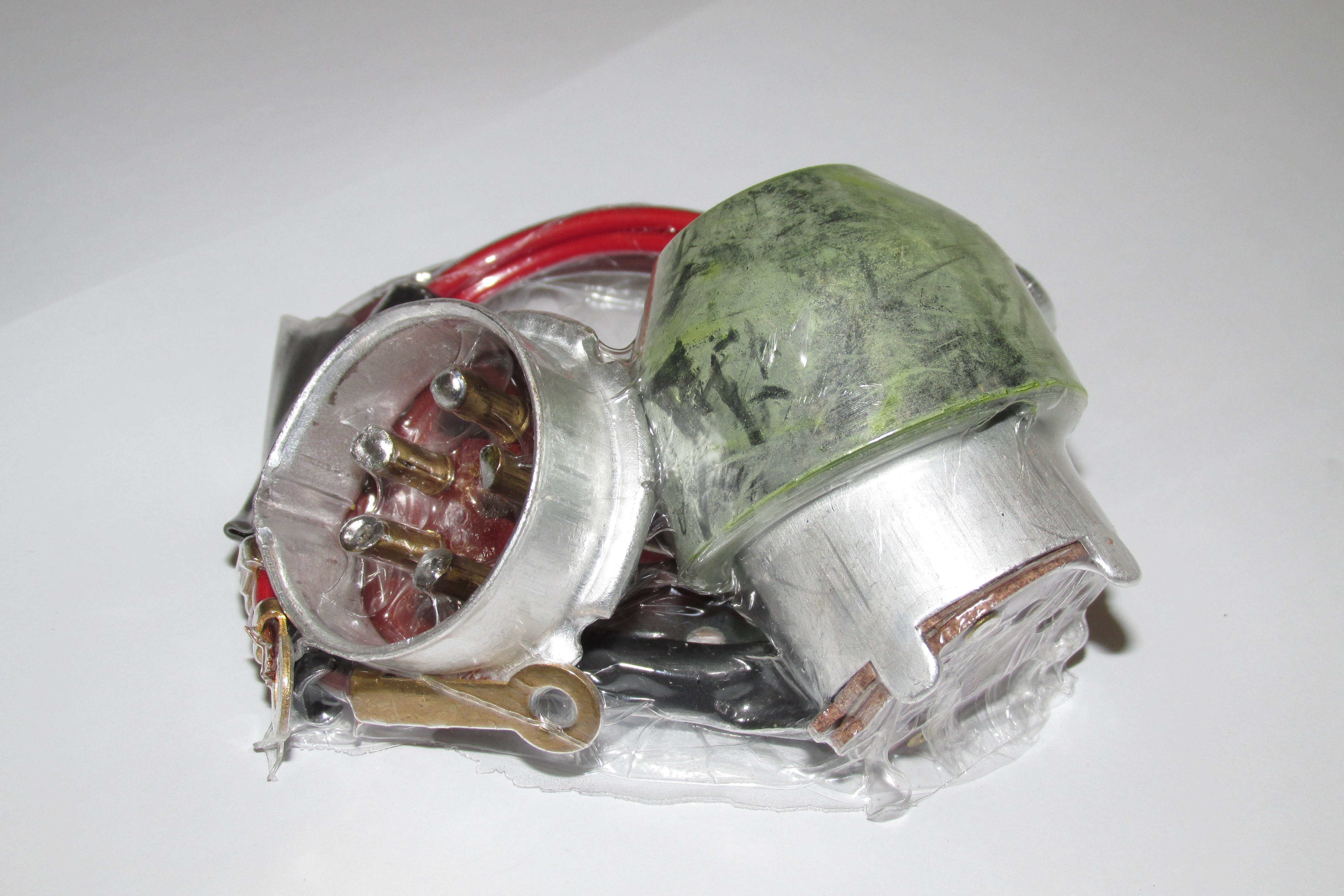 R99 - LU54944387 QD HEADLAMP SOCKET & PLUG
SPECIAL OFFERS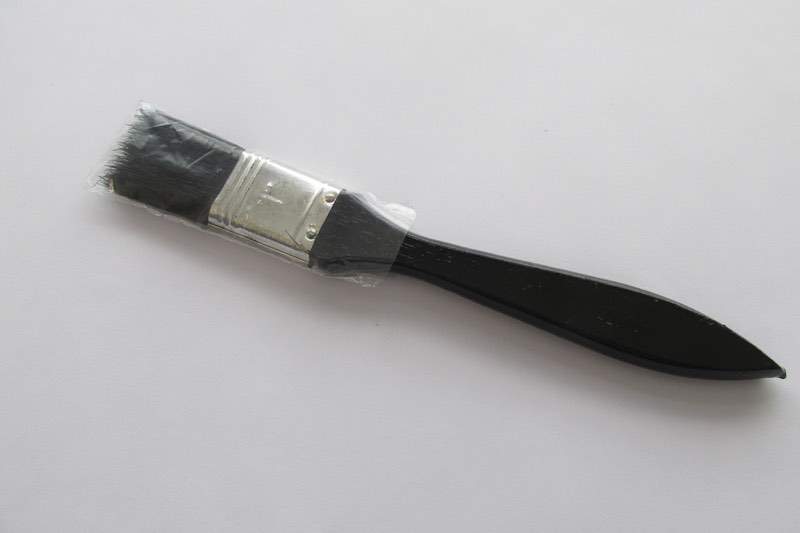 C201
EASY C JACKET NON REF E1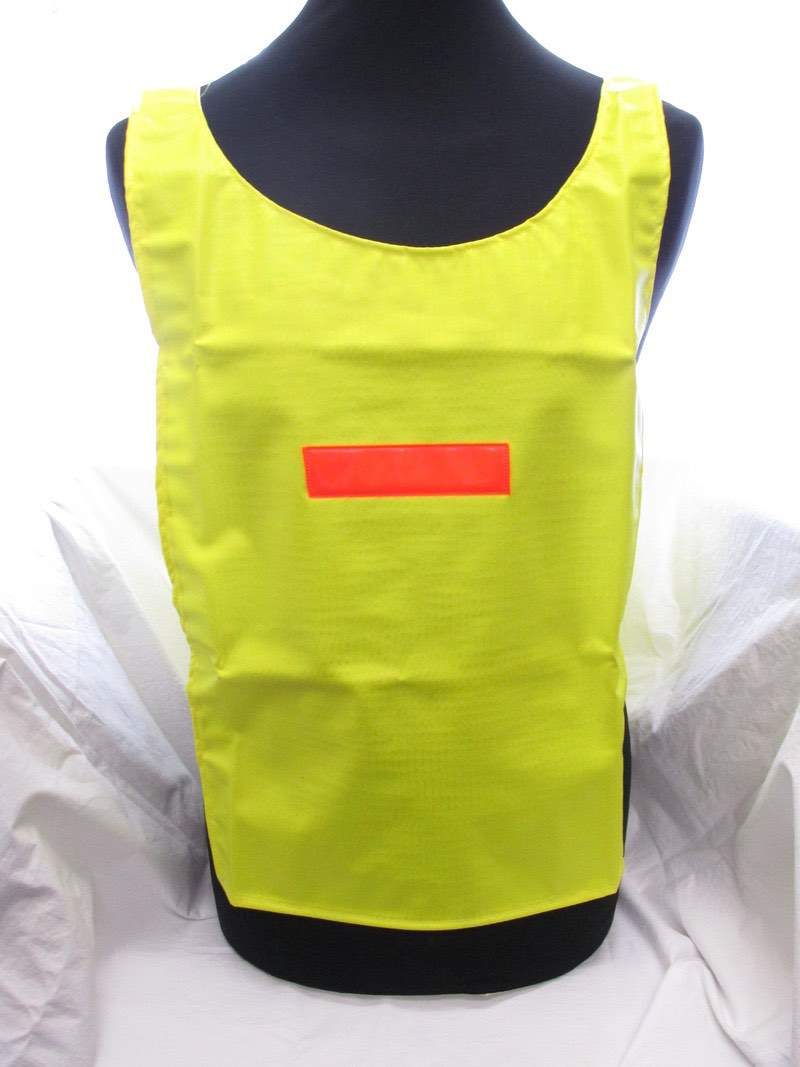 C224A
BELT SAM BRIGHT MED E3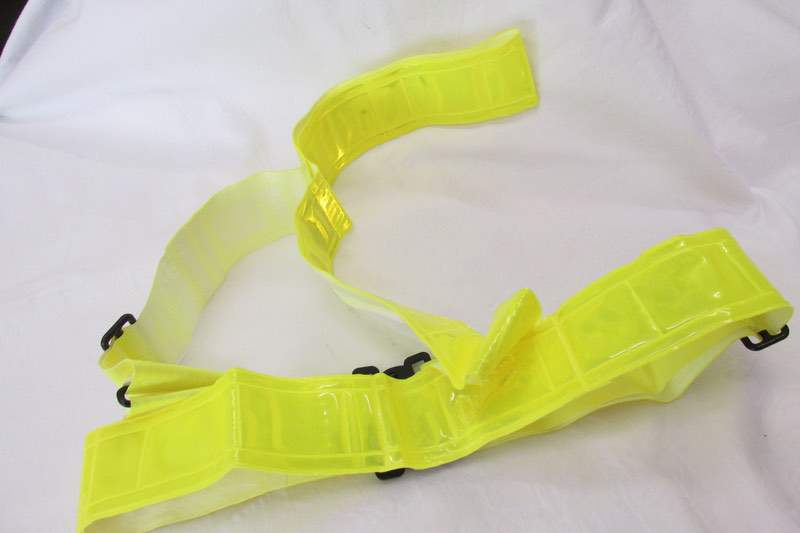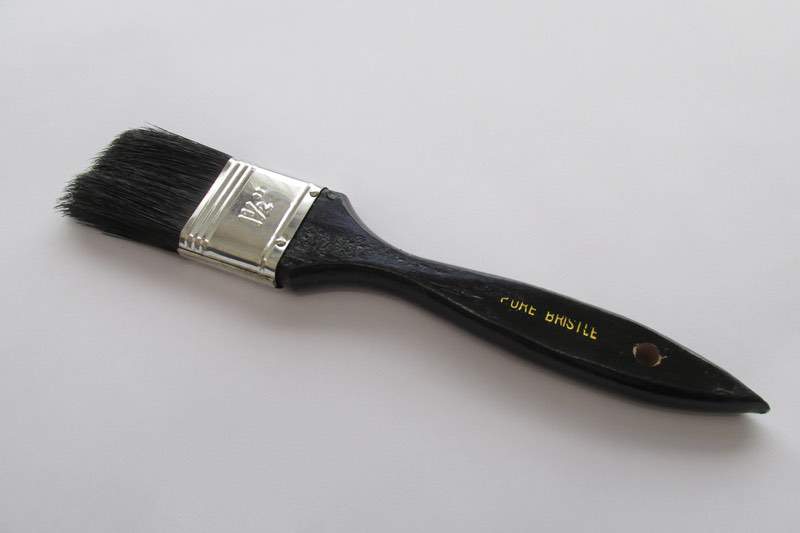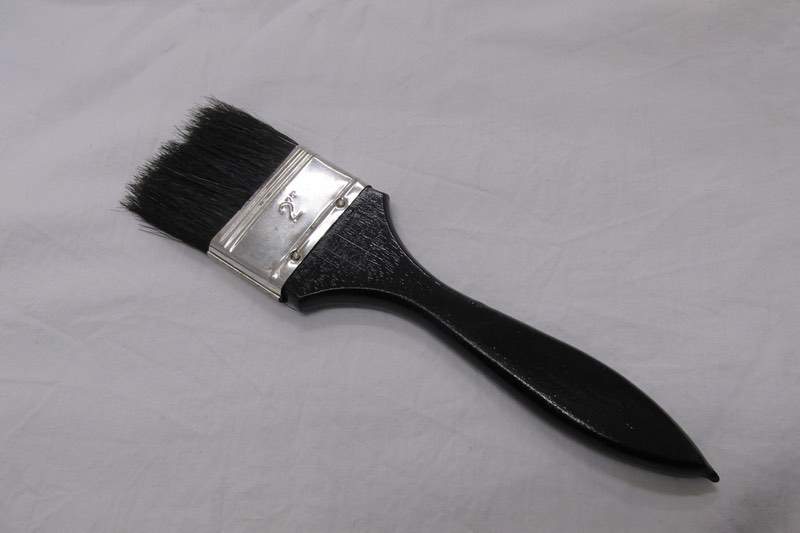 B328B
MIRROR-SHORT ARM-8MM THREAD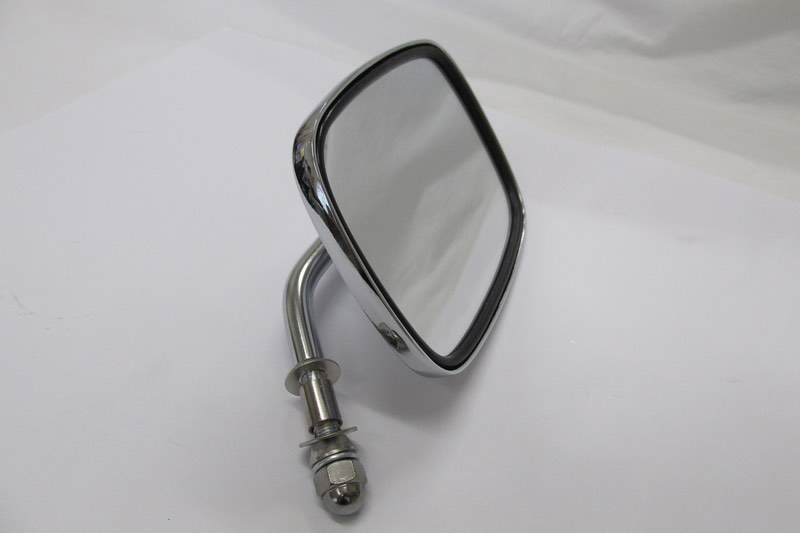 C232C
JACKET REFLECTIVE MED E2