Welcome to MCA - Aston Limited
WHOLESALERS TO THE MOTORCYCLE TRADE SINCE 1935
TRADE ONLY - WE DO NOT SUPPLY TO THE GENERAL PUBLIC
We are one of the largest wholesalers of parts and accessories for British Motorcycles in the world. We manufacturer many of our parts as they are no longer available elsewhere making our stock range of over 25,000 products comprehensive and unique.

90% of our parts are manufactured in the UK to the highest quality and we pride ourselves on buying and supplying "BRITISH MADE PARTS" You will see from our extensive range that all UK made parts will indicate the Union Flag.


FINDING PARTS
Use the search box at the top to search for parts. You can enter PART of the description such as 'Brake' for Brake Cable or you can enter either the MCA reference number or the OE number if you know it.

Stock Levels: If an Item you are checking shows "Five or Fewer" this means exactly that, if there is nothing stating an amount beside the item you require that means there is plenty in stock, if you have a query please contact Diane or Donna.

Reduced Items: We continuously have an extensive range of items on sale which we add to on a weekly basis. Simply type "Reduced" in the search box and all items will list on to your screen.

MCA Opening Hours: Monday-Thursday 8.30am - 5pm
Friday: 8.30am - 3.30pm
Saturday & Sunday - Closed


---
BACK IN STOCK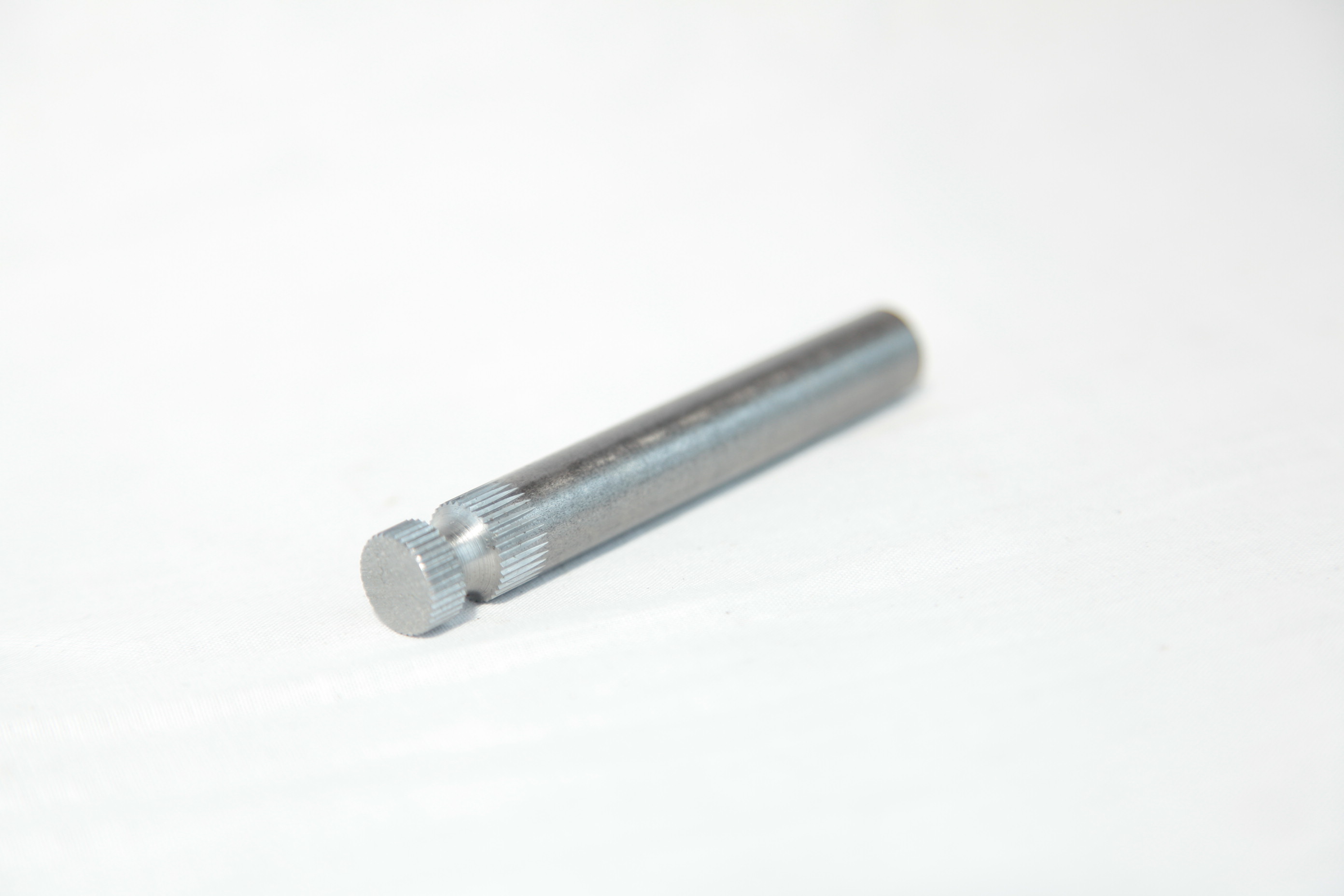 ****MUCH AWAITED
ITEM****
B115D - FOOTCHANGE QUADRANT REPLACEMENT SHAFT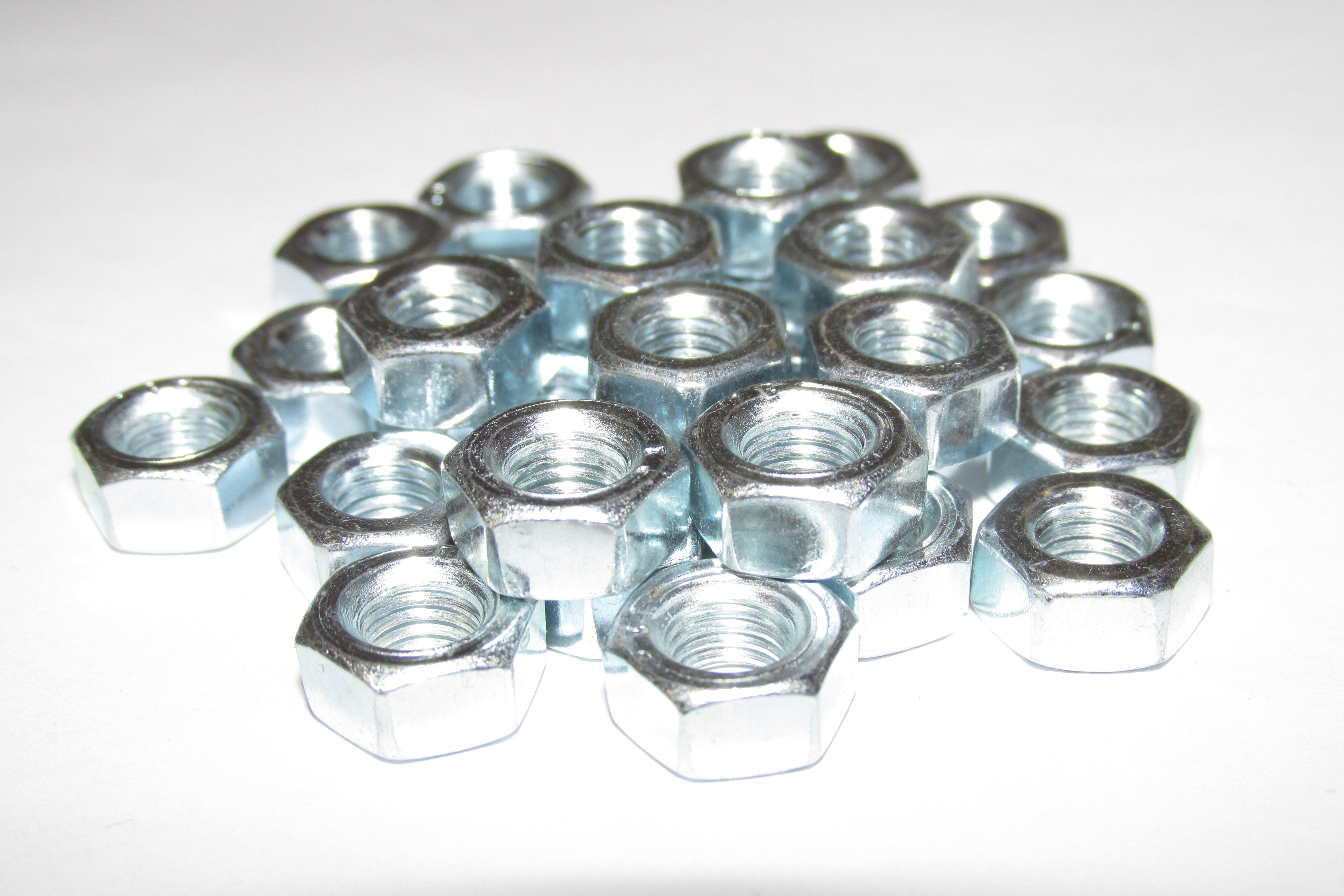 ****MUCH AWAITED ITEM****


NB235 - 40-0004 NUT 1/4" UNF FULL BX100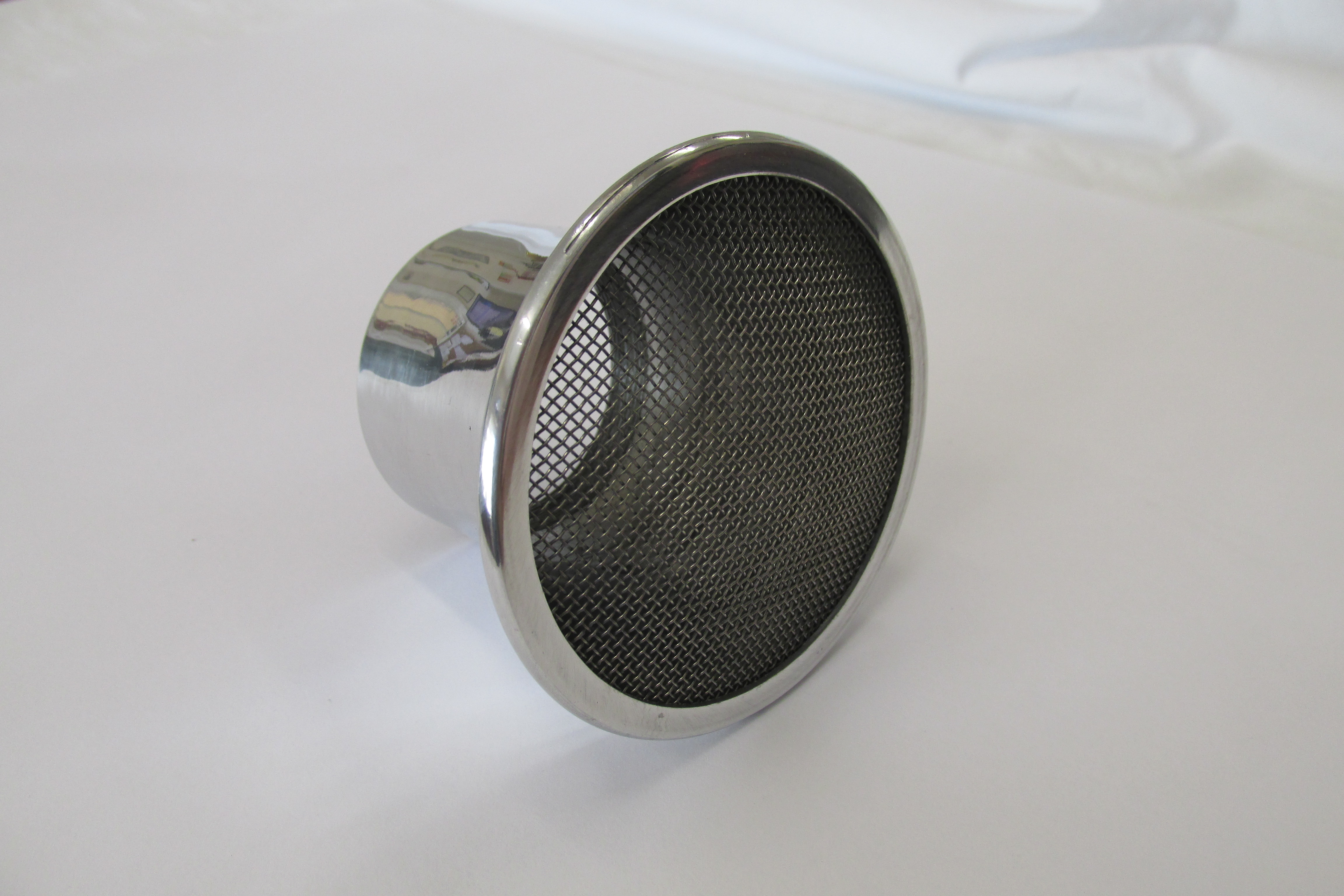 ****MUCH AWAITED
ITEM****

L297 - AIR TUBE 900 SERIES CARBS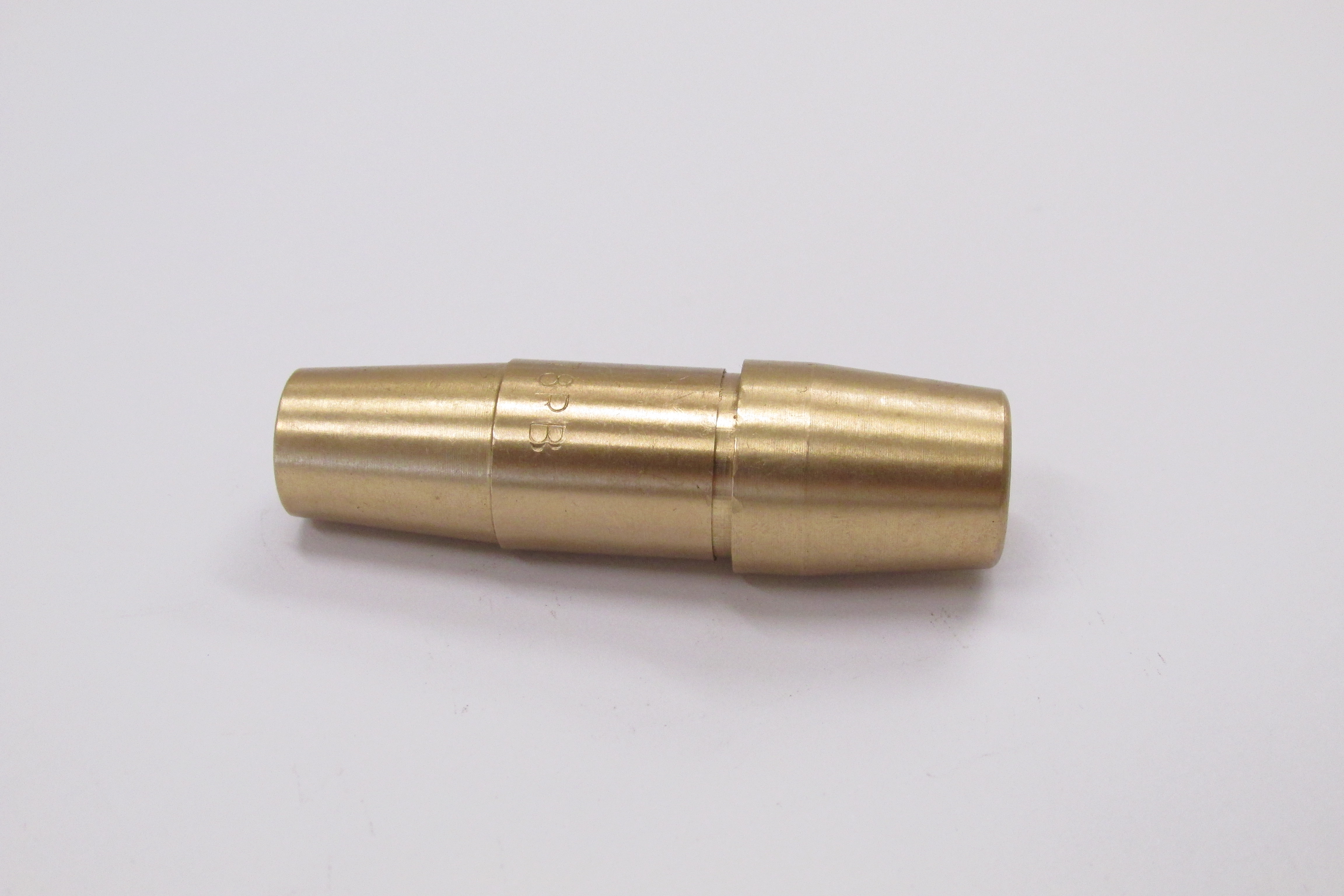 ****MUCH AWAITED ITEM****


V4A - 67-1110 VALVE GUIDE (G478PB) A10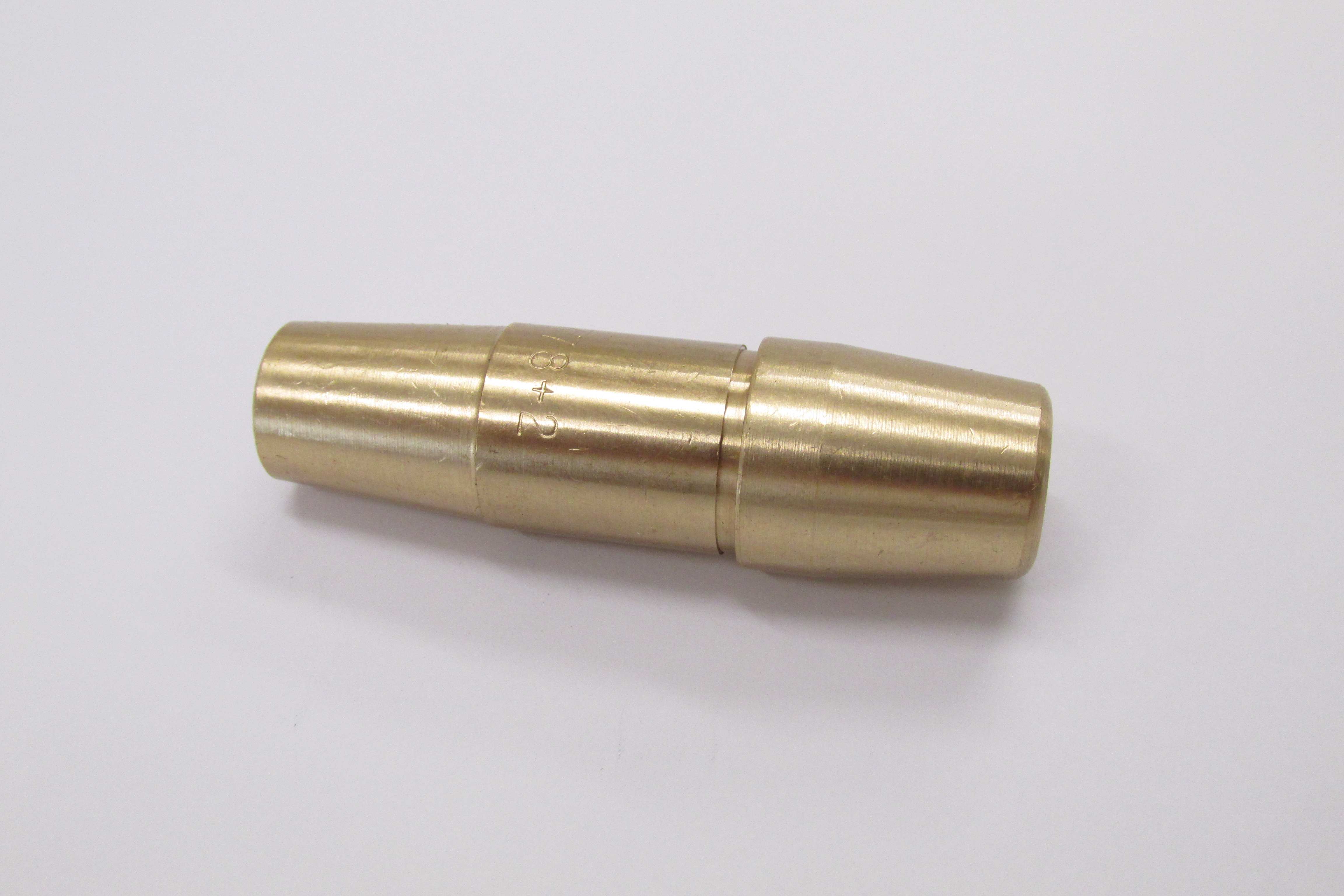 ****MUCH AWAITED ITEM****


V4B - 67-1110/002 VALVE GUIDE +002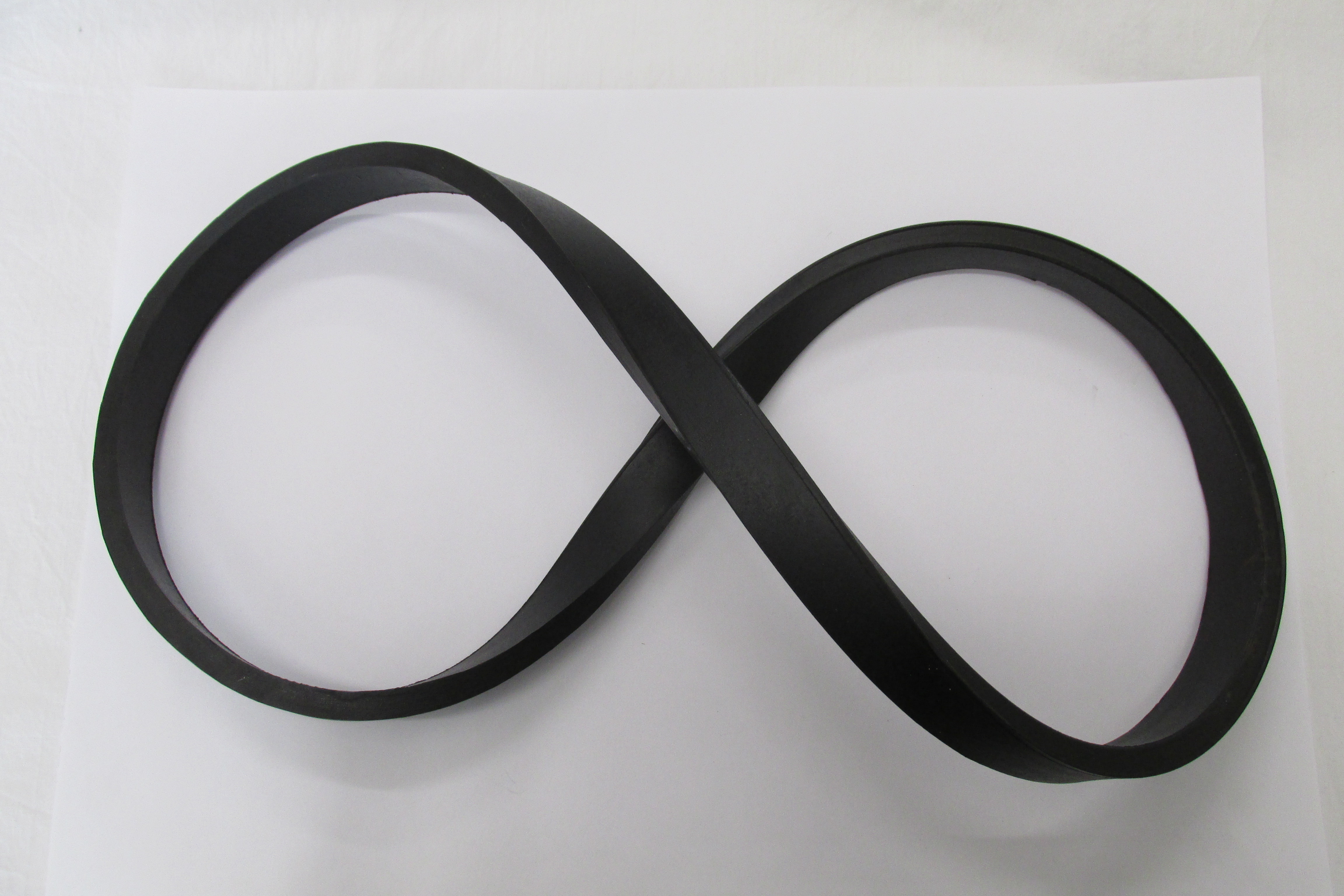 ****MUCH AWAITED ITEM****
I74 - 06-7627 CHAIN CASE RUBBER SEAL NORTON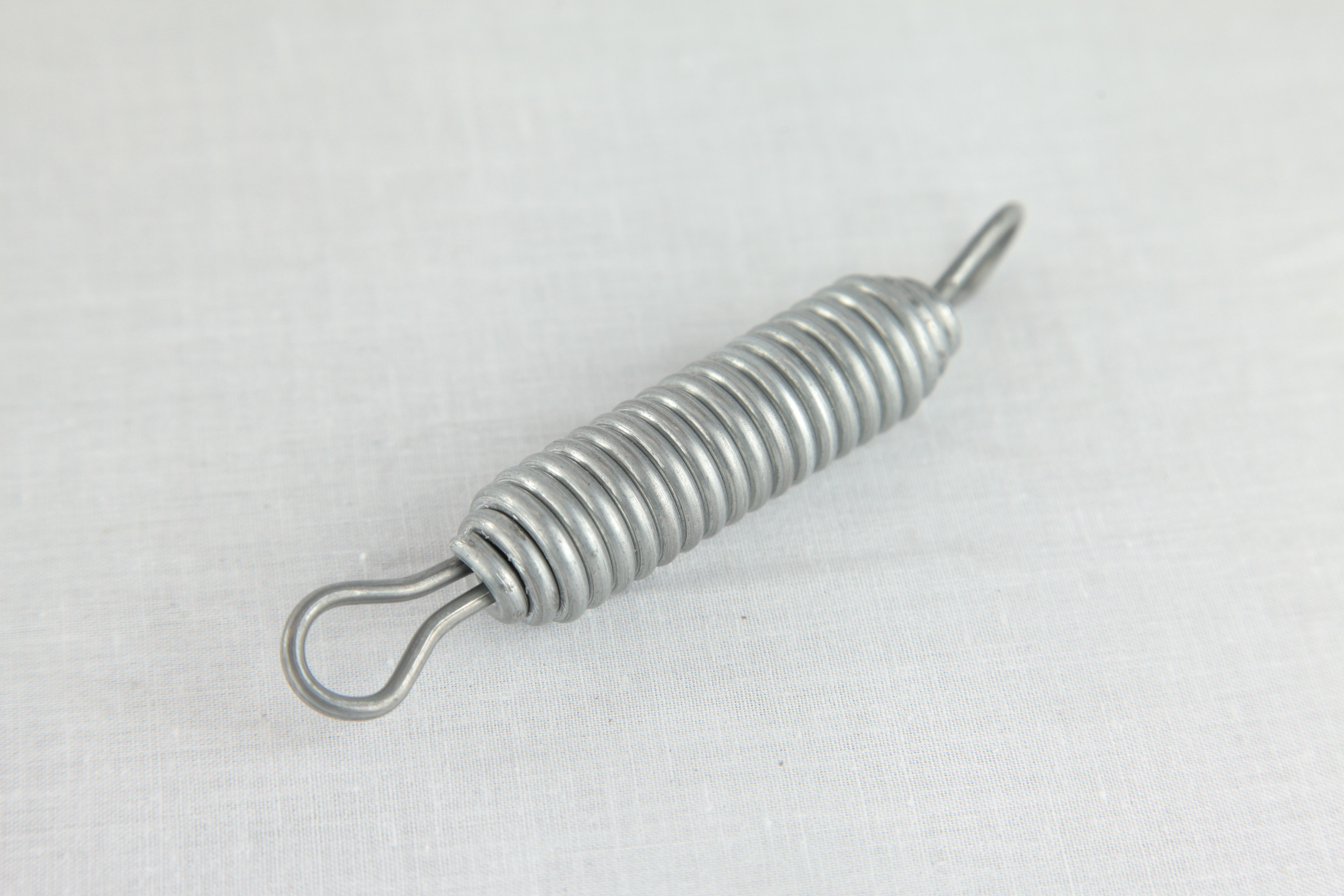 ****MUCH AWAITED ITEM****
V124 - 90-4733 CENTRE STAND SPRING BANTAM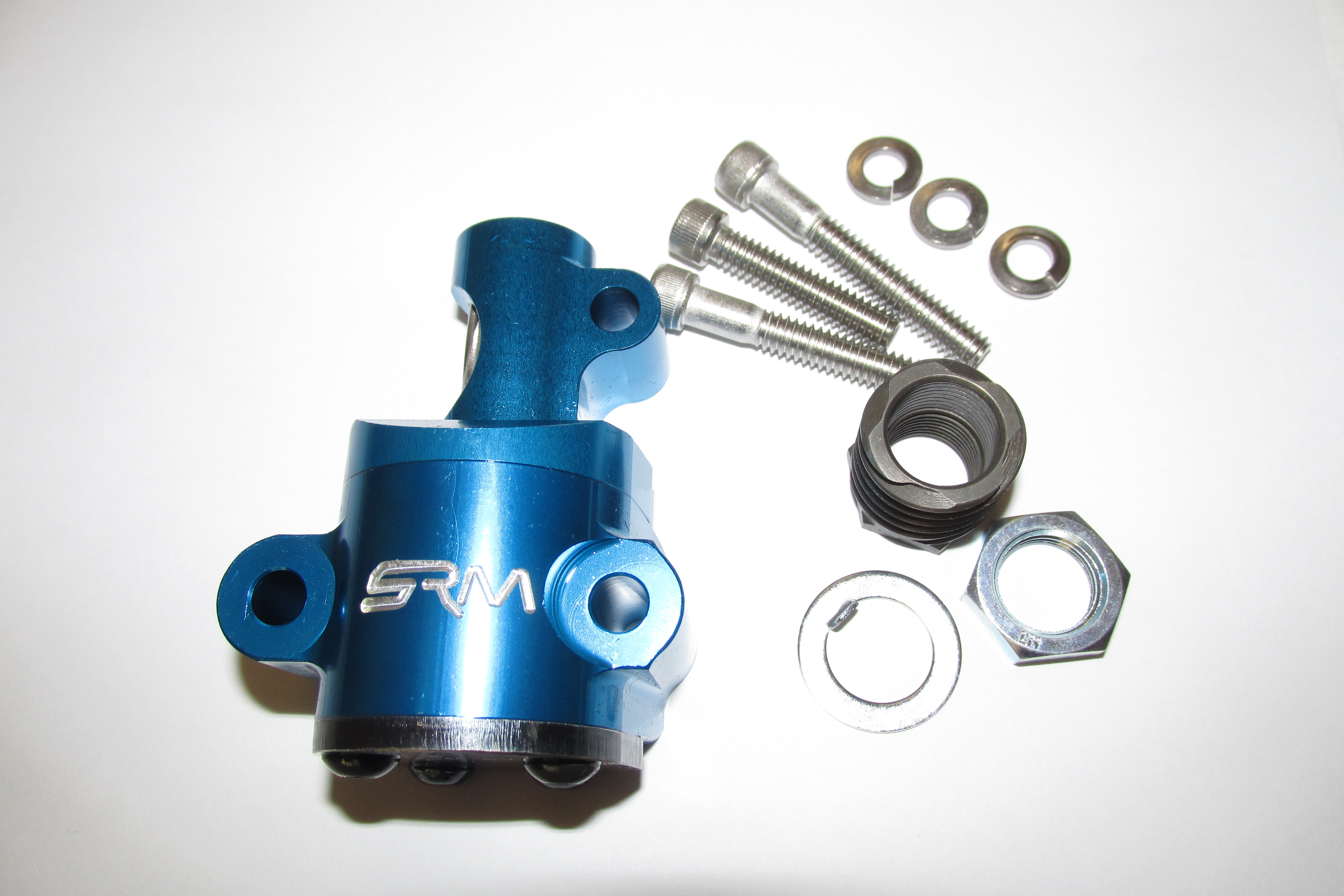 ****MUCH AWAITED ITEM****

M42-0115 - OIL PUMP BSA A10 SRM BILLET TYPE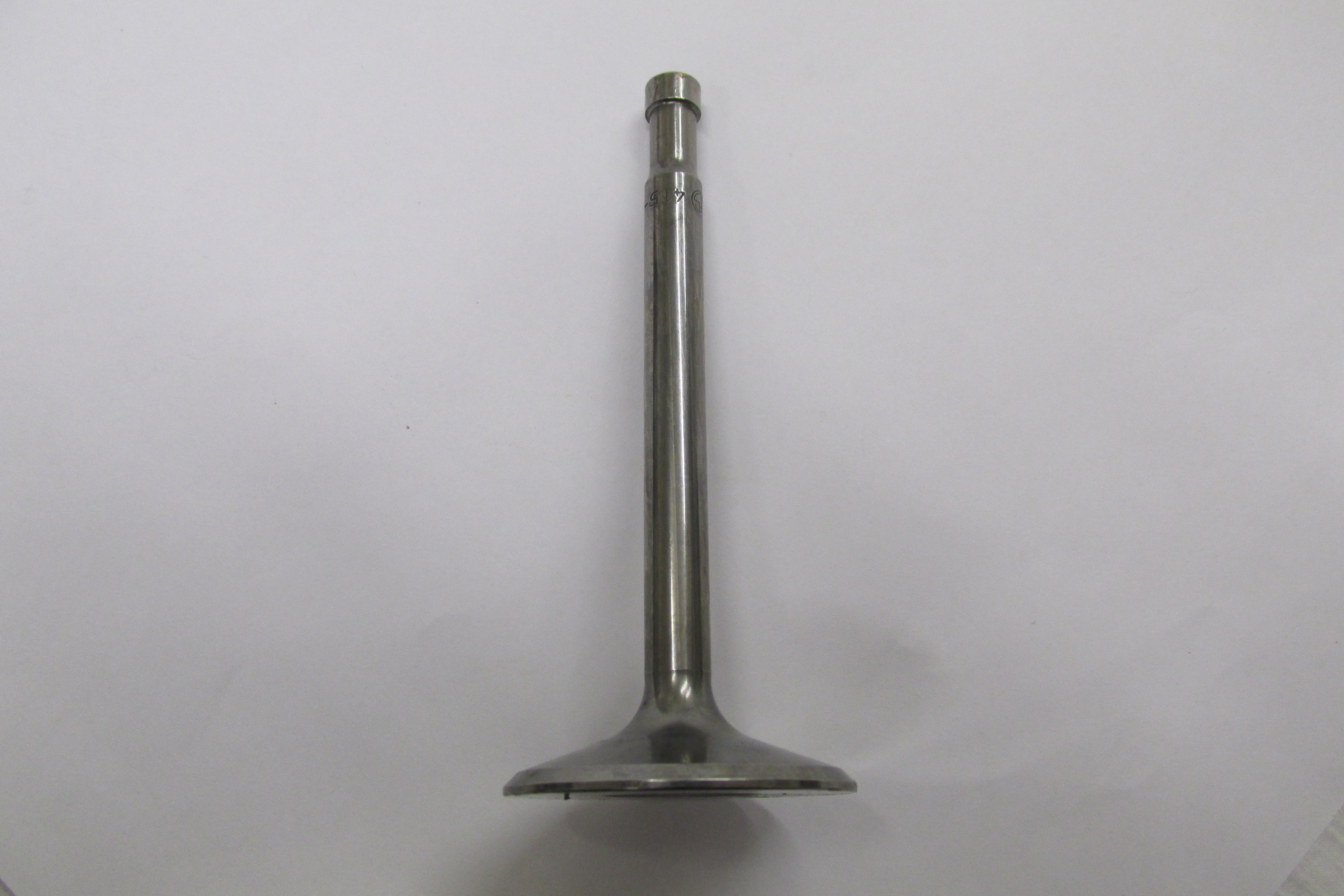 B142JC - 415-35 INLET VALVE (V77) ARI 500 SINGLE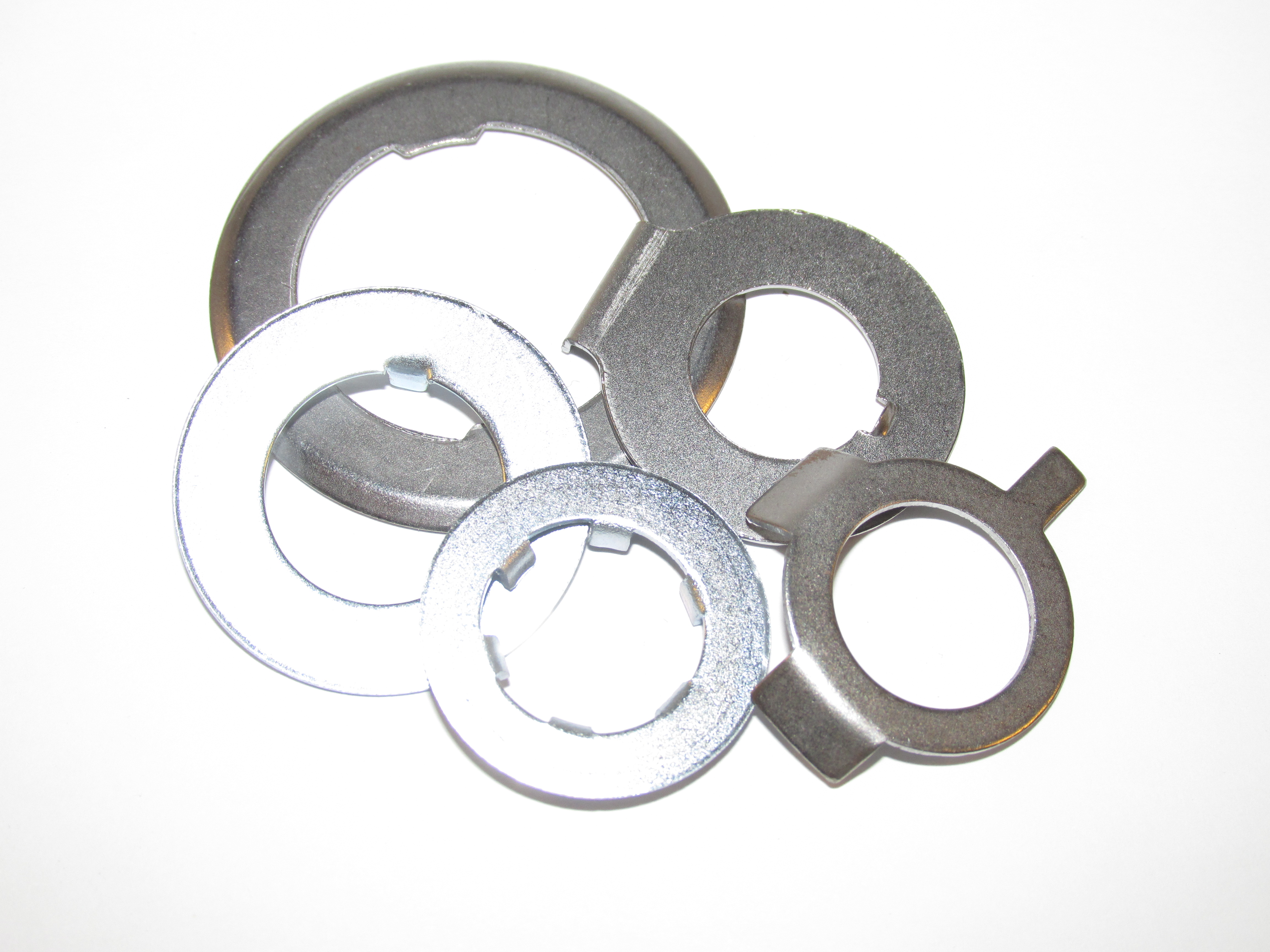 MCA121 - TAB WASHER SET ENG & GEARBOX C15 B50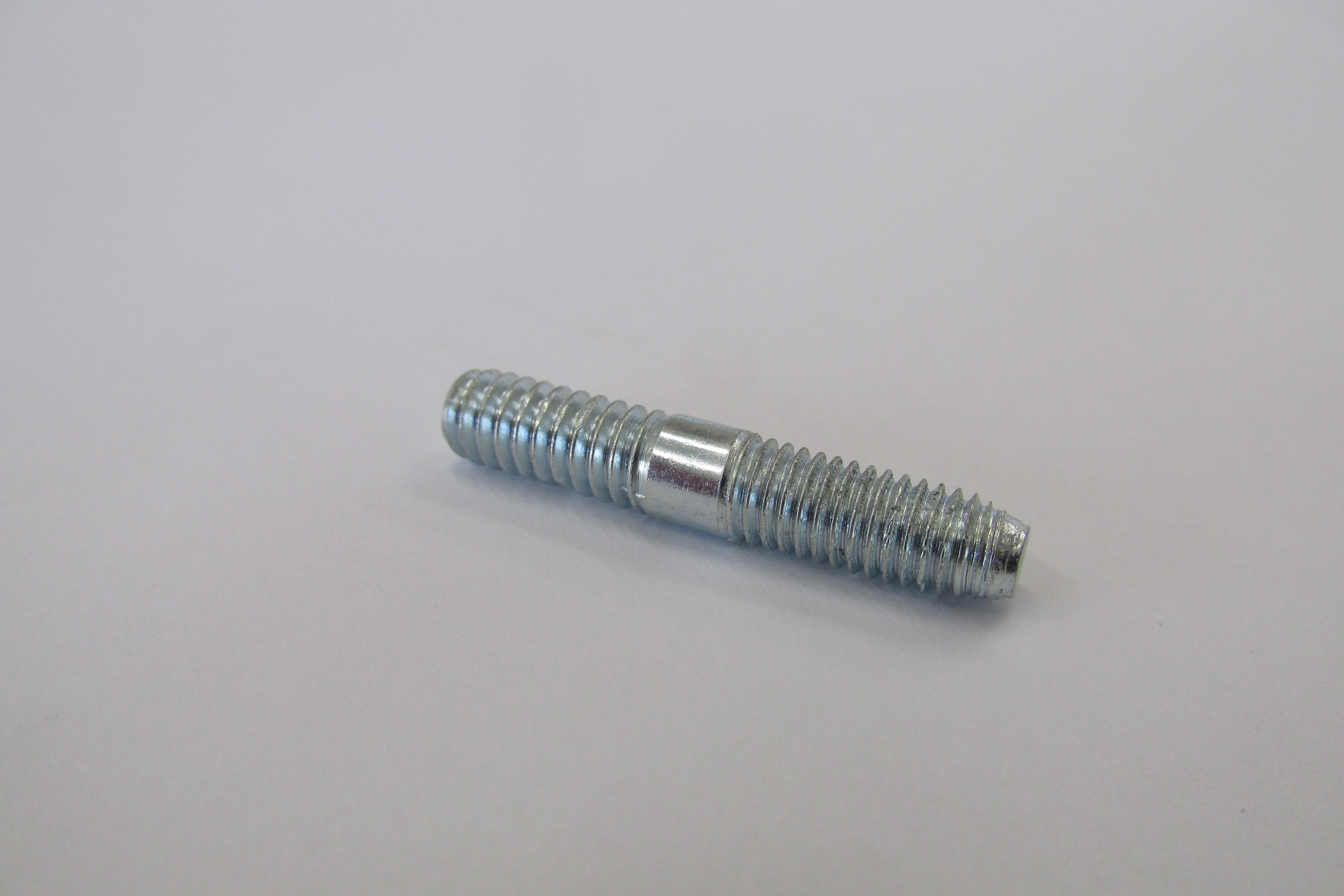 ****MUCH AWAITED ITEM****
S200 - 24-4227 66-1384 NM24562 STUD 1/4"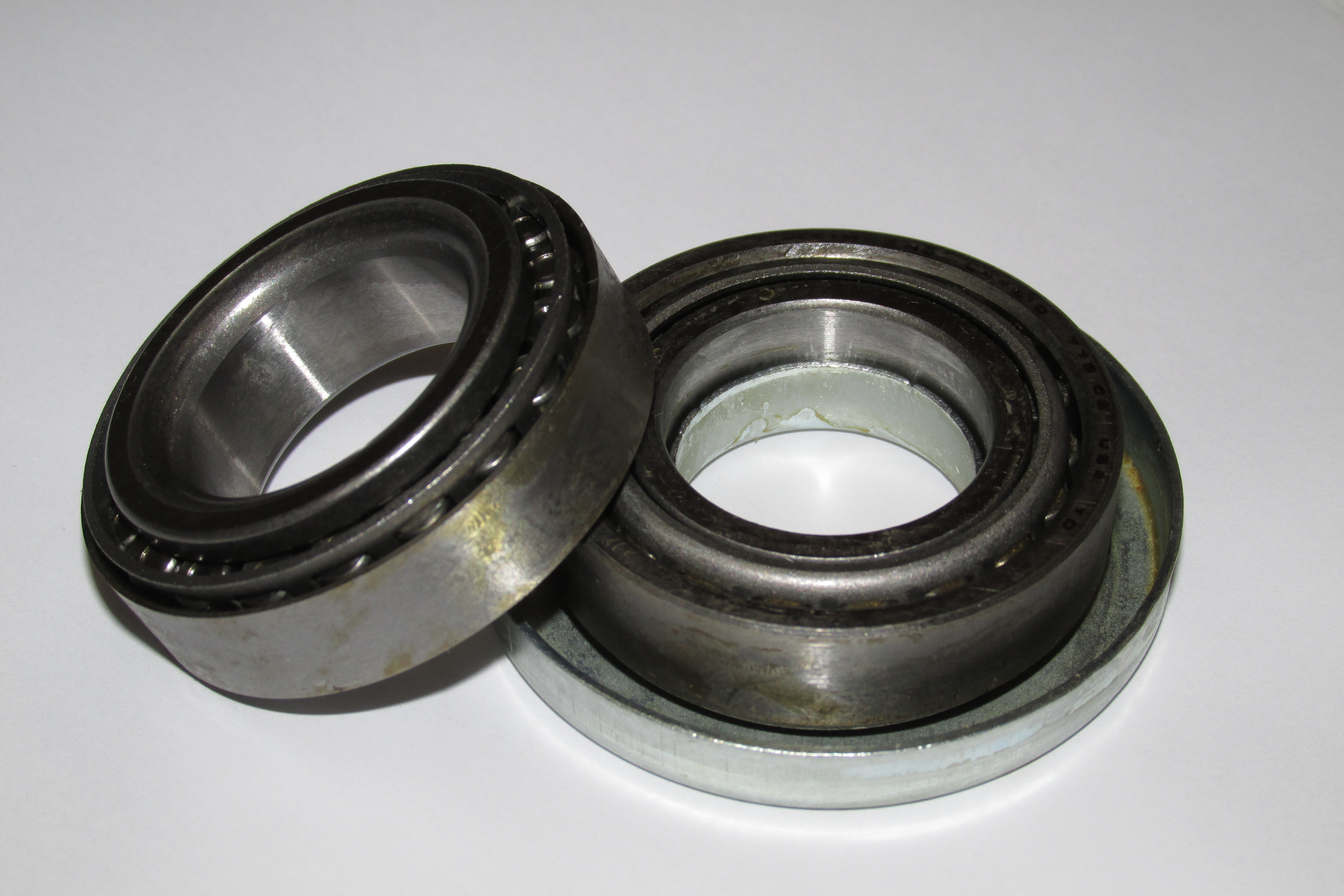 V15C - TAPER HEADRACE KIT TRI 5TA 1957-66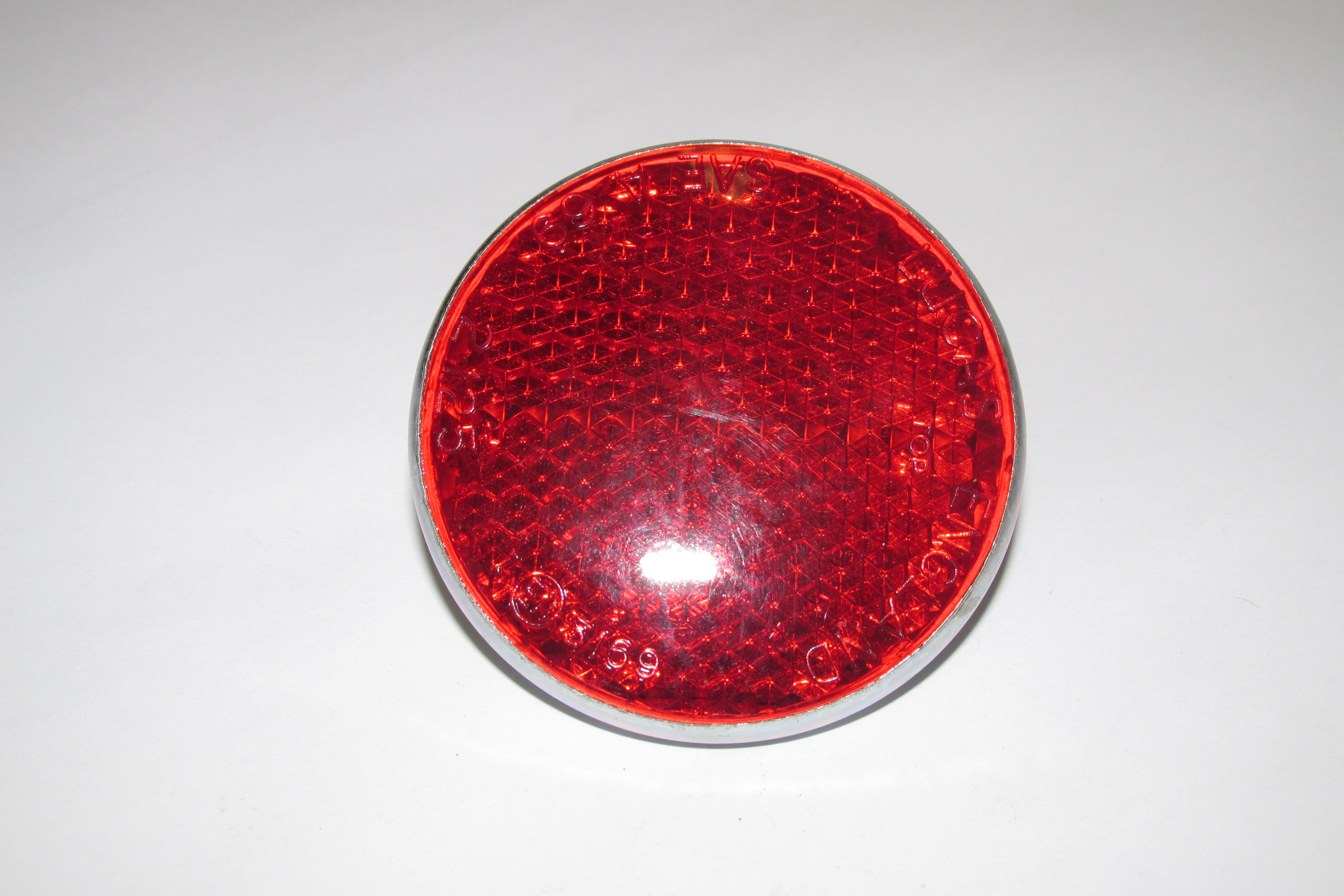 F104A - LU575189 RED ROUND REFLECTOR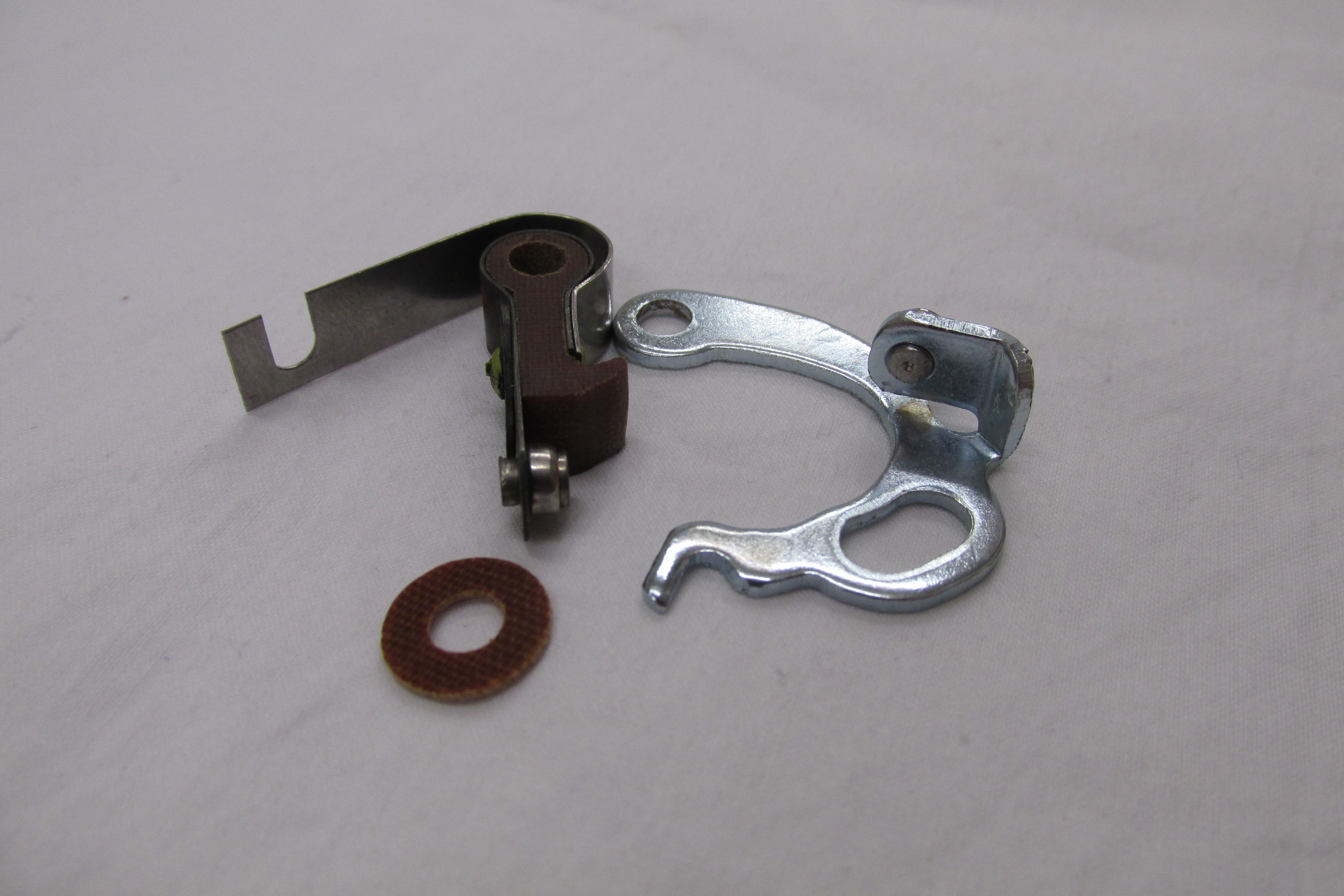 LU425219P - CONTACT POINTS LUCAS PATTERN
SPECIAL OFFERS
C981
GB PLATE MED CAR/MOTORCYCLE 20 PER CD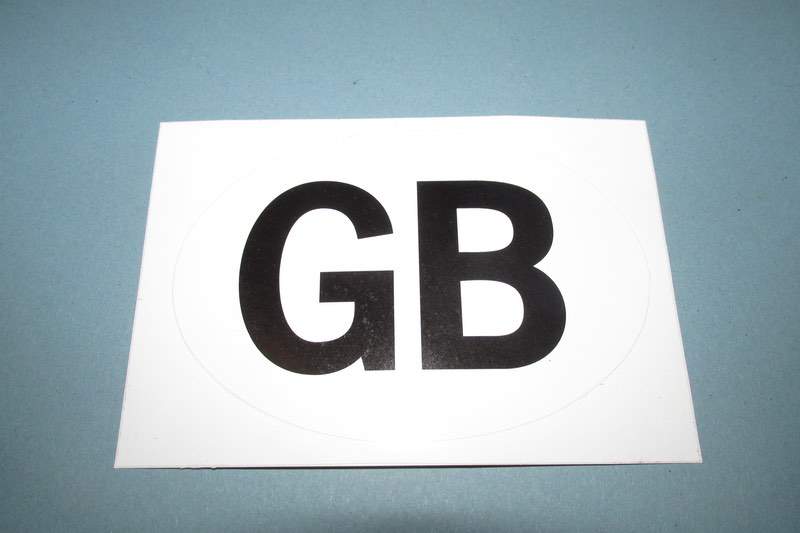 C201
EASY C JACKET NON REF E1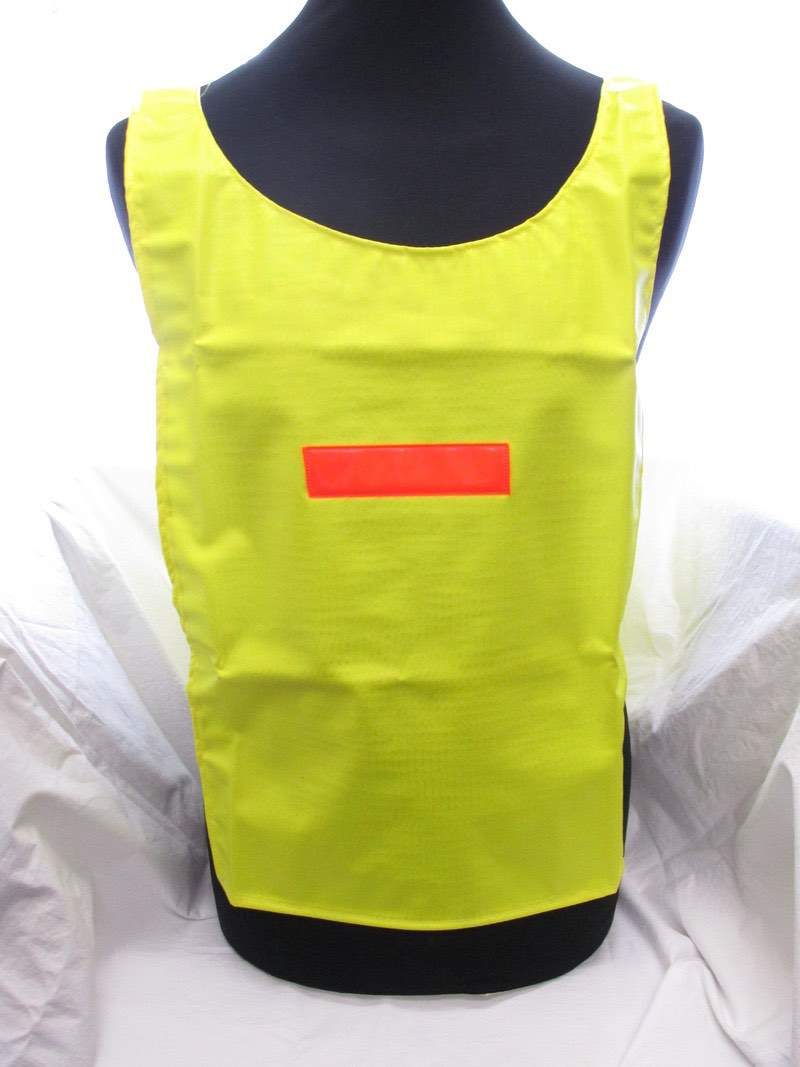 P242
SPANNER GEAR BOX NUT T20 CUB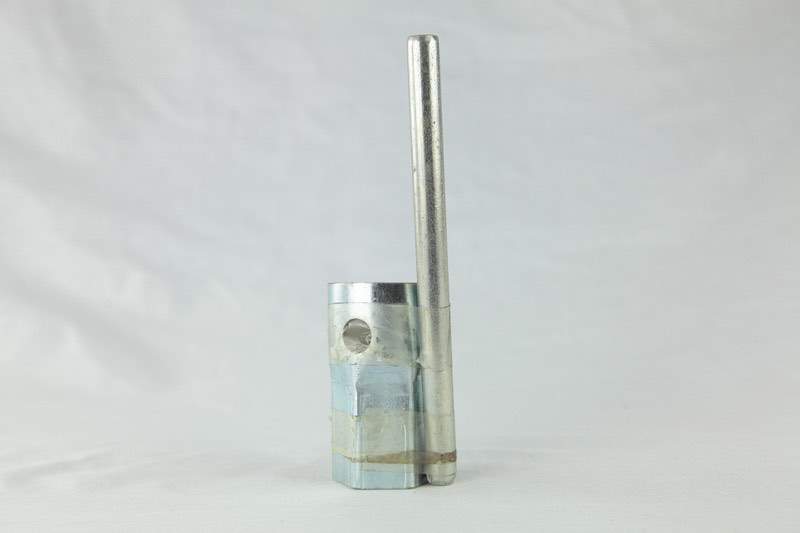 C232C
JACKET REFLECTIVE MED E2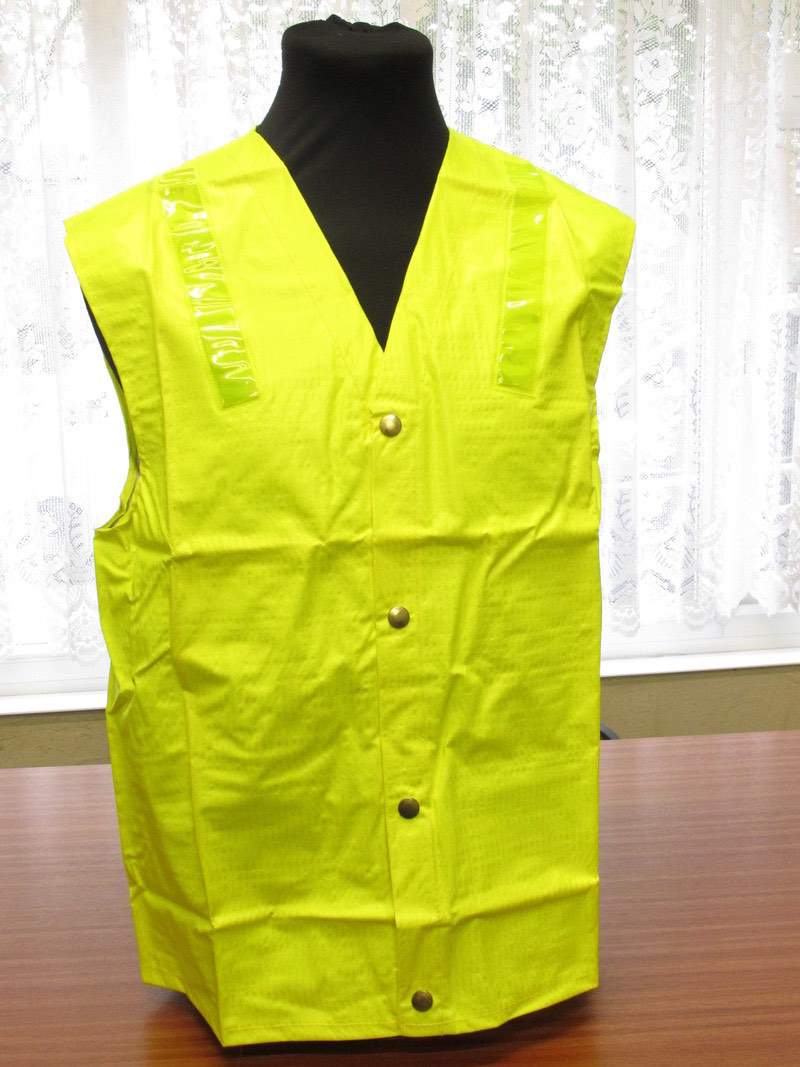 D349
HANDELBAR 7/8" STRAIGHT X 36"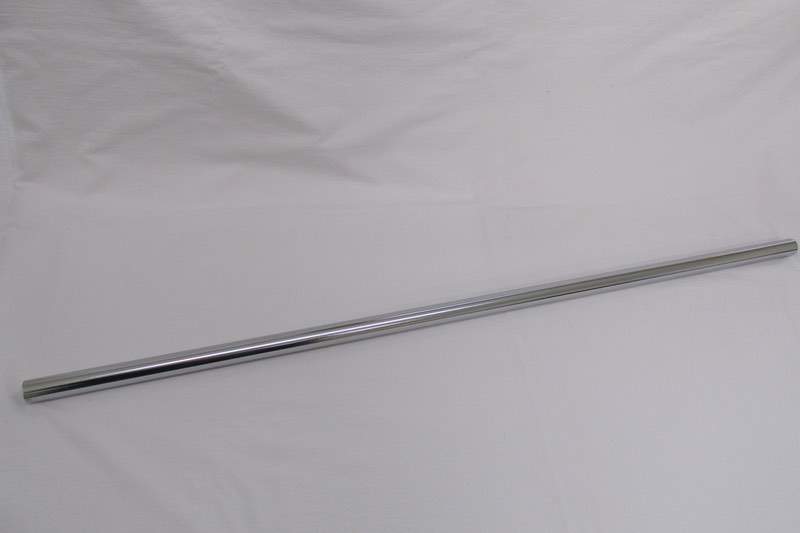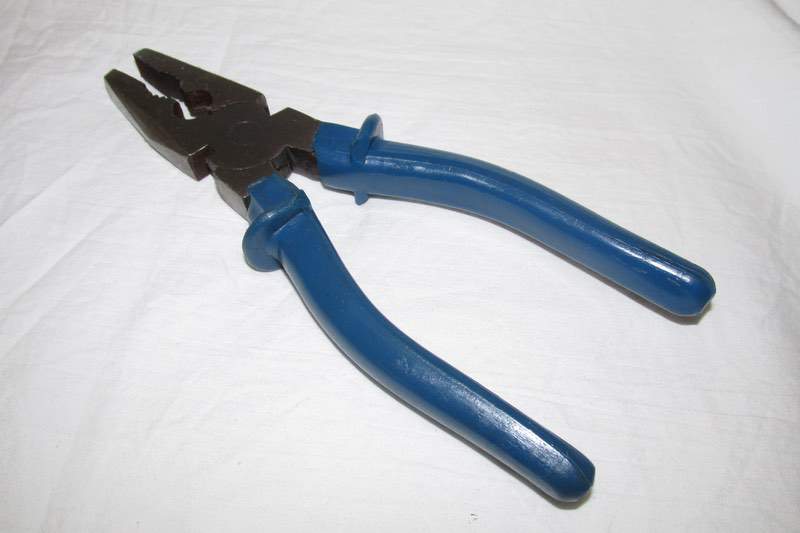 P222
SAW & FIX KIT METRIC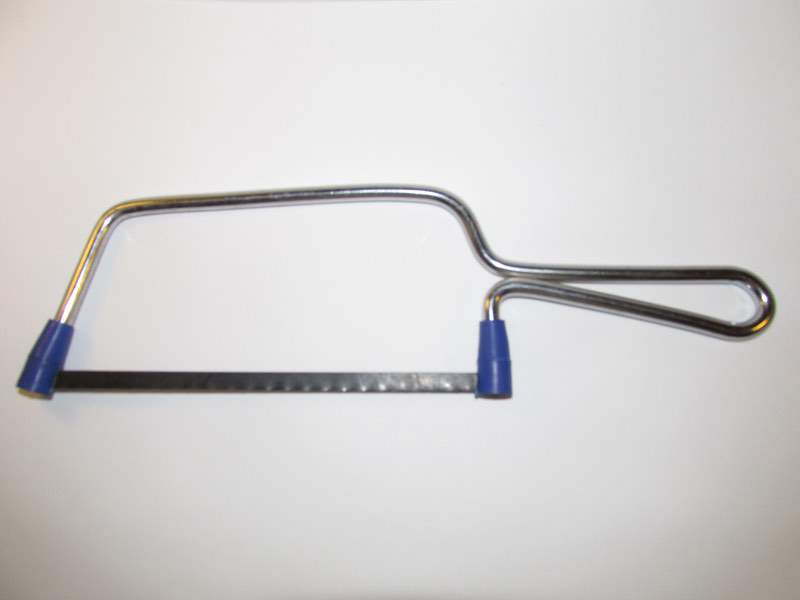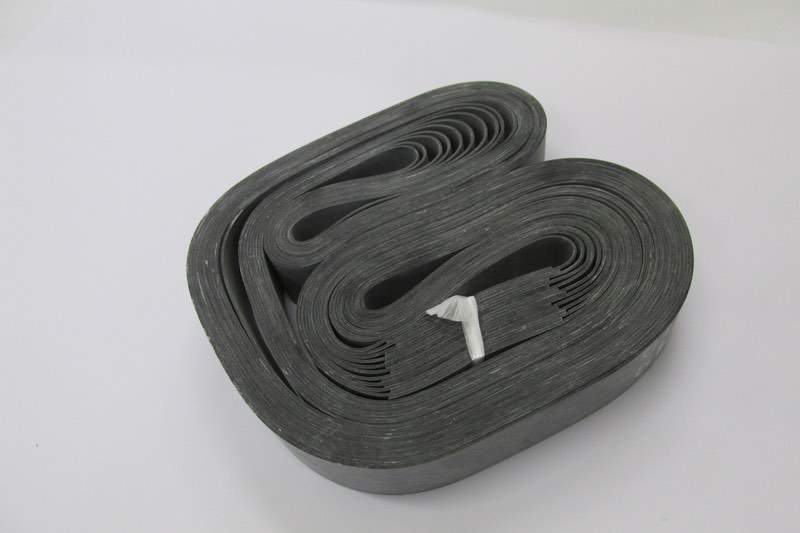 C199
L PLATES-TIE ON-10 PRS PER CD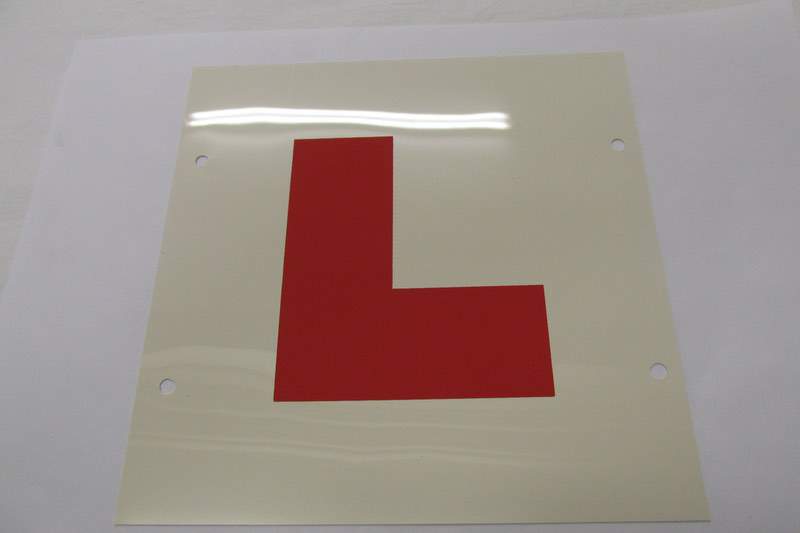 CA8
SPRING THROTTLE RET 376/061