Welcome to MCA (Aston) Limited
COVID-19
MCA IS OPEN FOR BUSINESS AS USUAL HOWEVER WE HAVE DECIDED TO CLOSE OUR DOORS TO ALL VISITORS FOR THE FORESEEABLE.

PLEASE NOTE: WE DO NOT GUARANTEE NEXT DAY DELIVERY


WHOLESALERS TO THE MOTORCYCLE TRADE SINCE 1935
We are one of the largest wholesalers of parts and accessories for British Motorcycles in the world. We manufacture many of our parts as they are no longer available elsewhere making our stock range of over 25,000 products comprehensive and unique.
90% of our parts are manufactured in the UK to the highest quality and we pride ourselves on buying and supplying "
BRITISH MADE PARTS
" You will see from our extensive range that all UK made parts will indicate the Union Flag.
FINDING PARTS
Use the search box at the top to search for parts. You can enter PART of the description such as 'Brake' for Brake Cable or you can enter either the MCA reference number or the OE number if you know it.

Stock Levels: If an Item you are checking shows "Low stock please enquire" this means exactly that, if there is nothing stating an amount beside the item you require that means there is plenty in stock, if you have a query please contact Diane or Donna.

Reduced Items: We continuously have an extensive range of items on sale which we add to on a weekly basis. Simply type "Reduced" in the search box and all items will list on to your screen.

MCA Opening Hours: Monday-Thursday 8.30am - 5pm
Friday: 8.30am - 3.30pm
Saturday & Sunday - Closed


JUST ARRIVED IN

MDS47
WHEEL SPINDLE NUT TRI VARIOUS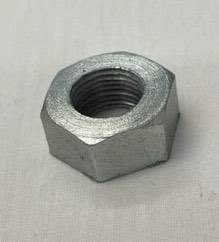 G139Y
97-1887/8 HEADLAMP SHROUD SET 1964-7 TRI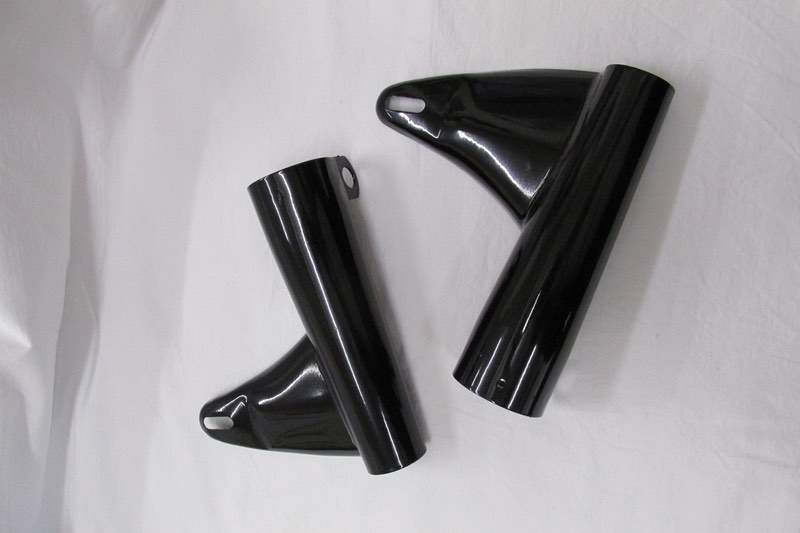 R88
LU421554 HT LEAD COVER GROMMET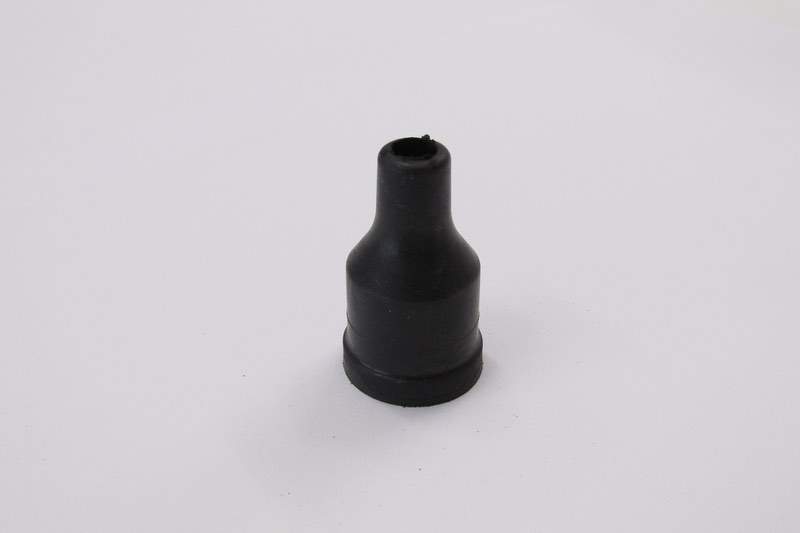 O66
HANDLEBAR LEVER ADJUSTER-219 SERIES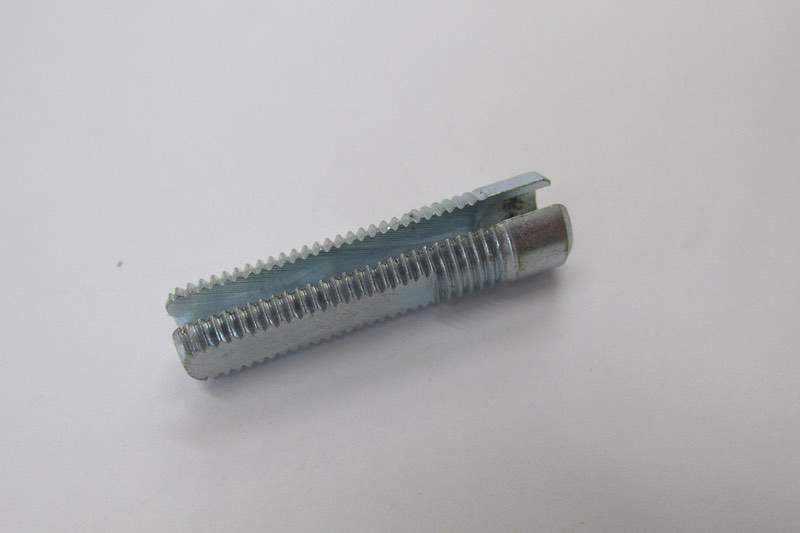 V101
42-3199 CLUTCH SPRING NUT BSA/TRI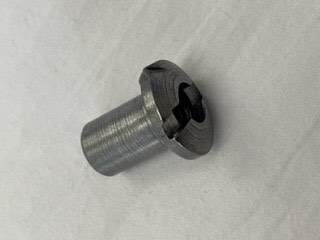 P110
60-1861 CLUTCH EXTRACTOR TRI TWIN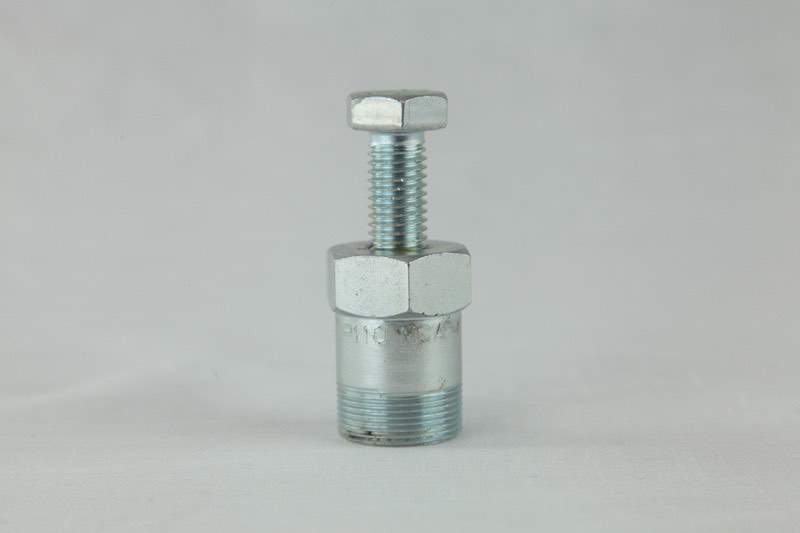 O66A
HANDLEBAR LEVER ADJ NUT 21740 AM18/839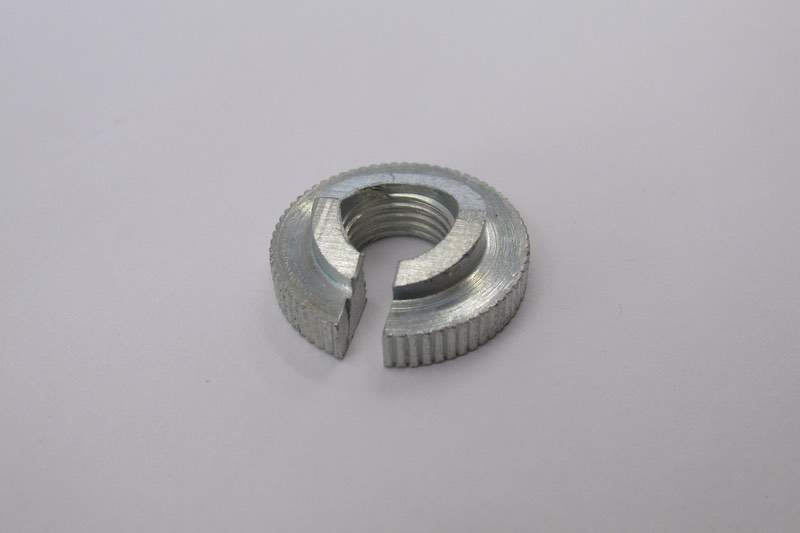 M70-9696
EXHAUST HEAT SHIELD MOUNTING BRACKET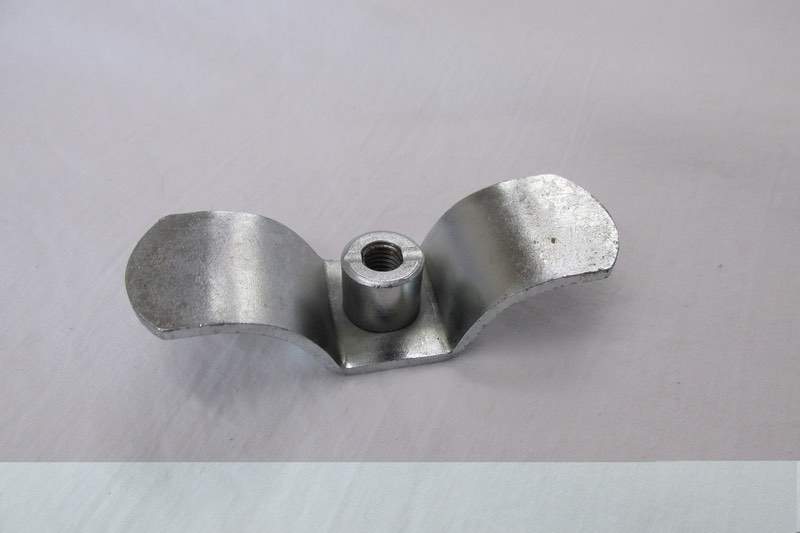 M97-3885
FRONT MUDGUARD STAY TRI 1970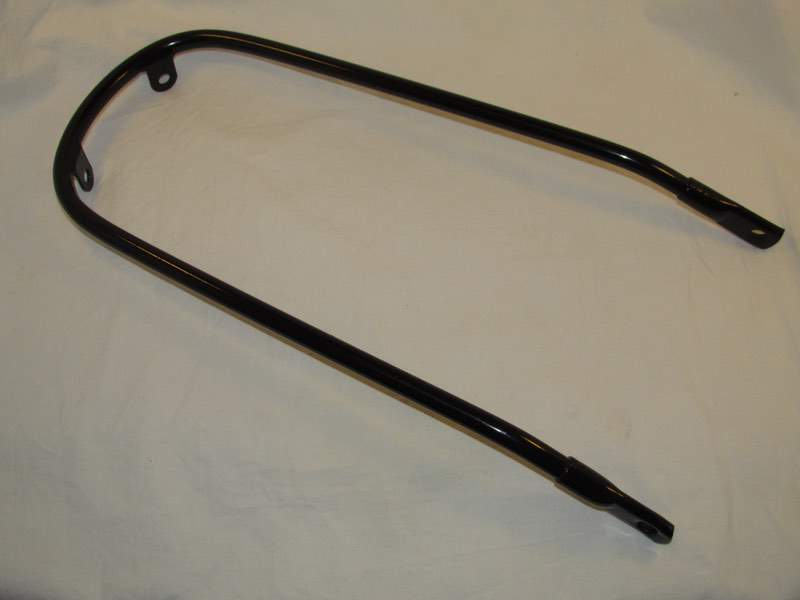 B140B
68-0157/0663 EXHAUST VALVE (V254) A65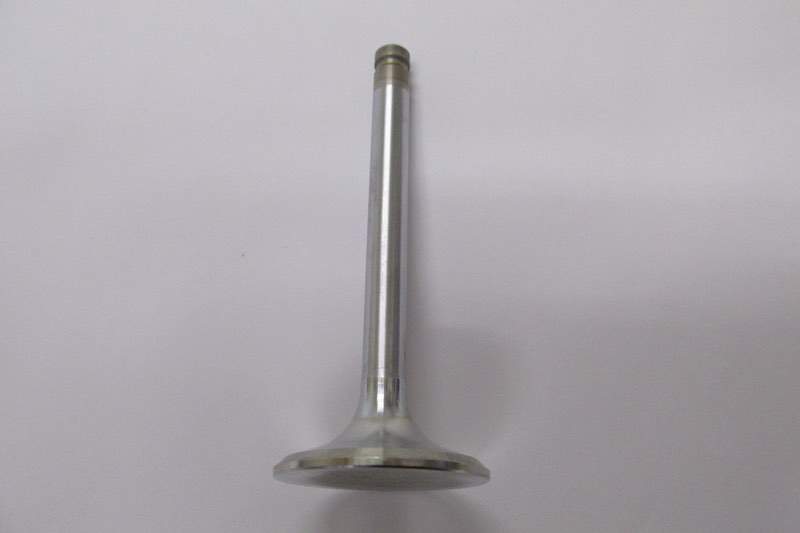 P295
DOHERTY EXHAUST LIFTER LEVER 105 x 7/8"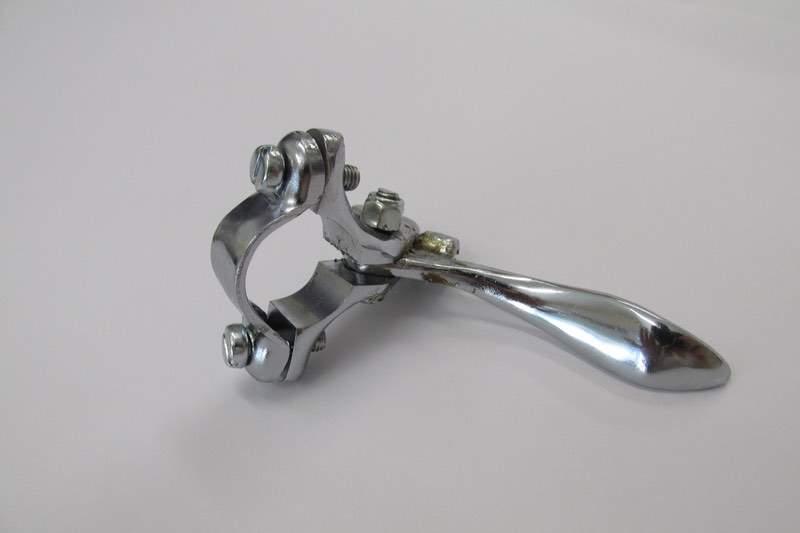 P259D
60-1859 IGNITION TIMING TOOL UNC 69-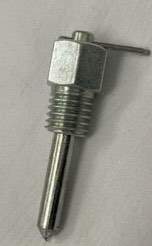 P244
60-2108 61-7012 PRIMARY CHAIN ADJ KEY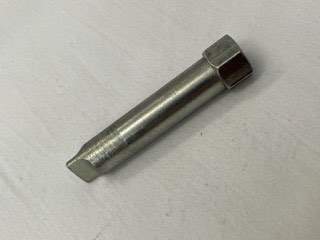 NEW 'OLD' STOCK

M15-4142
GEARBOX PAWL BOTTOM B31 M21 1952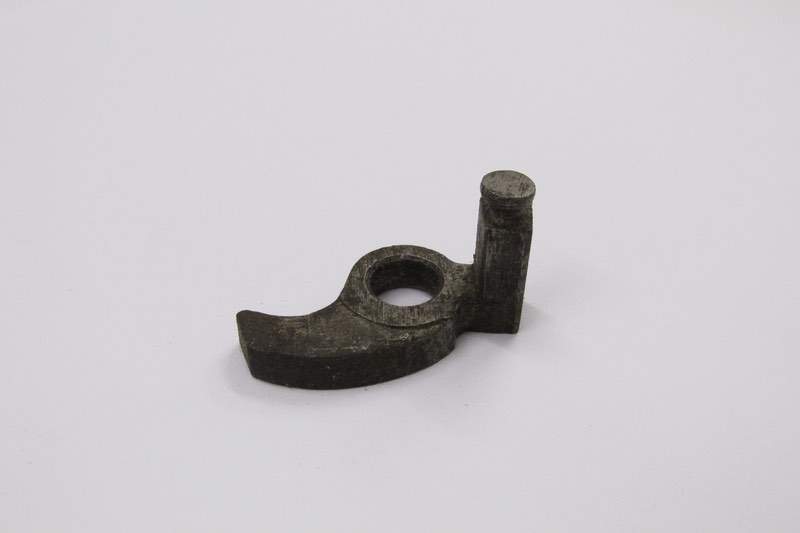 M15-4141
GEARBOX PAWL TOP BSA B31 M21 -1952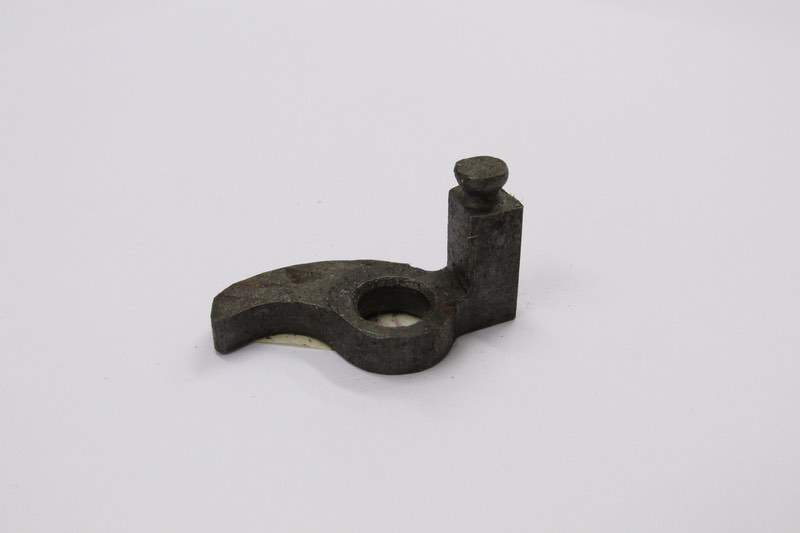 AA110
66-1498 EXHAUST TAPPET HEAD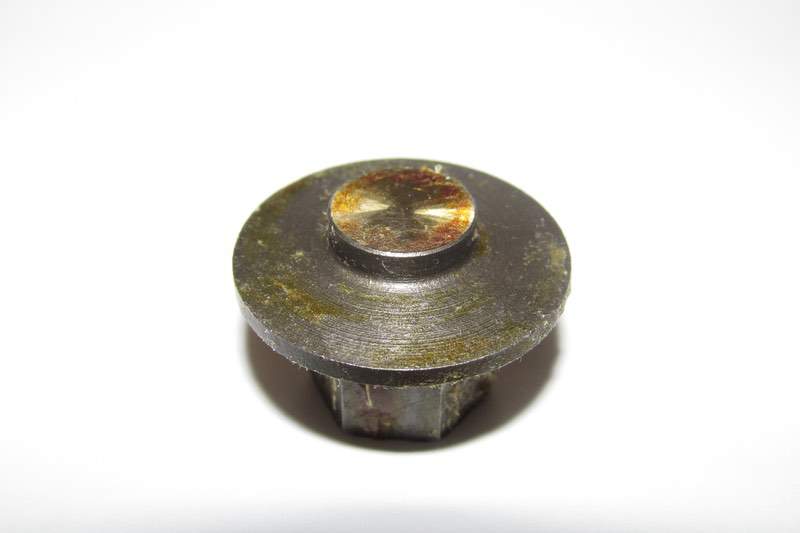 M66-0140
INLET VALVE GUIDE BSA M20 M21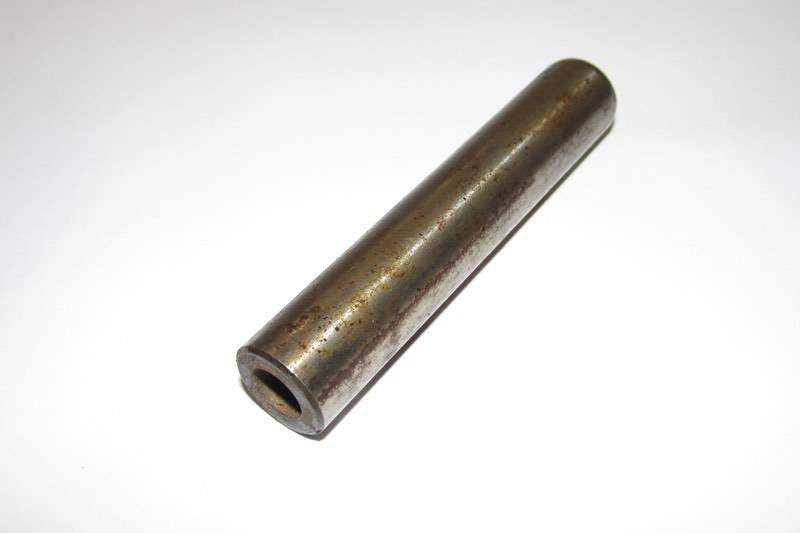 AA104
65-2534 CUSH SLEEVE WITH SPACER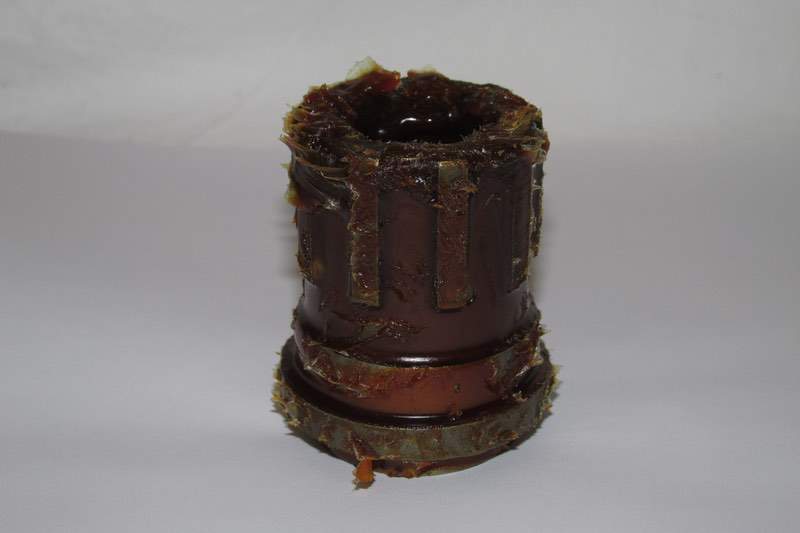 M29-9254
SPANNER HUB ADJUSTING BSA M20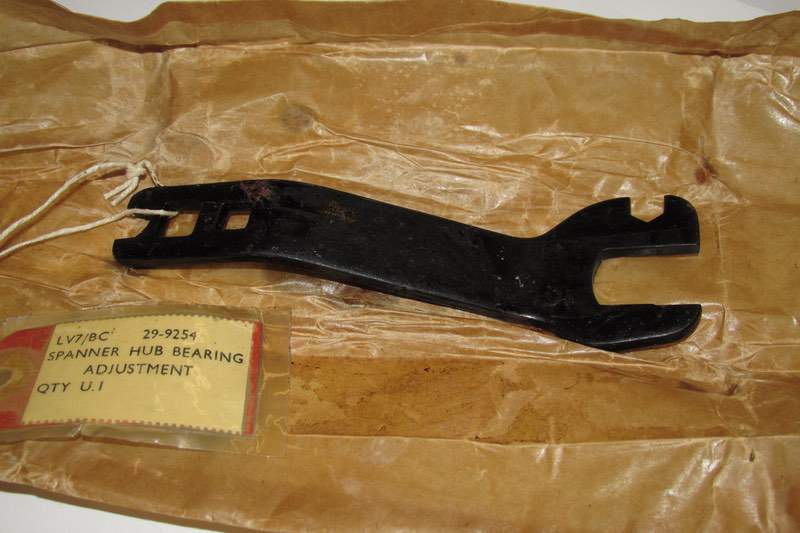 M66-9036
CYLINDER BASE NUT SPANNER BSA M20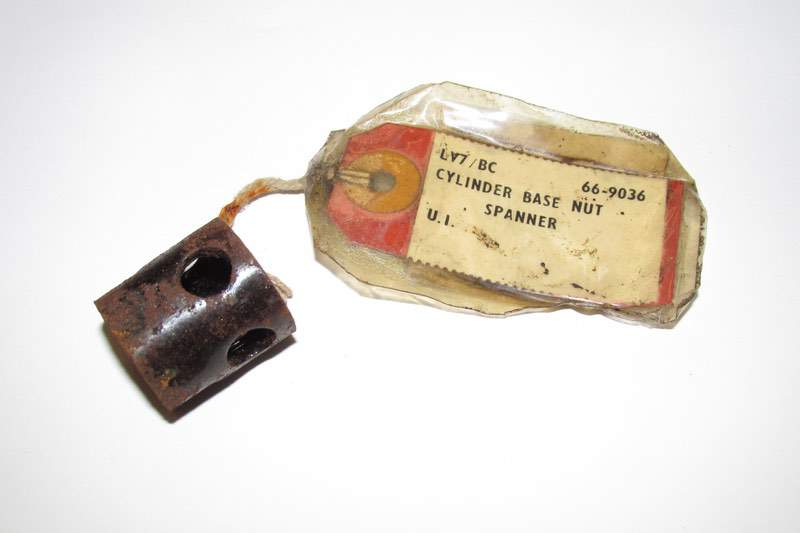 M15-4242
PAWL CARRIER ARM BSA M20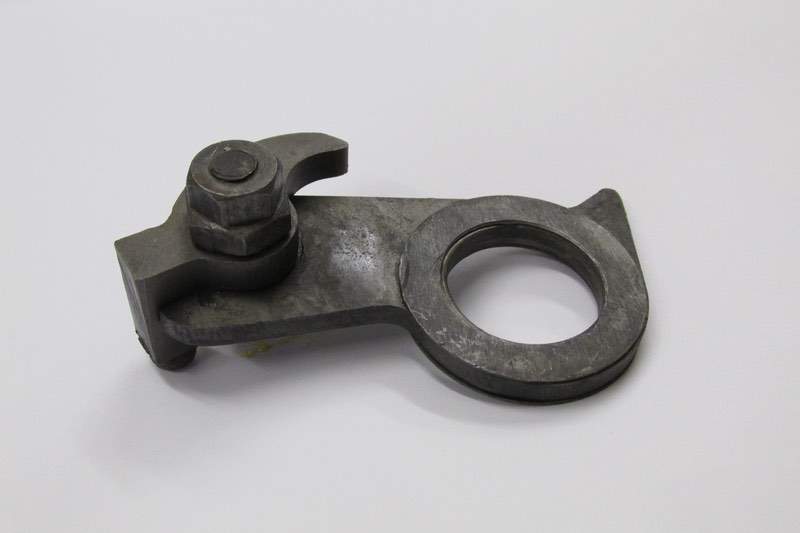 M65-2252
OIL PIPE UNION BSA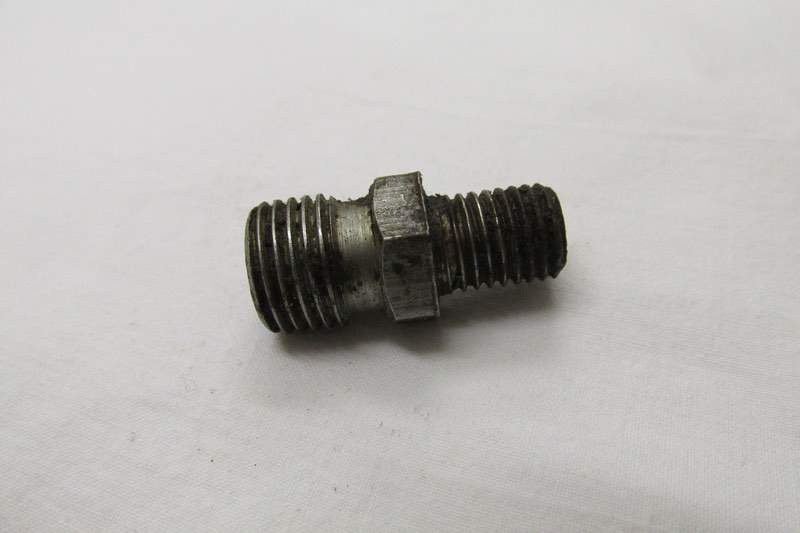 M15-4206
G/CHANGE RATCHET LEVER c/w SLEEVE BSA M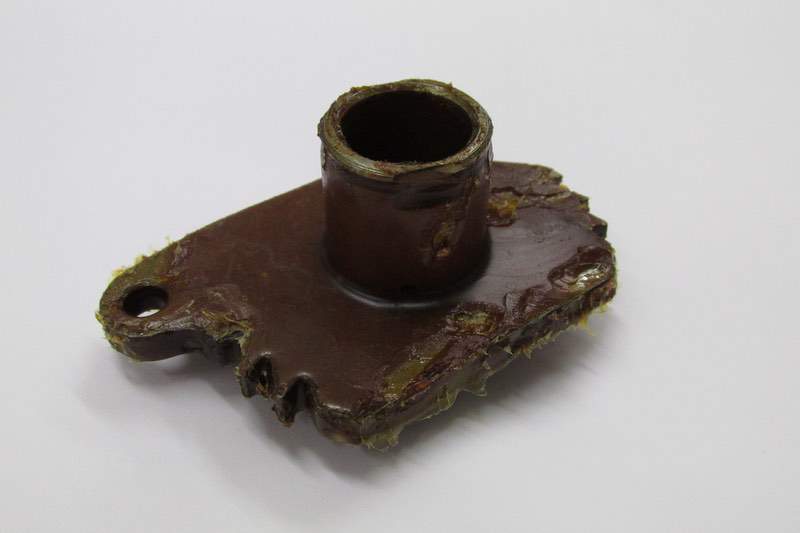 NEW ITEMS

M97-0532
FRONT MUDGUARD SADDLE SUPPORT CLIP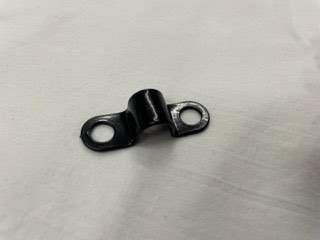 M97-0533
FRONT MUDGUARD SADDLE CLIP BACKIN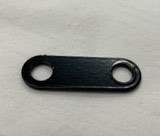 M97-4533
FRONT MUDGUARD STAY TRIUMPH DISC CHROME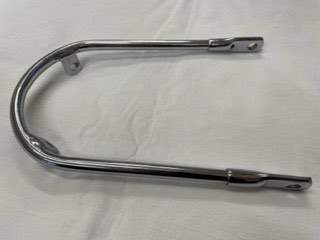 M82-3179/S
OIL TANK FILTER STAINLESS STEEL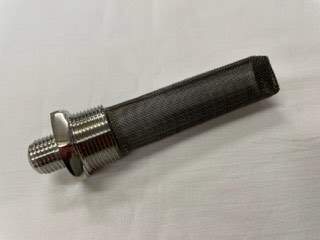 M97-3665
FRONT MUDGUARD STAY TRIUMPH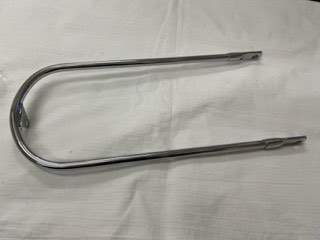 NB224A
NUT 1/4" BSF STAINLESS STEEL (PKT50)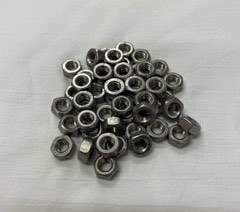 M97-0719
FRONT MUDGUARD STAY TRIUMPH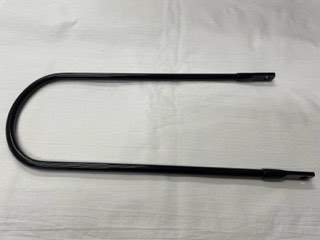 M42-3037A
KICKSTART CRANK ONLY BSA A10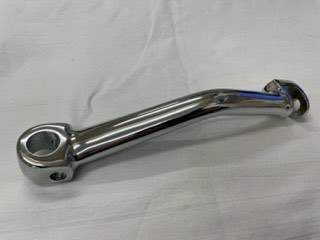 M57-3866A
KICKSTART CRANK ONLY BSA B175
M97-4534
FRONT MUDGUARD STAY TRIUMPH T140 CHROME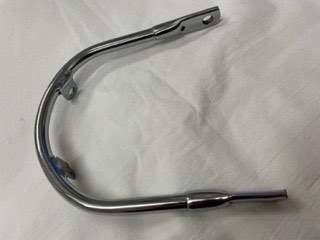 BACK IN STOCK

G288A
SPEEDO TACHO MOUNTING RUBBER A65 1971-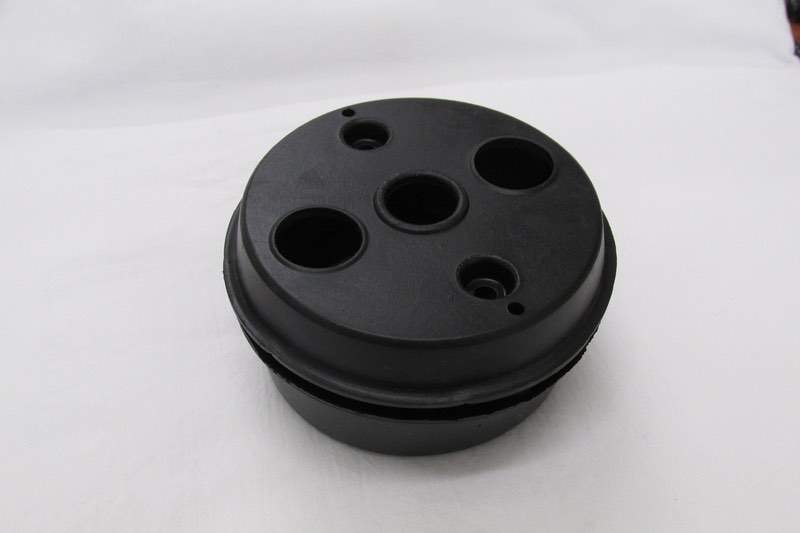 L228
FIBRE WASHER 5/8" X 1" X 1/32" PK100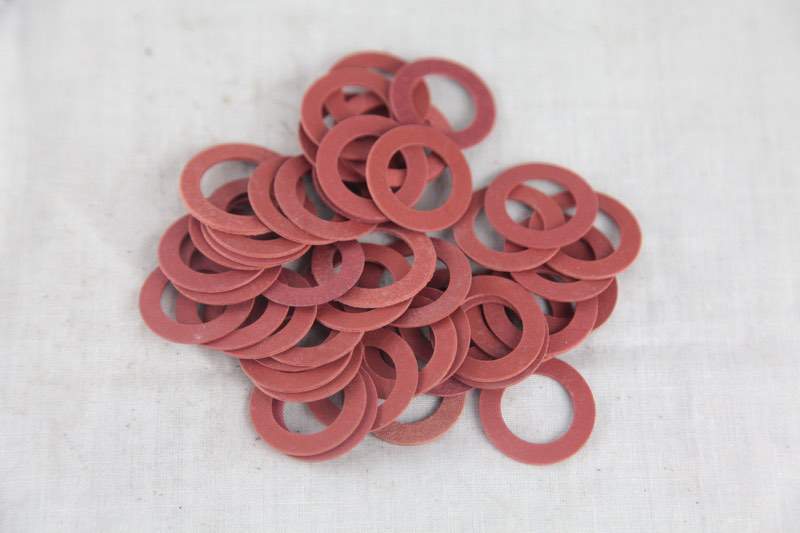 M57-0405
QUADRANT PLUNGER SPRING TRI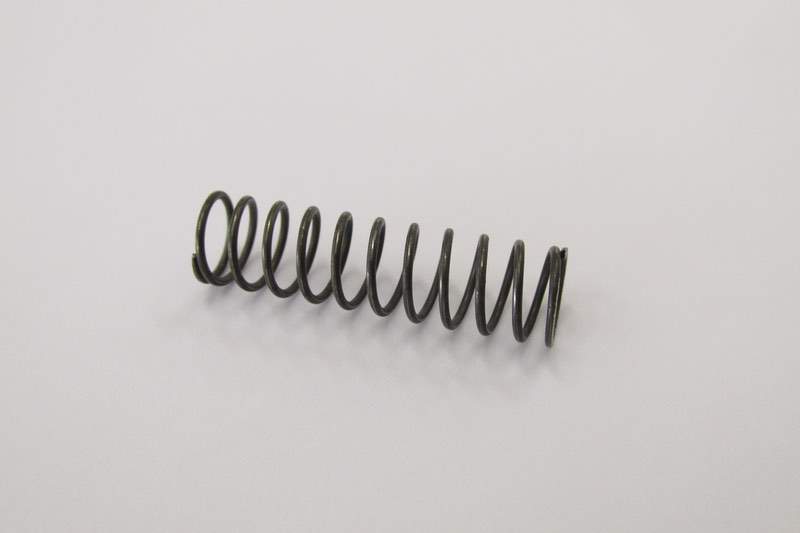 B181A
66-0953 GUDGEON PIN BSA M20/21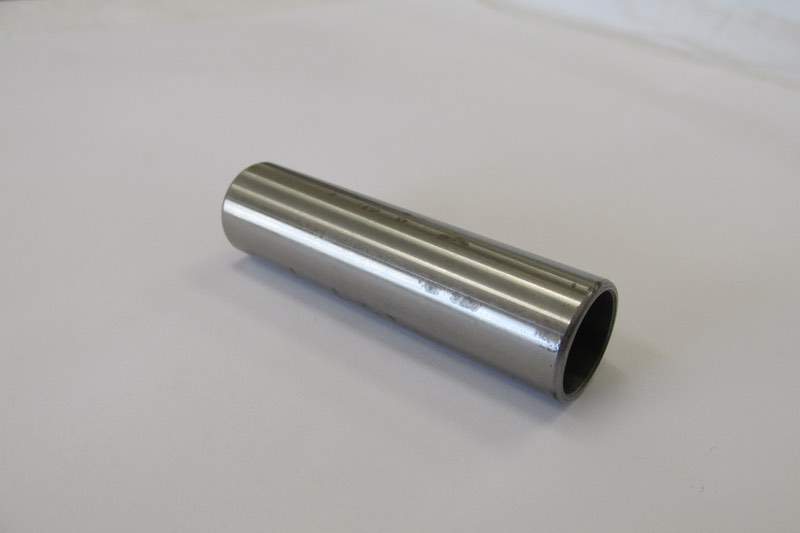 M15-7383
SPEEDO & TACHO BRACKET MOUNTING RUBBER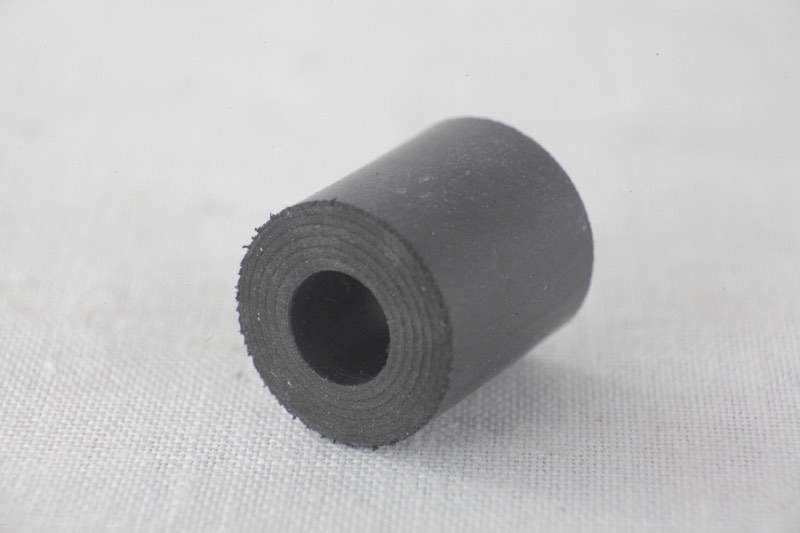 C282E
70-2909 PATENT PLATE 650 TWIN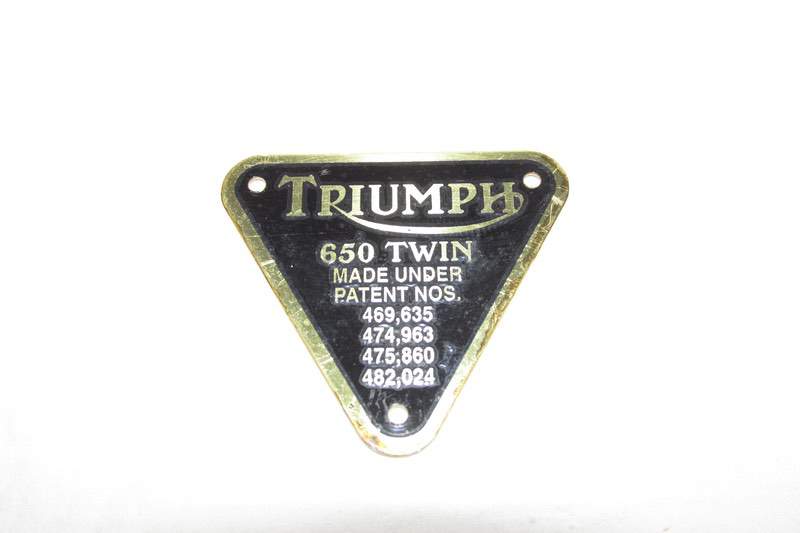 V100
CLUTCH SPRING NUT C15 T20 B44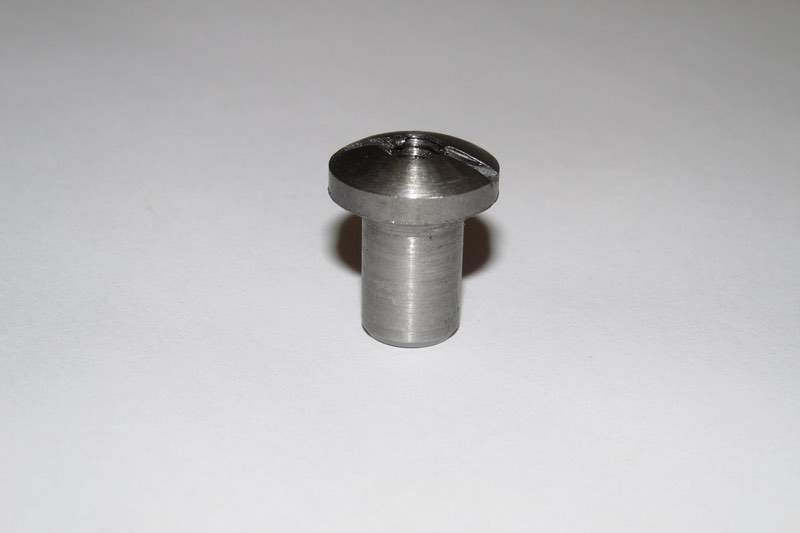 M82-8614
SIDE PANEL BSA B25 B44VS 1968-70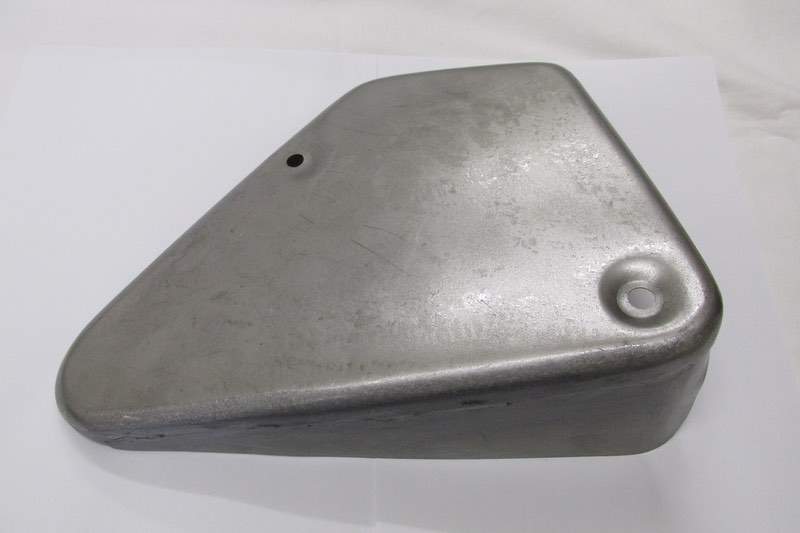 F76
KICKSTART RUBBER BURMAN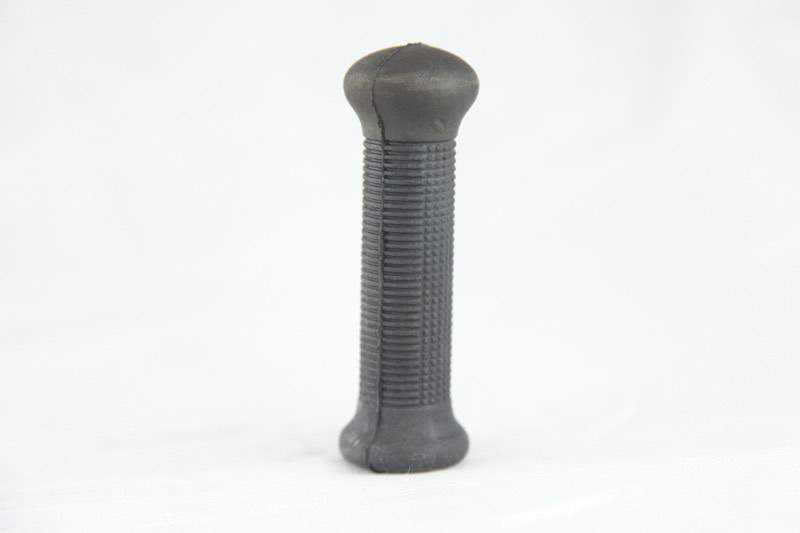 G22
89-4241 PLUNGER COVER INNER BOTTOM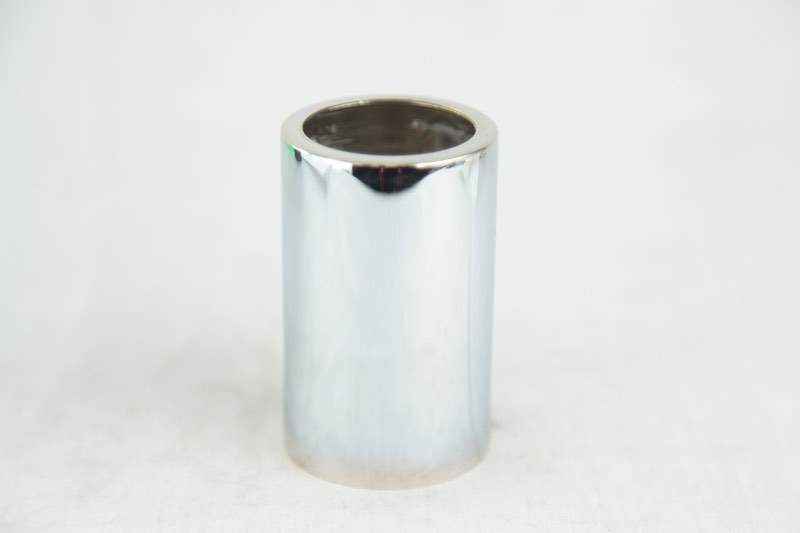 AA122A
70-8896 TIMING HOLE PLUG WASHER B25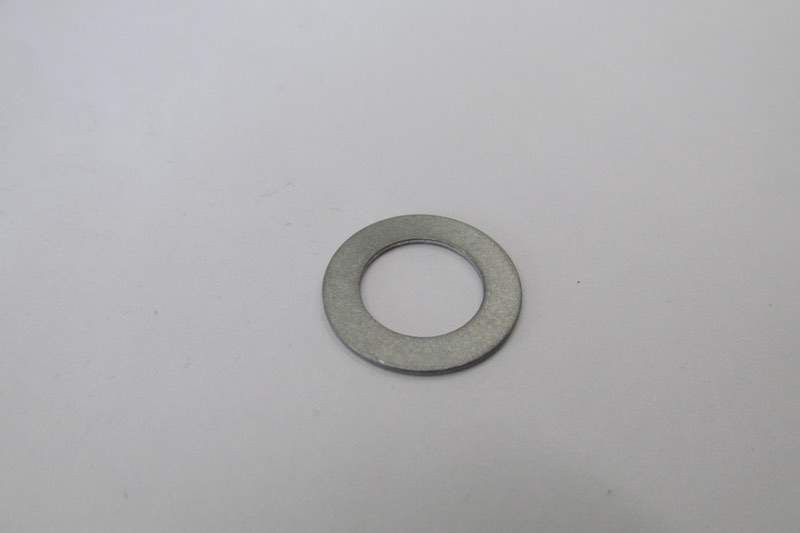 AA158B
15-0082 BREATHER DISC B31 M21 PK10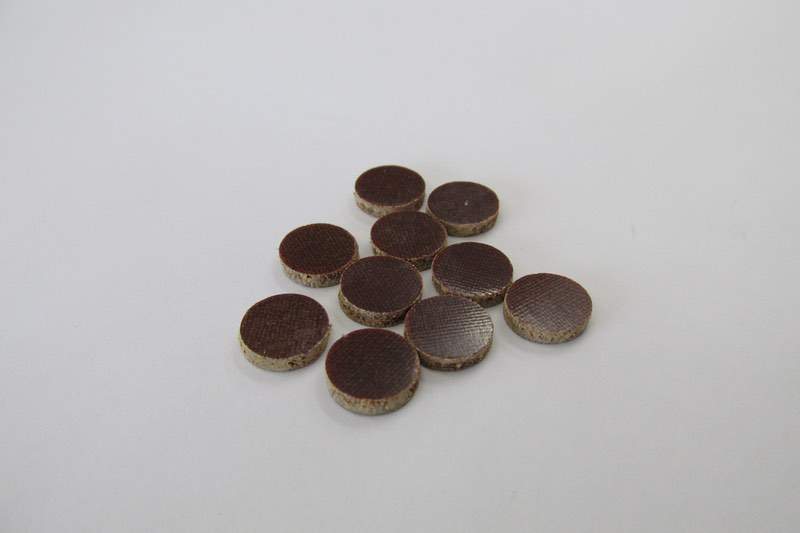 B181
65-0440 71-3354 GUDGEON PIN A10/TRI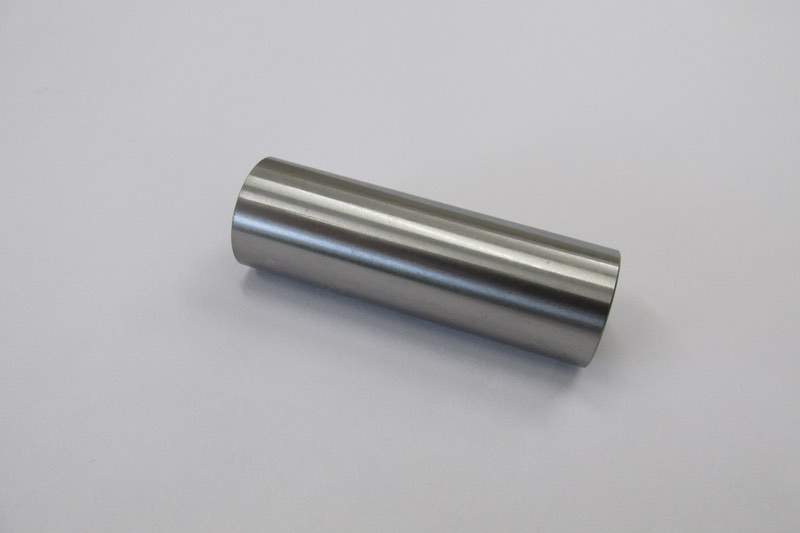 WORKSHOP MANUALS
LSS31
MAINTENANCE & INSTRUCTION BOOK-M20 WD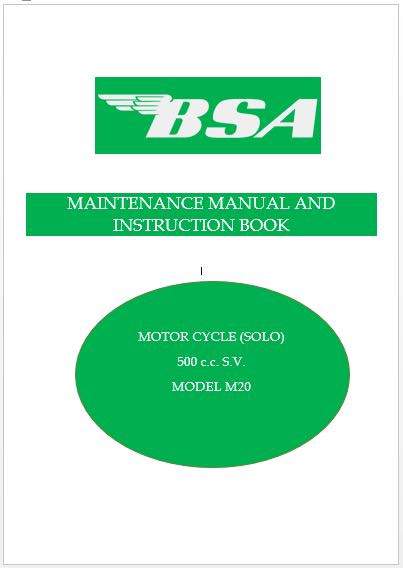 LSS27
WORKSHOP MANUAL 1971 B25/50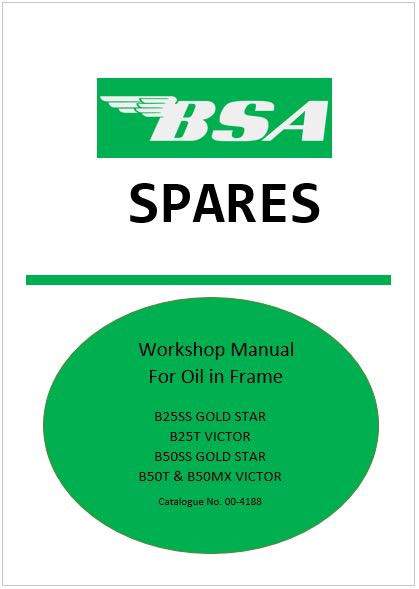 LSS11
WORKSHOP MANUAL B25/44 1967-70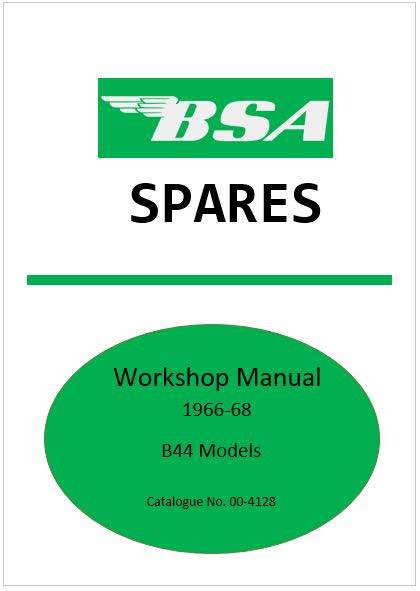 LS98/TRI
WORKSHOP MANUAL T120, TR6 & 6T 1963-70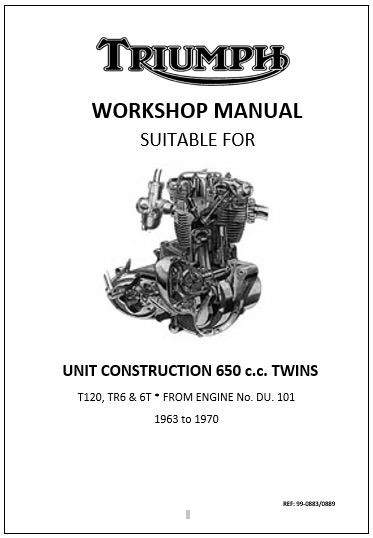 LSS23
00-4169 WORKSHOP MANUAL BSA B175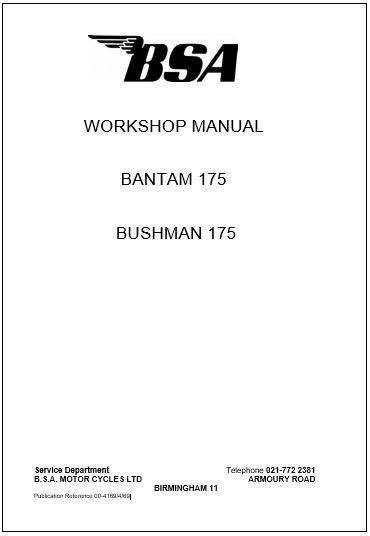 SPECIAL OFFERS - REDUCED
K570A
FLASHER RELAY 12V 8/10W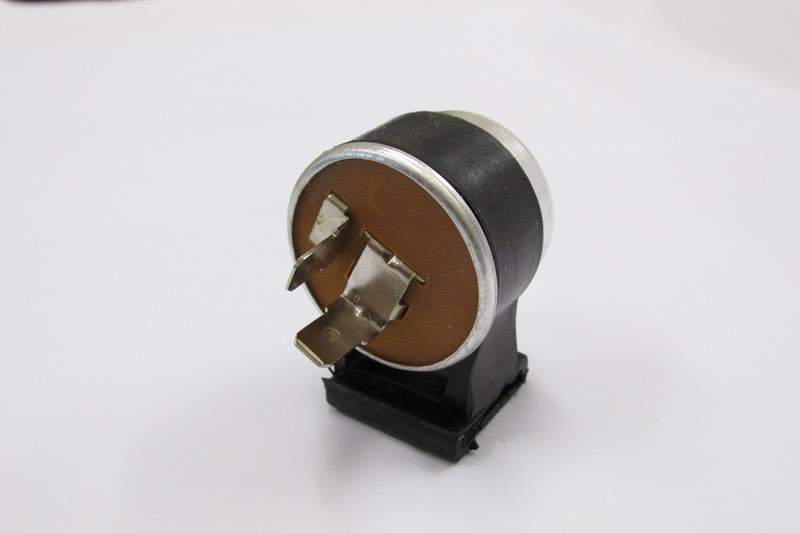 B18A
SEAT COVER SPRING PILLION PAD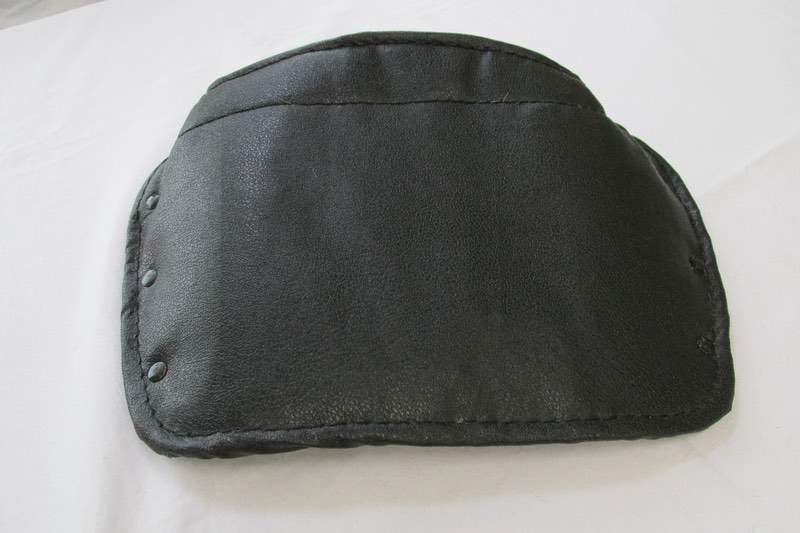 K576
BULB 12V 60/55W P45T- HB12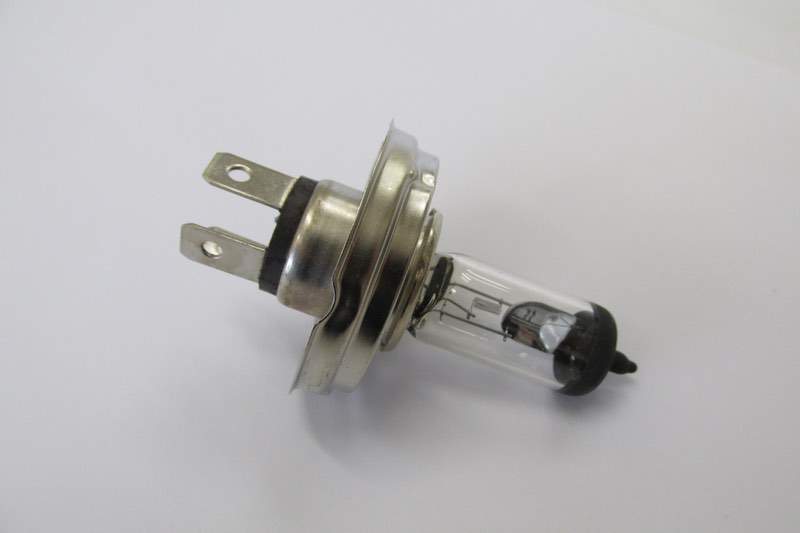 B14C
SEAT COVER KIT VELO/VENOM (V1)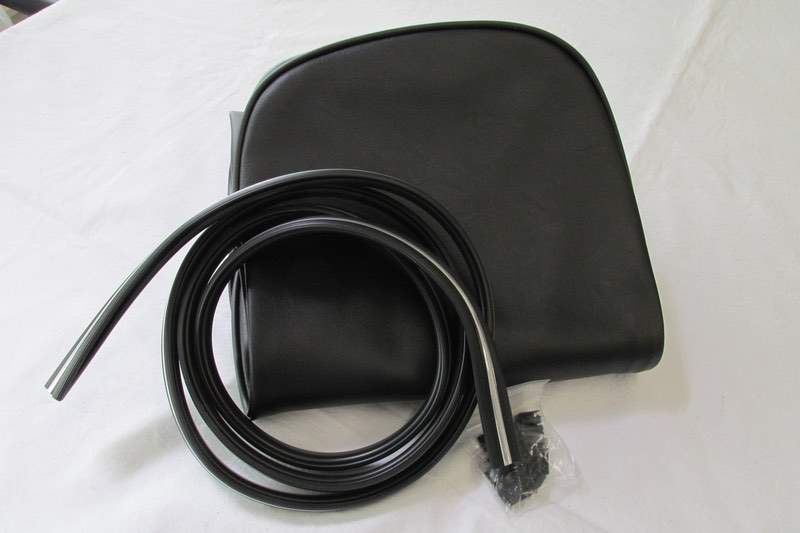 B10
SEAT COVER NORTON SLIM LINE N114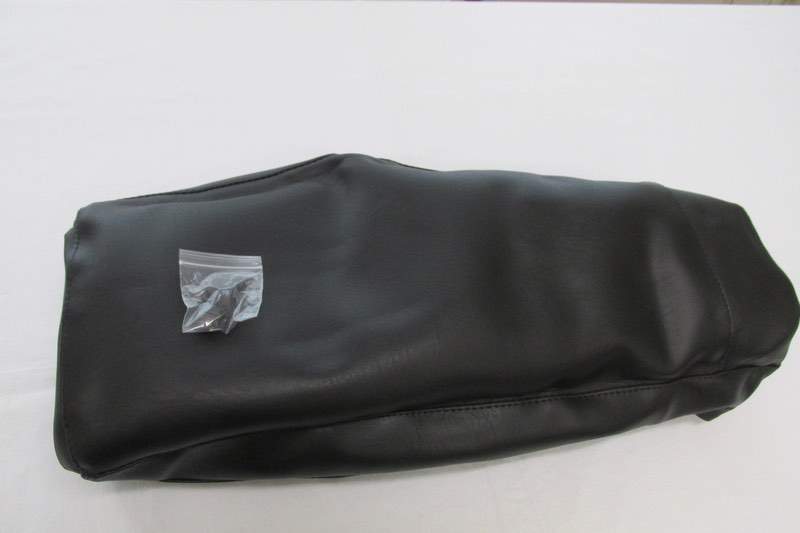 K613A
SOLDERLESS NIPPLE TX2(3/8"BAR) PK10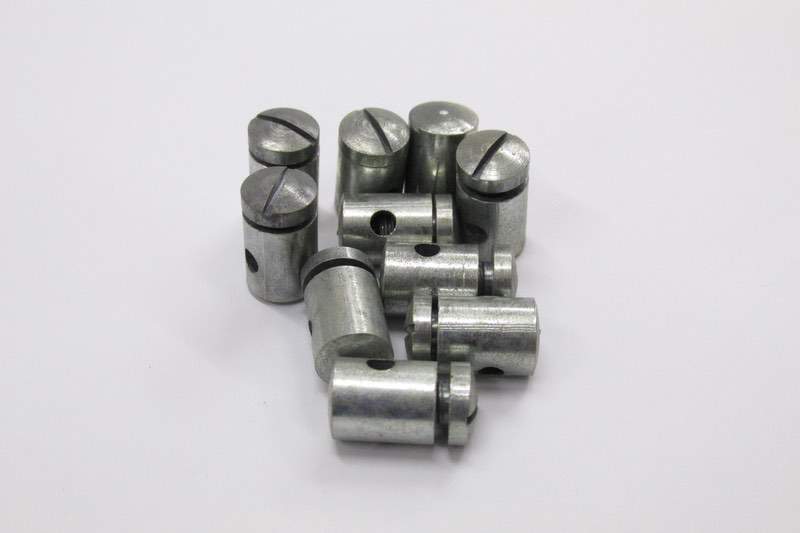 K633A
BRAKE SHOES FRONT HONDA VISION PR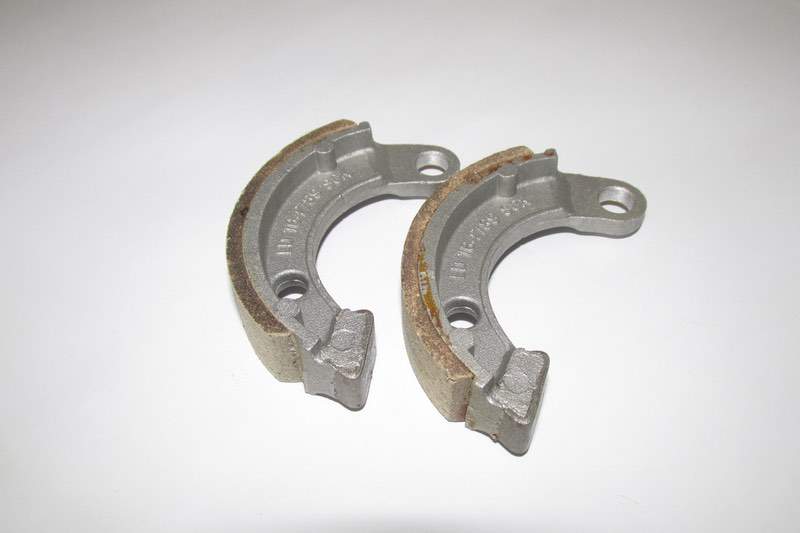 NB159
ALL THREAD 5/16" UNF PK10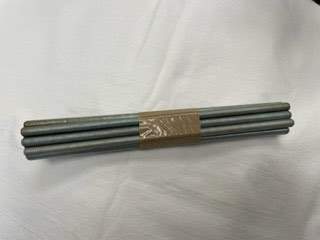 K536
UNIVERSAL HANDLEBAR SWITCH 3 WAY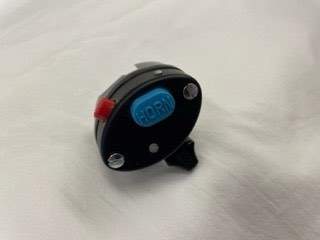 NB158
ALL THREAD 1/4" UNF PK10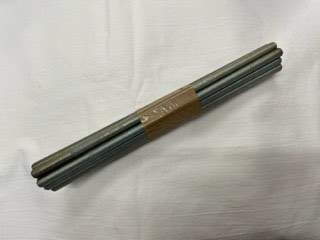 K430A
UNIVERSAL HANDLEBAR SWITCH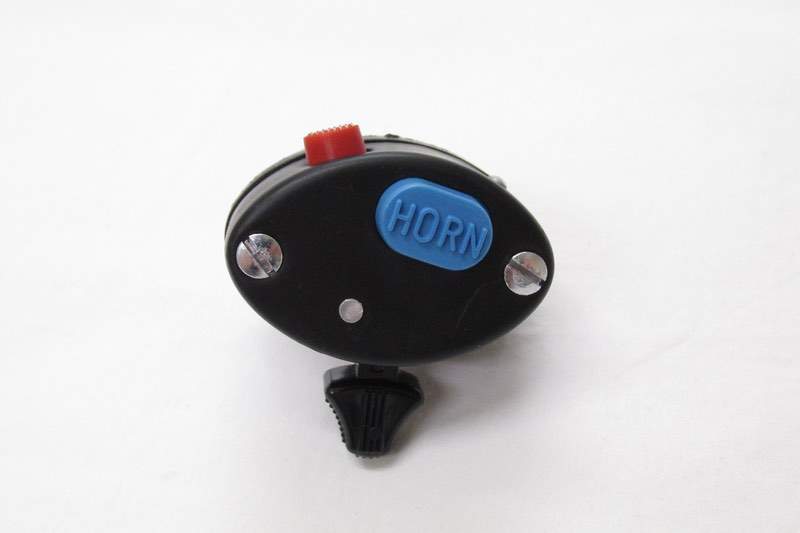 K633
BRAKE SHOES REAR HONDA VISION PR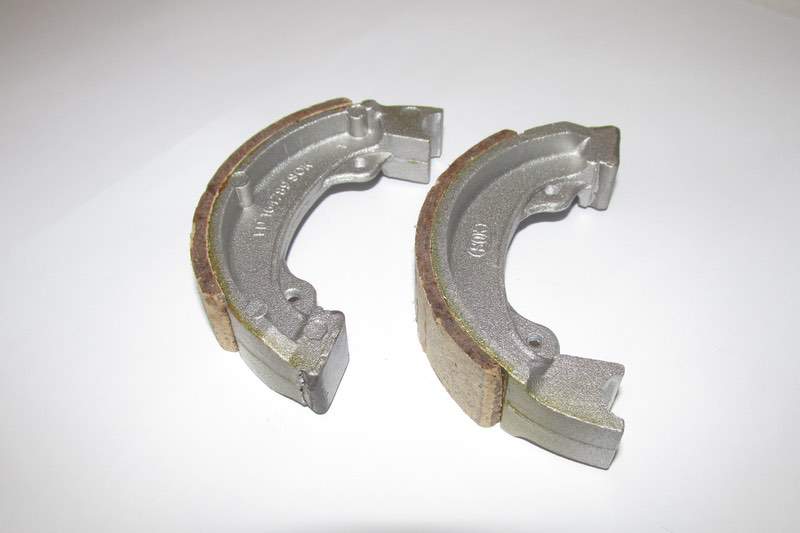 P243B
68-9464 SPARK PLUG SPANNER A50/65