Welcome to MCA (Aston) Limited
COVID-19 UPDATE - MCA IS OPEN FOR BUSINESS AS USUAL
PLEASE NOTE: WE DO NOT GUARANTEE NEXT DAY DELIVERY
MCA (Aston) Ltd will continue to be open for business as usual during Lockdown 3, if this changes we will update our Homepage accordingly, however during this uncertain time orders will be processed as normal and dispatched as soon as possible.

WHOLESALERS TO THE MOTORCYCLE TRADE SINCE 1935
We are one of the largest wholesalers of parts and accessories for British Motorcycles in the world. We manufacture many of our parts as they are no longer available elsewhere making our stock range of over 25,000 products comprehensive and unique.
90% of our parts are manufactured in the UK to the highest quality and we pride ourselves on buying and supplying "
BRITISH MADE PARTS
" You will see from our extensive range that all UK made parts will indicate the Union Flag.
FINDING PARTS
Use the search box at the top to search for parts. You can enter PART of the description such as 'Brake' for Brake Cable or you can enter either the MCA reference number or the OE number if you know it.

Stock Levels: If an Item you are checking shows "Low stock please enquire" this means exactly that, if there is nothing stating an amount beside the item you require that means there is plenty in stock, if you have a query please contact Diane or Donna.

Reduced Items: We continuously have an extensive range of items on sale which we add to on a weekly basis. Simply type "Reduced" in the search box and all items will list on to your screen.

MCA Opening Hours: Monday-Thursday 8.30am - 5pm
Friday: 8.30am - 3.30pm
Saturday & Sunday - Closed


JUST ARRIVED IN

BSA307
GASKET SET B31/32 1945-48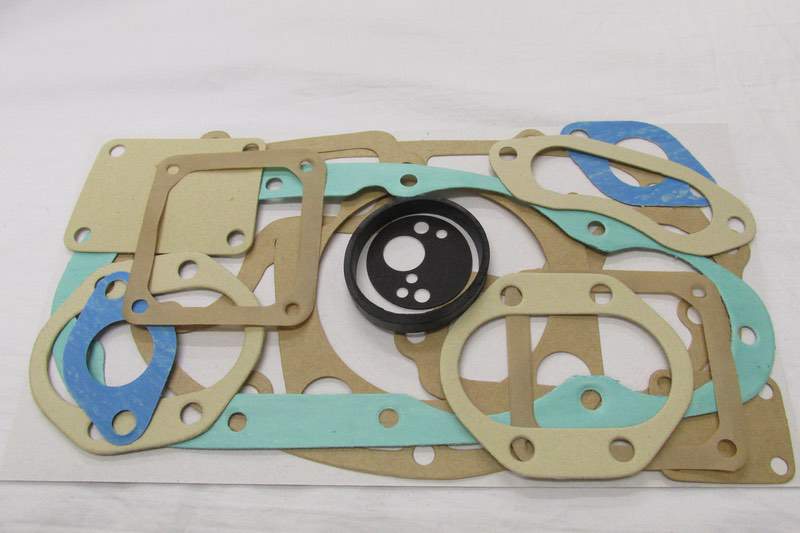 BSA 335
GASKET SET BSA TRI 250CC 1966-70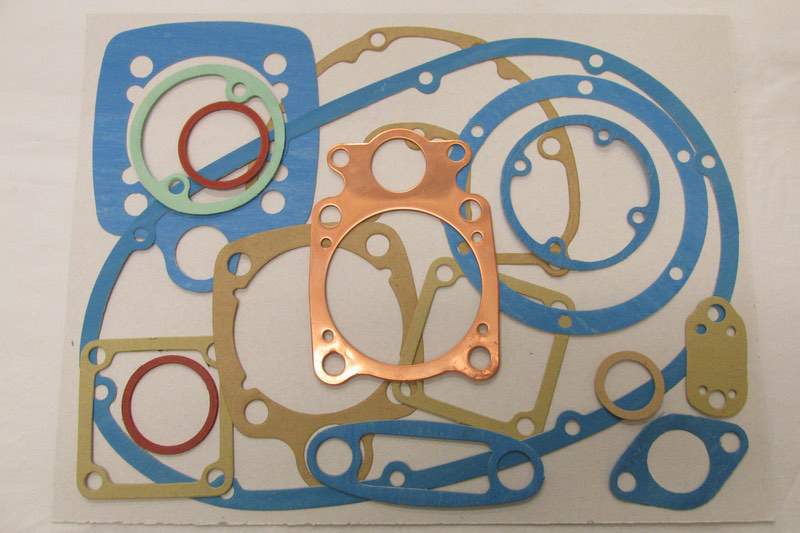 VEL854
GASKET SET VELOCETTE MSS 1954-71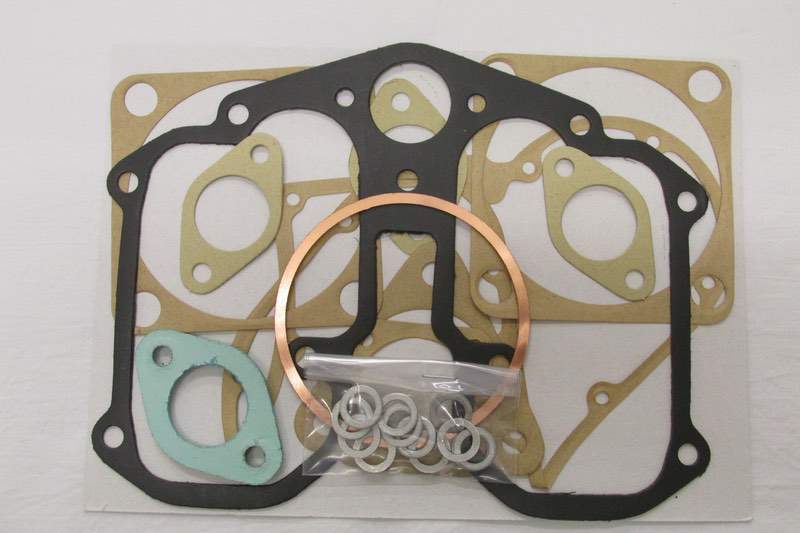 GAS79
70-1650 ROCKERBOX GASKET 5/6T 1956 PK10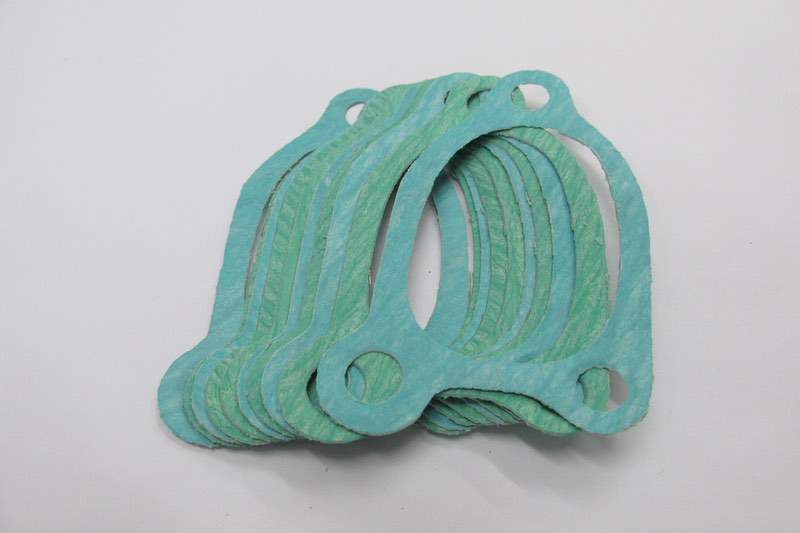 BSA 344
GEARBOX GASKET SET B/M PLUNGER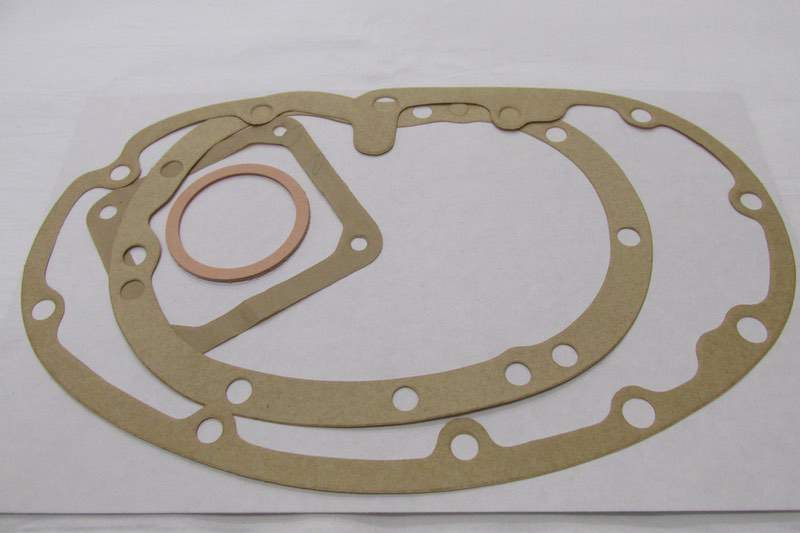 BSA 300
GASKET SET BSA D1 1954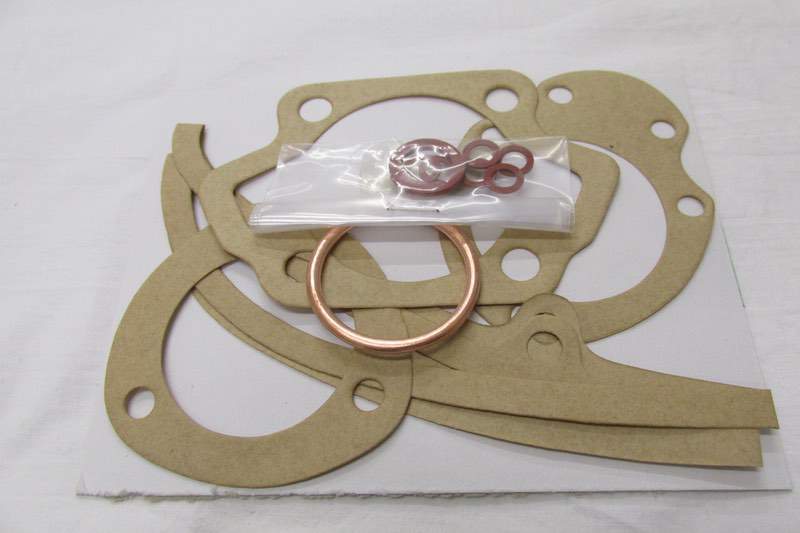 BSA 325C
GASKET SET A10 SUPER ROCKET 1956-63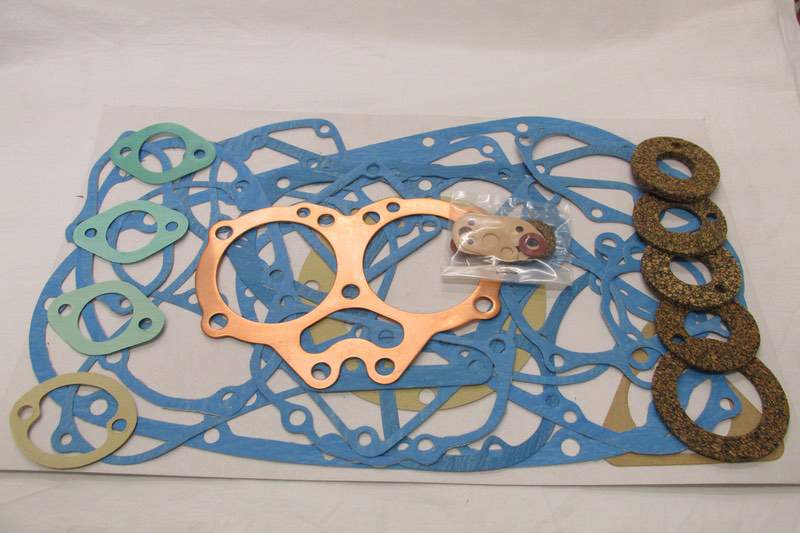 OS69
67-0708 IDLER PINION OIL SEAL PK10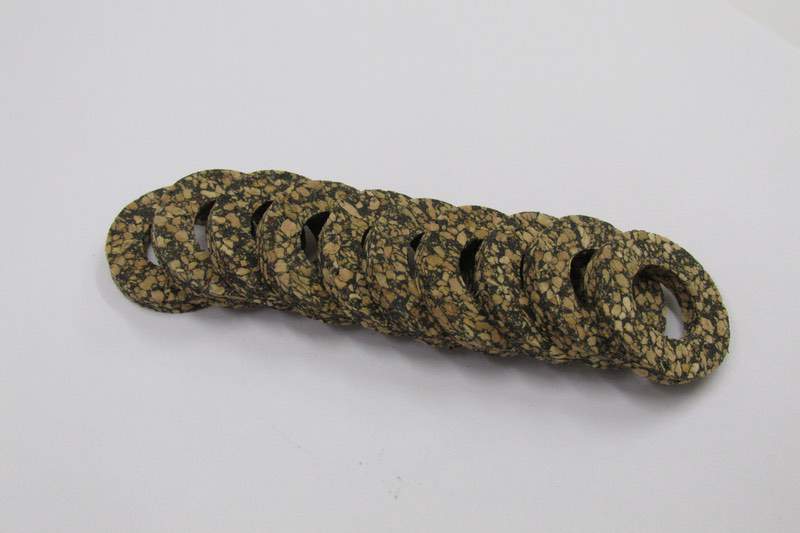 BSA 330
GASKET SET BSA A65 1962-66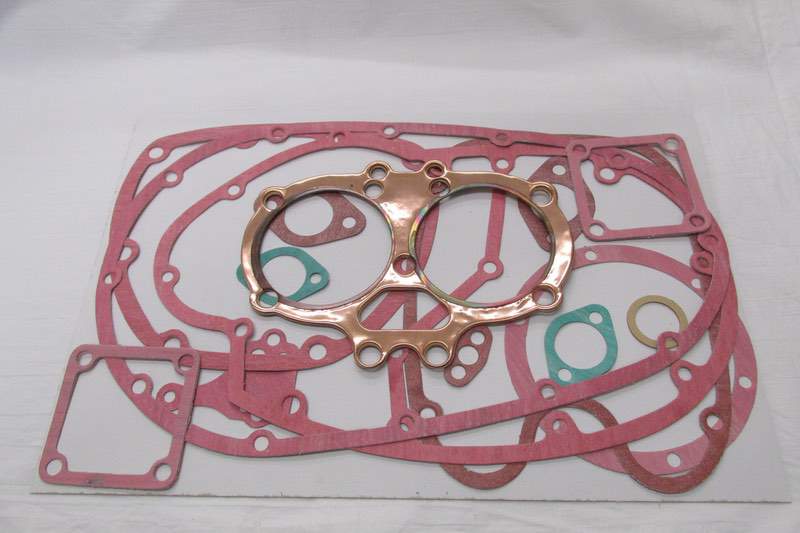 BSA 315
GASKET SET BSA A7 1951-4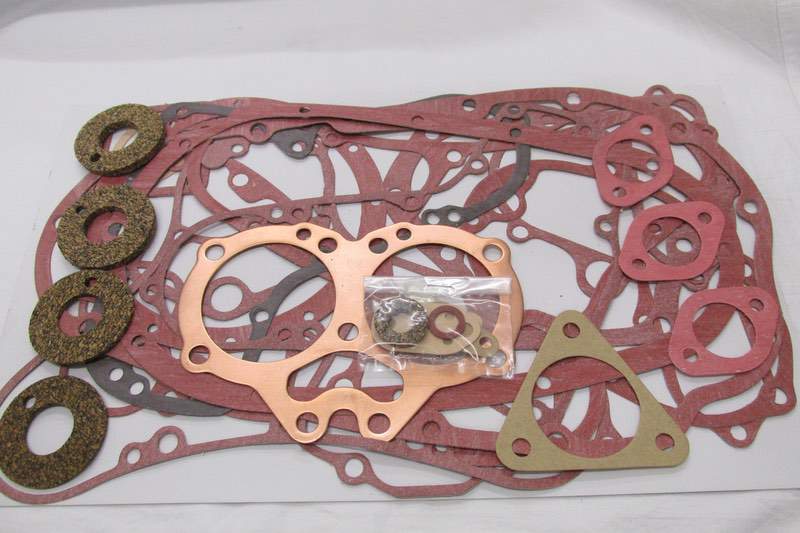 BSA 319
GASKET SET M20/21 1950-61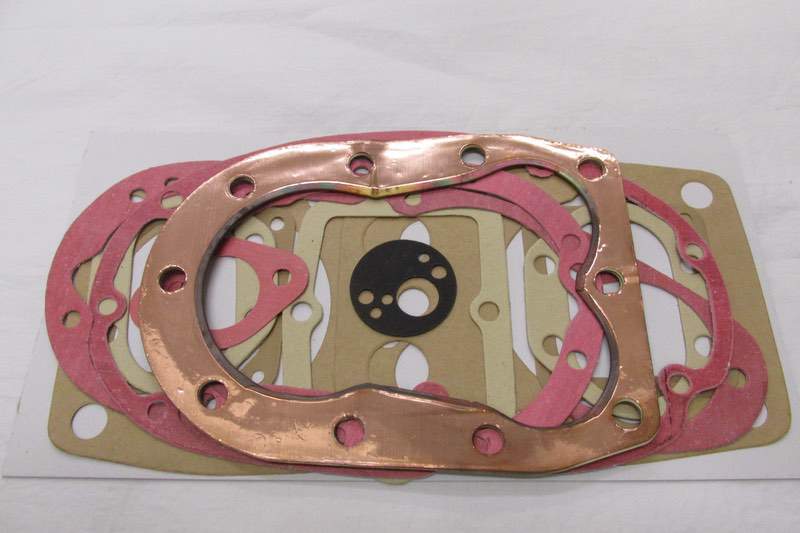 BSA 318
GASKET SET M20/21 1939-49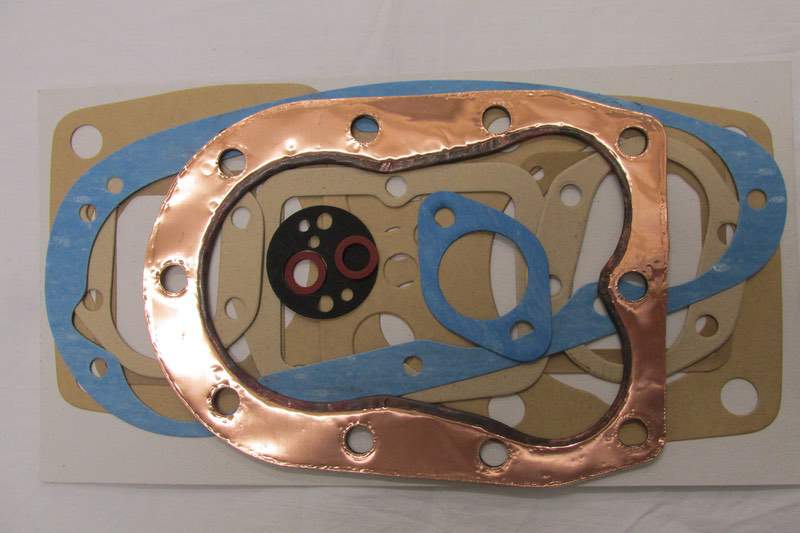 BSA 336
GASKET SET D14 B175 1968-71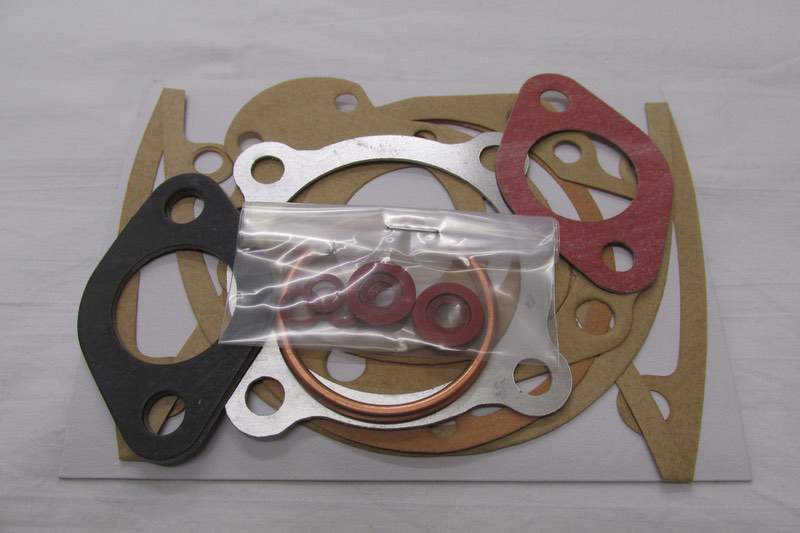 BSA 338
GASKET SET BSA A65 O IN F 1971-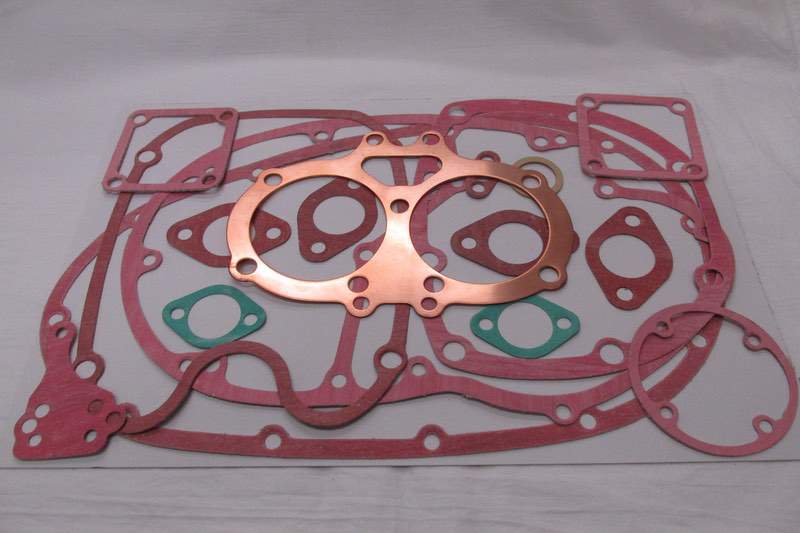 BSA 311
GASKET SET B32 GOLD 1953-57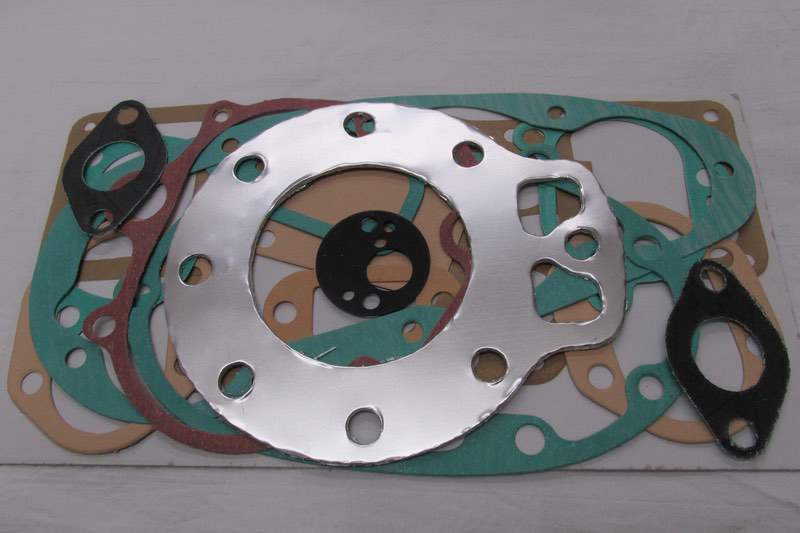 NEW ITEMS

M57-3719
CLUTCH END COVER BOLT T150 A75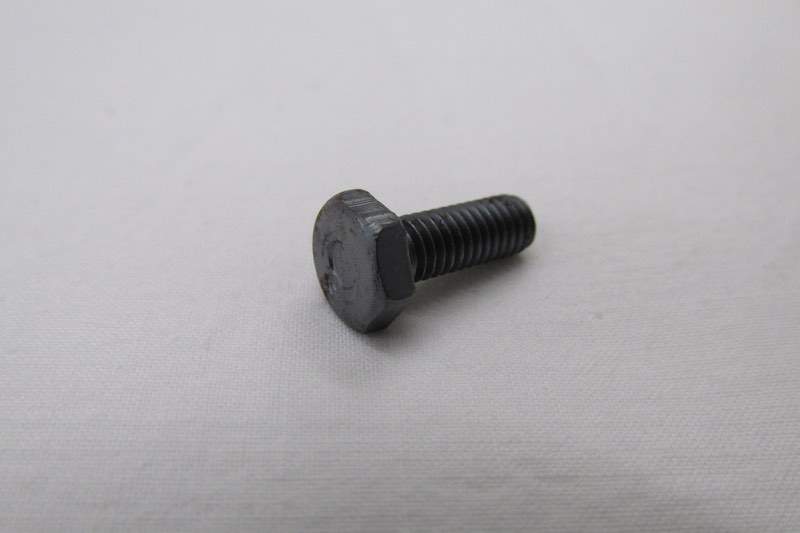 BACK IN STOCK

I413
57-1417 GEAR INDICATOR PLATE TRI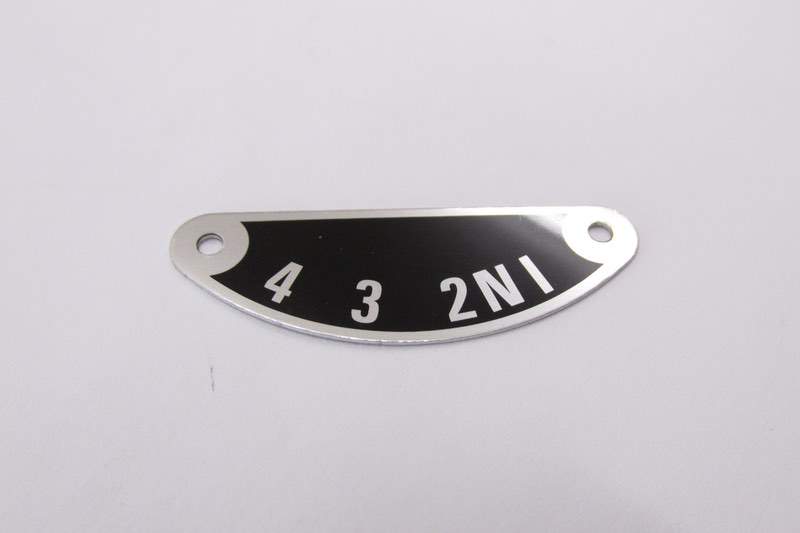 D277
CENTRE STAND-NO EXTENSION A & B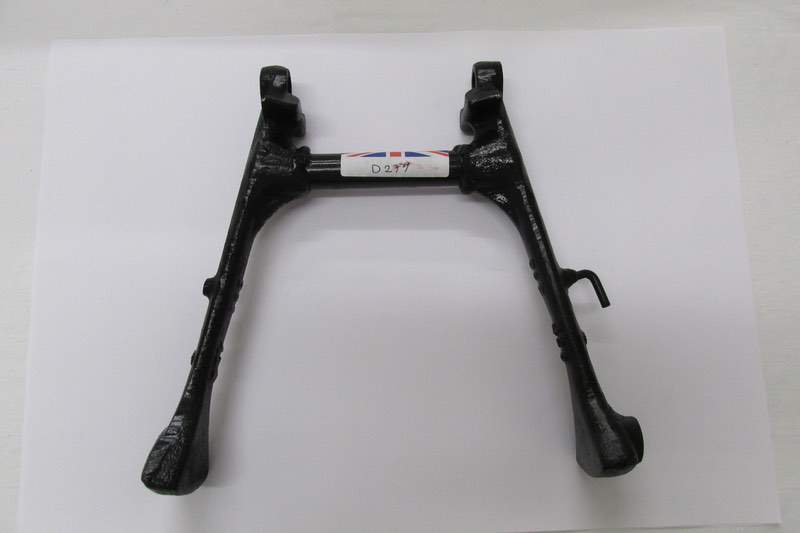 GAS 50
66-1367 GLAND NUT OIL SEAL B31/33 (EACH)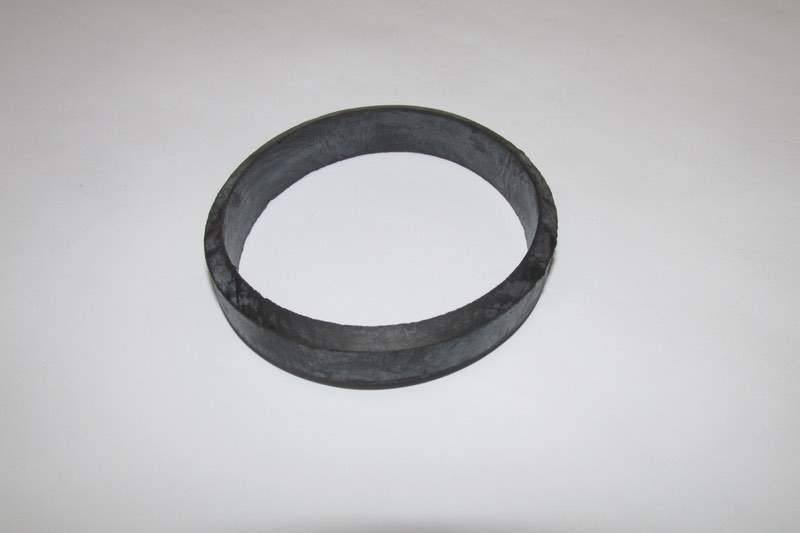 F24
HANDLEBAR SUPER GRIP 7/8"DOHERTY LOGO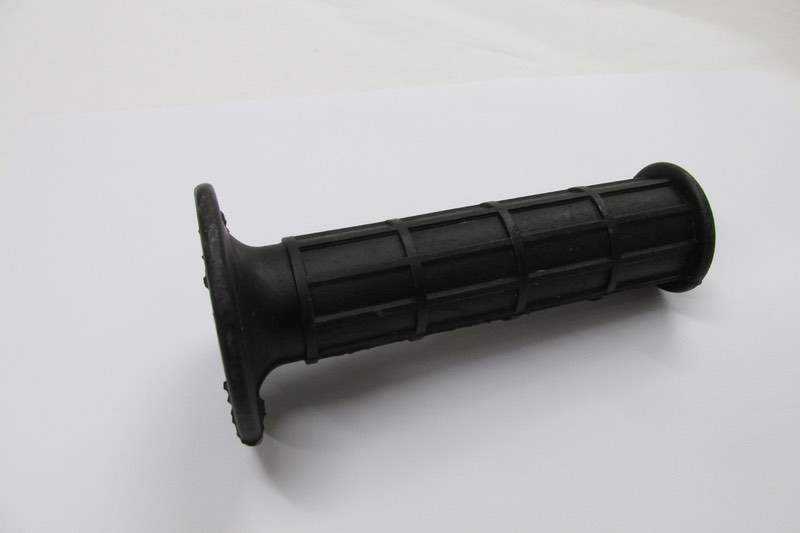 B29E
TOOL POUCH - TRIUMPH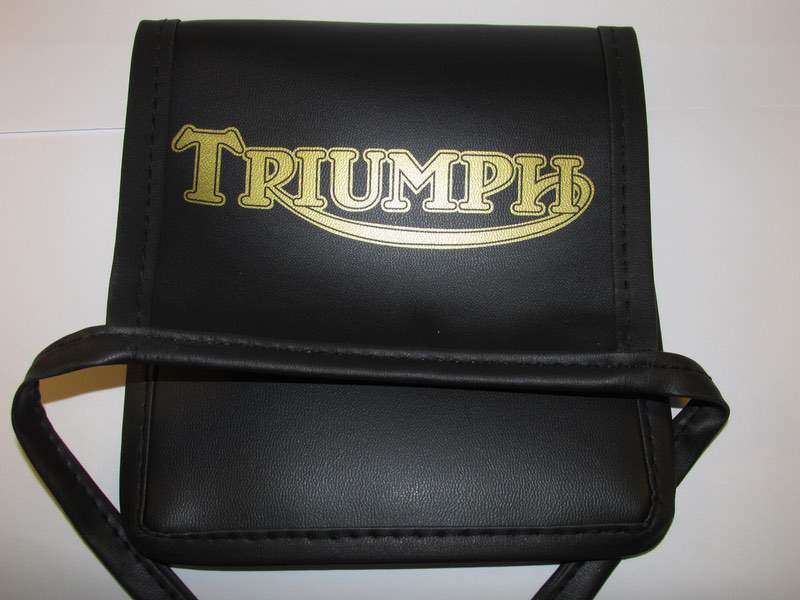 O32D
83-2624 AIR FILTER RUBBER R/H A65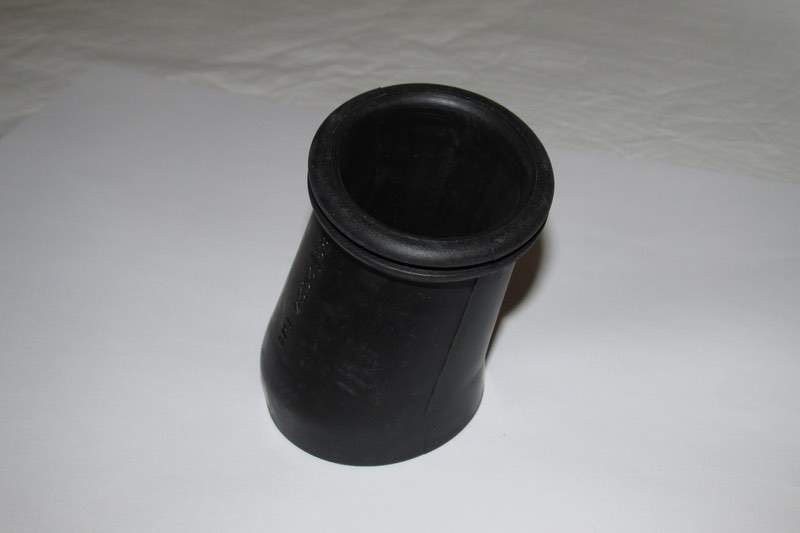 D276
42-4761 CENTRE STAND WITH LIFTER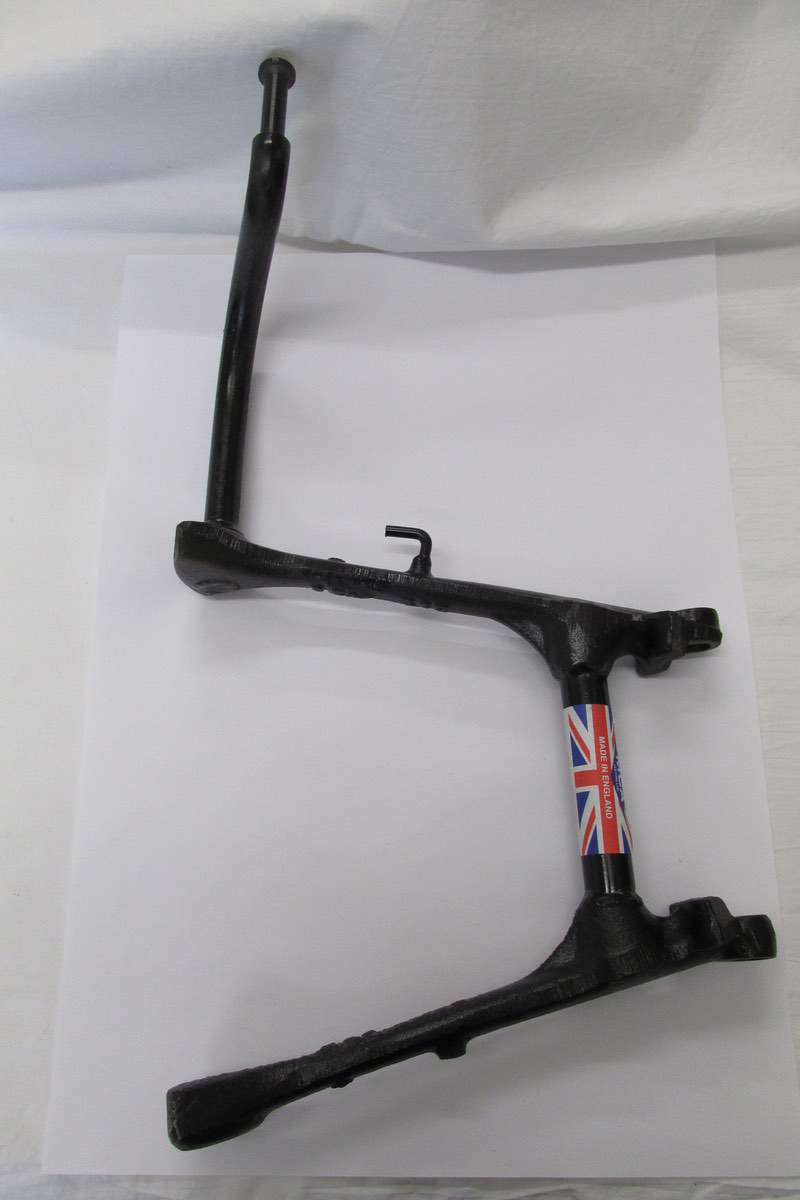 O32C
83-2623 AIR FILTER RUBBER L/H A65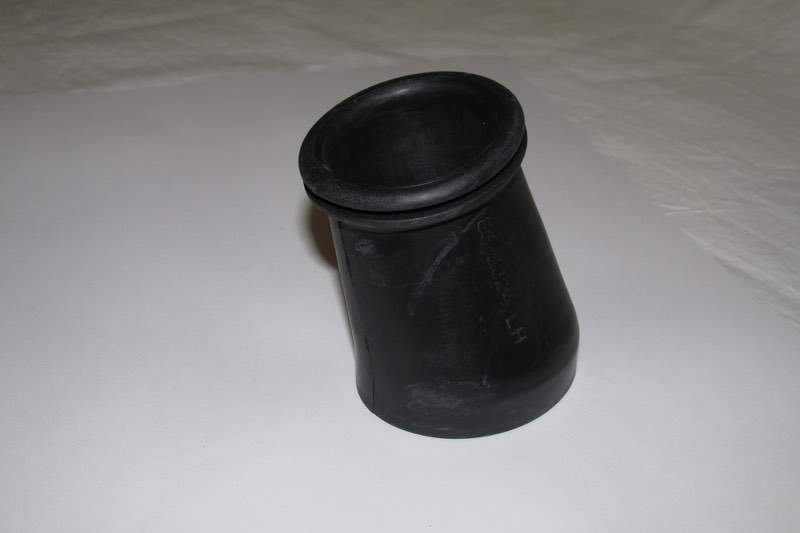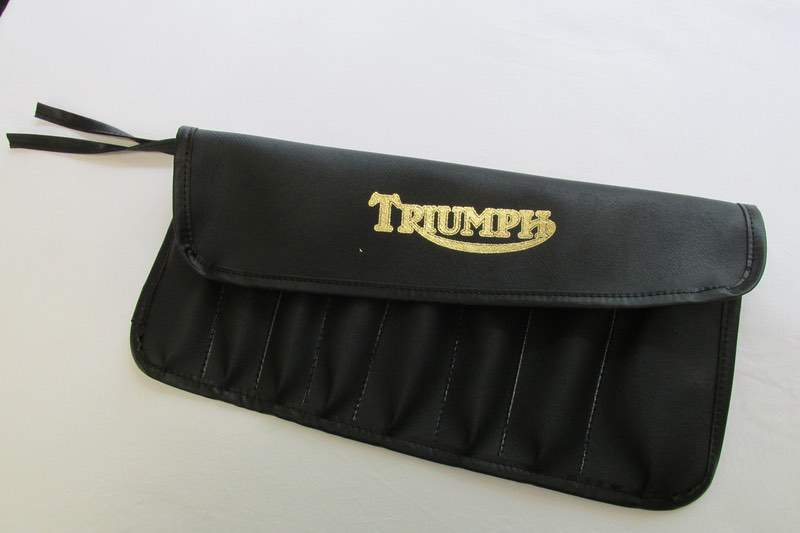 R13
DISTRIBUTOR CAP C15 B40 T20 ETC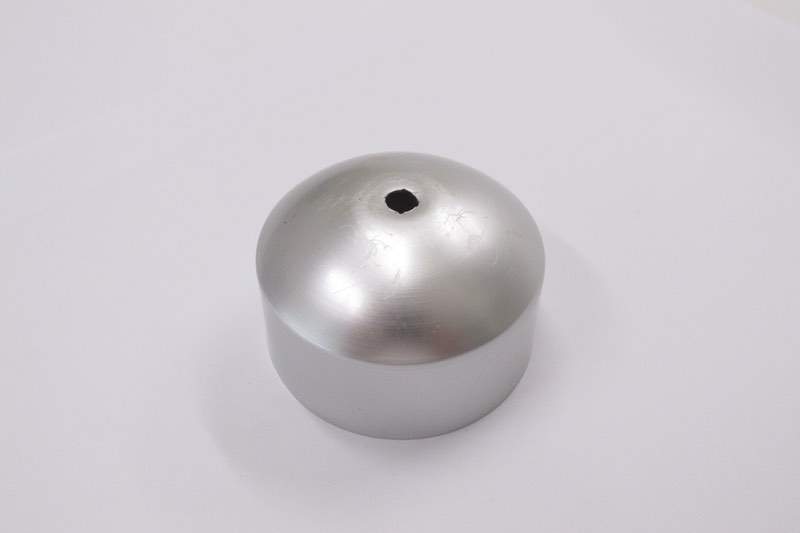 I85
FRONT WHEEL SPINDLE 8" BRAKE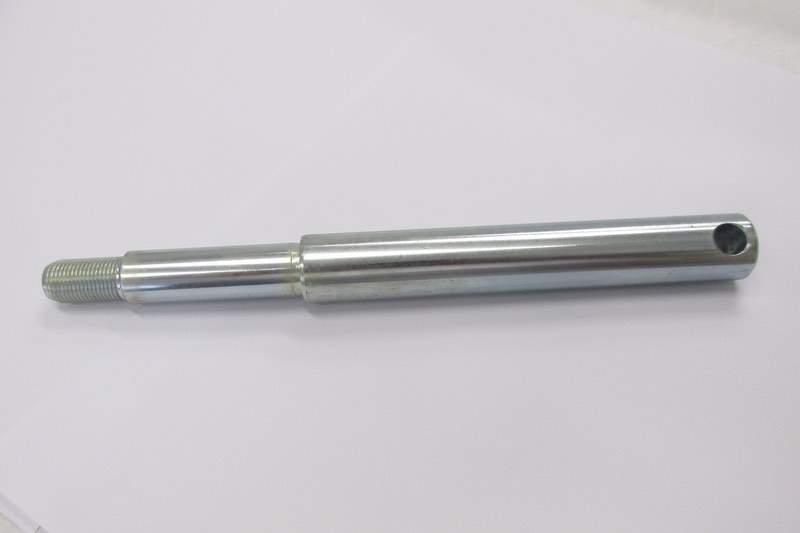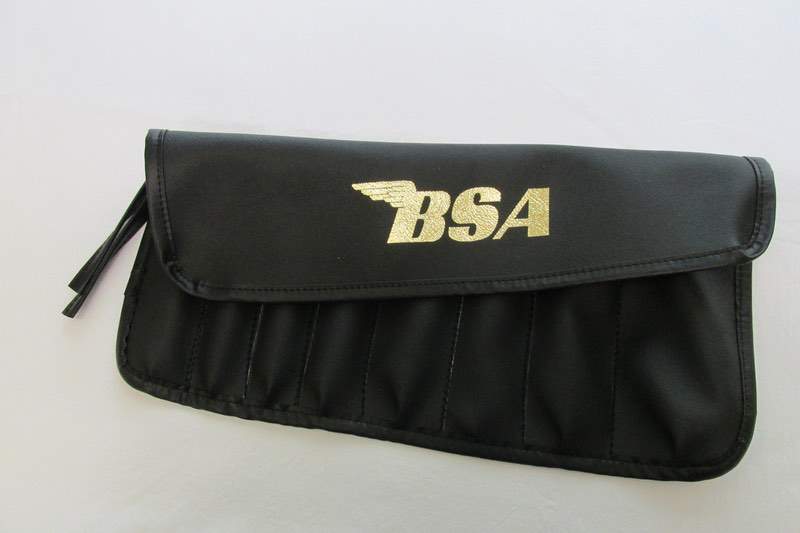 VARIOUS POUCHES AND ROLLS AVAILABLE
P294
DOHERTY AIR LEVER 100 X 7/8" RH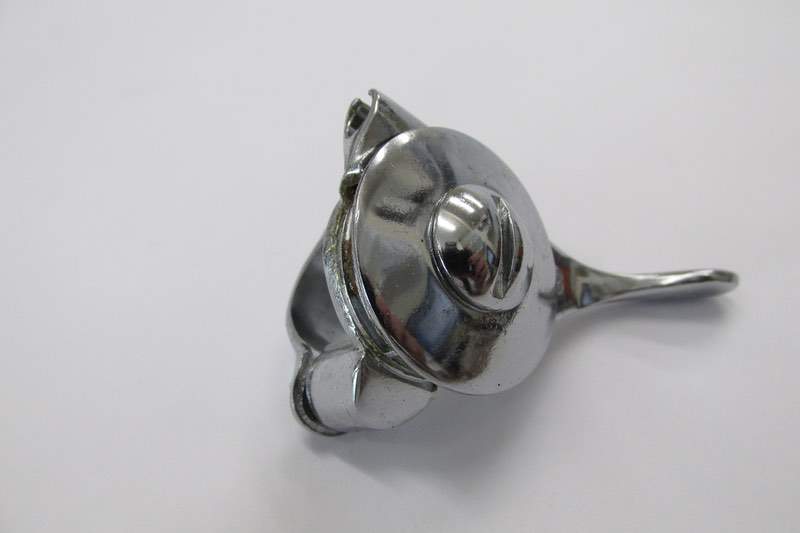 P293
DOHERTY AIR LEVER 100 X 7/8" LH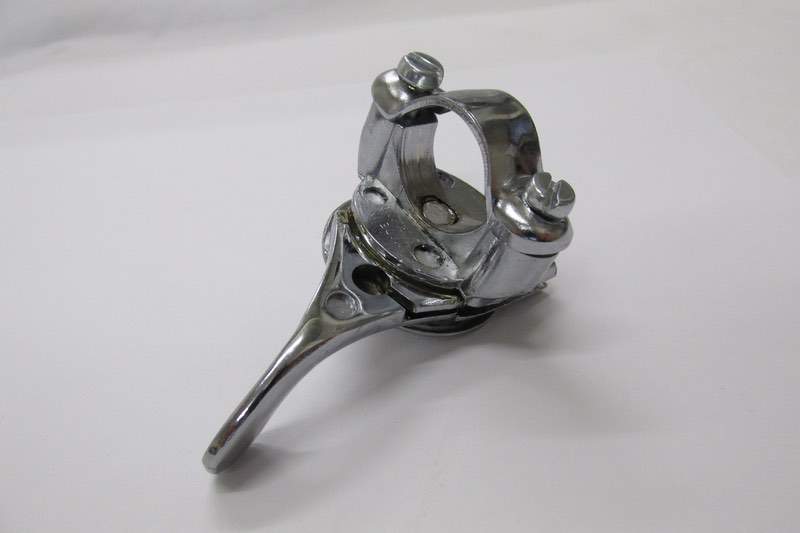 F25
HANDLEBAR SUPER GRIP 1"DOHERTY W/LOGO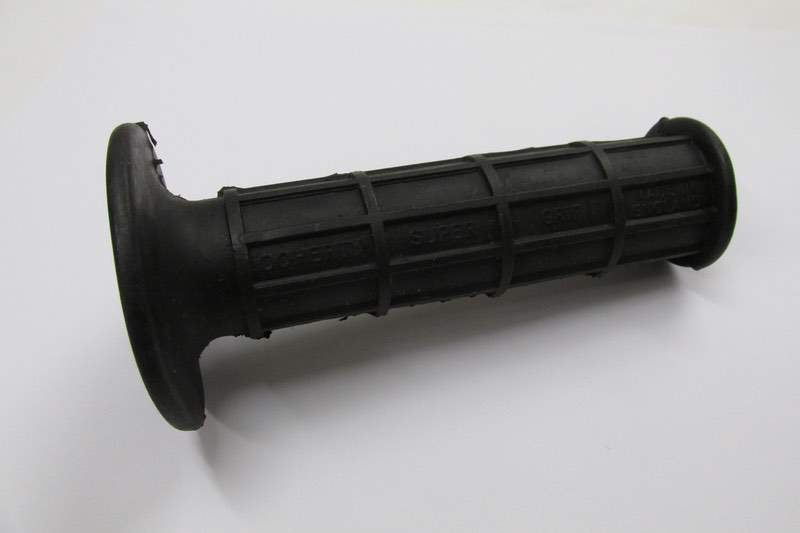 PARTS BOOKS
LS52B
PARTS BOOK T20 CUB NO7 DIST MOD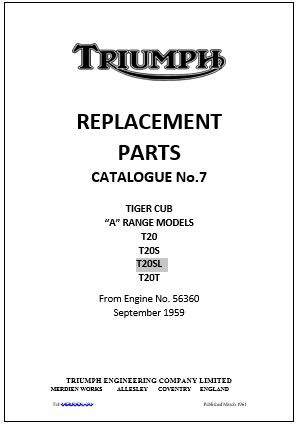 LS109/BSA
PARTS BOOK 1954 B31/33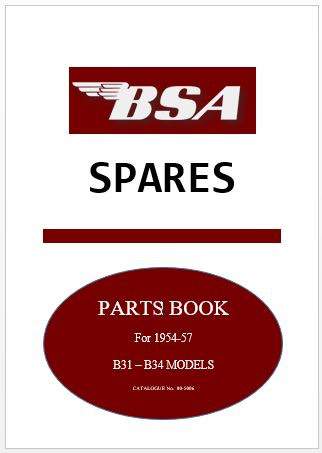 WORKSHOP MANUALS
LS98/TRI
WORKSHOP MANUAL T120, TR6 & 6T 1963-70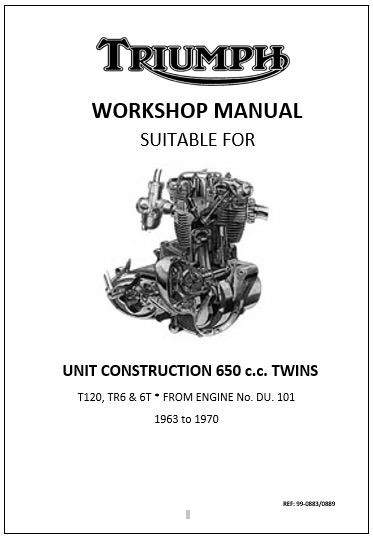 LSS27
WORKSHOP MANUAL 1971 B25/50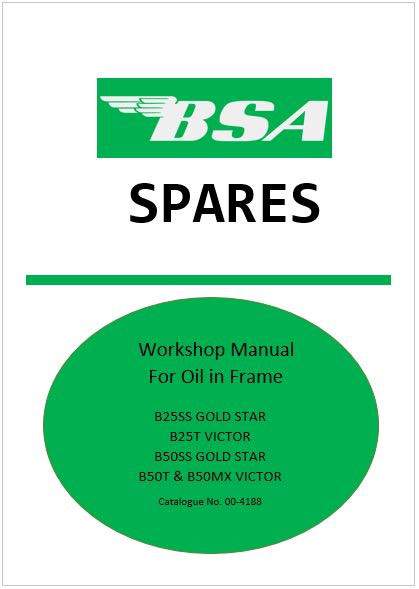 LSS23
00-4169 WORKSHOP MANUAL BSA B175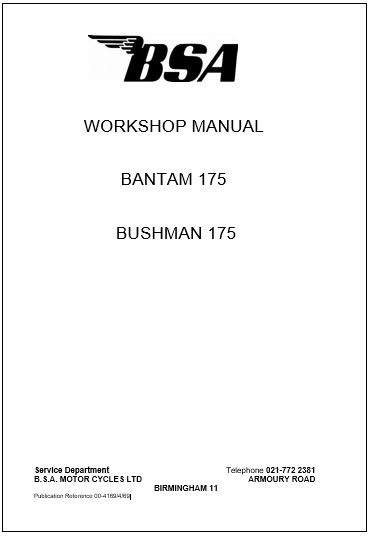 LSS31
MAINTENANCE & INSTRUCTION BOOK-M20 WD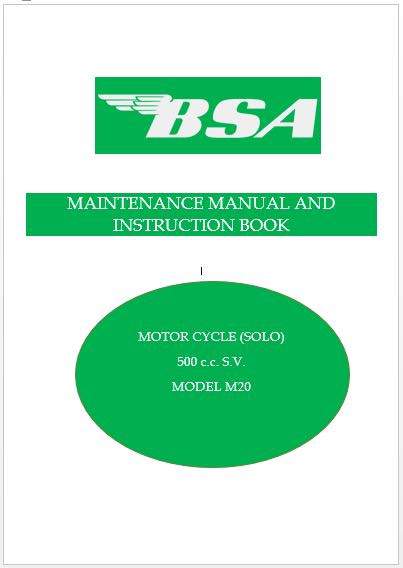 LSS11
WORKSHOP MANUAL B25/44 1967-70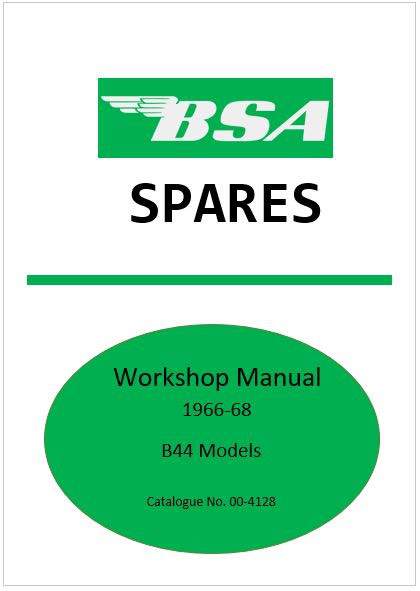 SERVICE SHEETS
LSS5
SERVICE SHEET BSA M20/21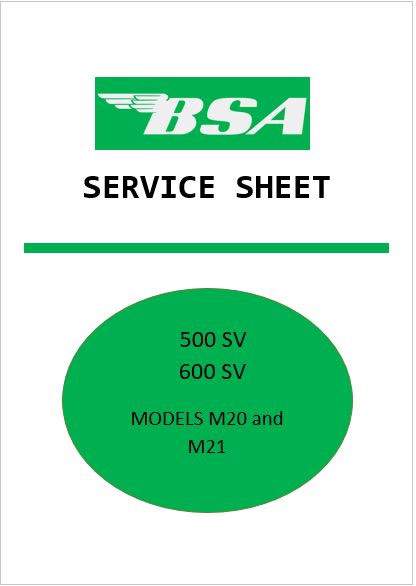 LSS4
SERVICE SHEETS BSA A7/A10