COVID-19
MCA IS OPEN FOR BUSINESS AS USUAL HOWEVER WE HAVE DECIDED TO CLOSE OUR DOORS TO ALL VISITORS FOR THE FORESEEABLE.

PLEASE NOTE: WE DO NOT GUARANTEE NEXT DAY DELIVERY


WHOLESALERS TO THE MOTORCYCLE TRADE SINCE 1935
We are one of the largest wholesalers of parts and accessories for British Motorcycles in the world. We manufacture many of our parts as they are no longer available elsewhere making our stock range of over 25,000 products comprehensive and unique.
90% of our parts are manufactured in the UK to the highest quality and we pride ourselves on buying and supplying "
BRITISH MADE PARTS
" You will see from our extensive range that all UK made parts will indicate the Union Flag.
FINDING PARTS
Use the search box at the top to search for parts. You can enter PART of the description such as 'Brake' for Brake Cable or you can enter either the MCA reference number or the OE number if you know it.

Stock Levels: If an Item you are checking shows "Low stock please enquire" this means exactly that, if there is nothing stating an amount beside the item you require that means there is plenty in stock, if you have a query please contact us.

Reduced Items: We continuously have an extensive range of items on sale which we add to on a weekly basis. Simply type "Reduced" in the search box and all items will list on to your screen.

MCA Opening Hours: Monday-Thursday 8.30am - 5pm
Friday: 8.30am - 3.30pm
Saturday & Sunday - Closed



BACK IN STOCK

MCA063

ALLEN SCREW ENGINE SET B31/33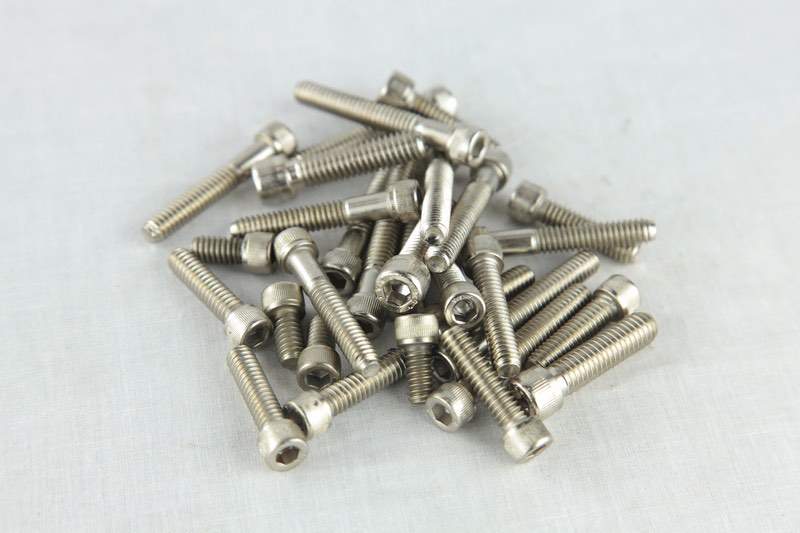 M82-9192/3
REAR CHAINGUARD A65 1969-70 CHROME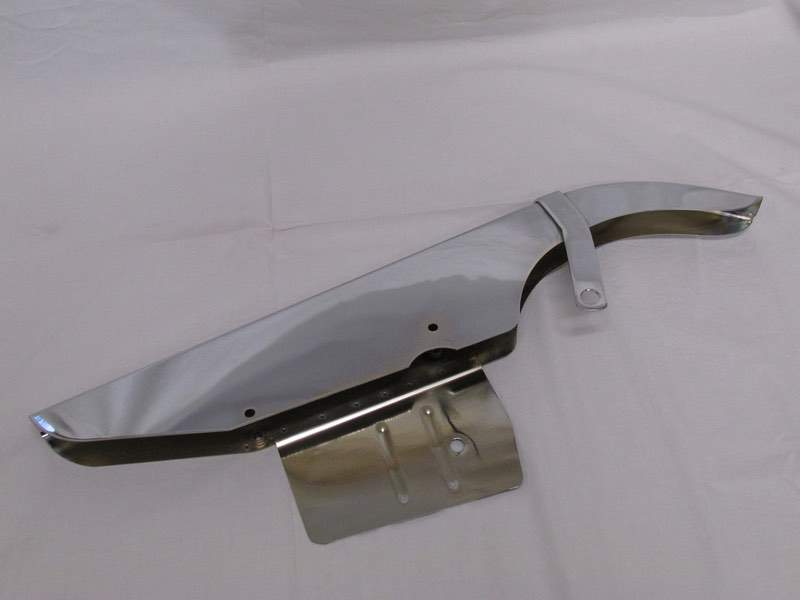 T44
97-1510 FORK GAITOR (EACH)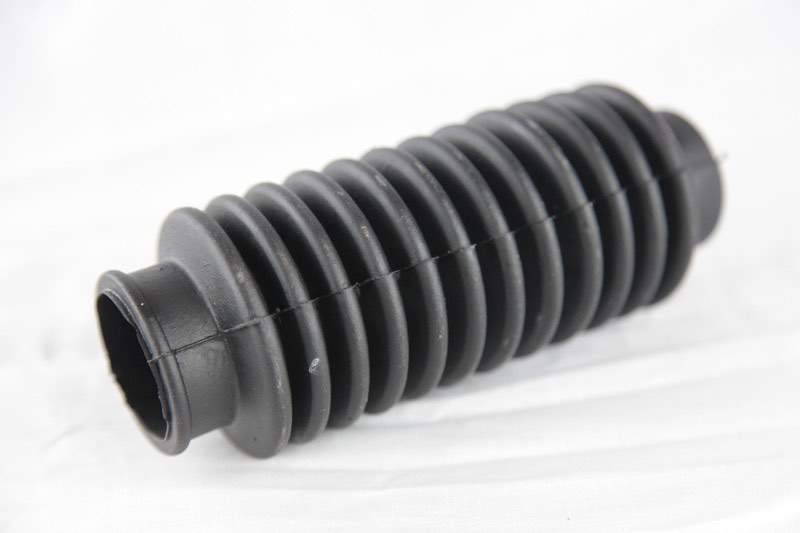 I44C
42-6046 REAR BRAKE SPRING A10 B31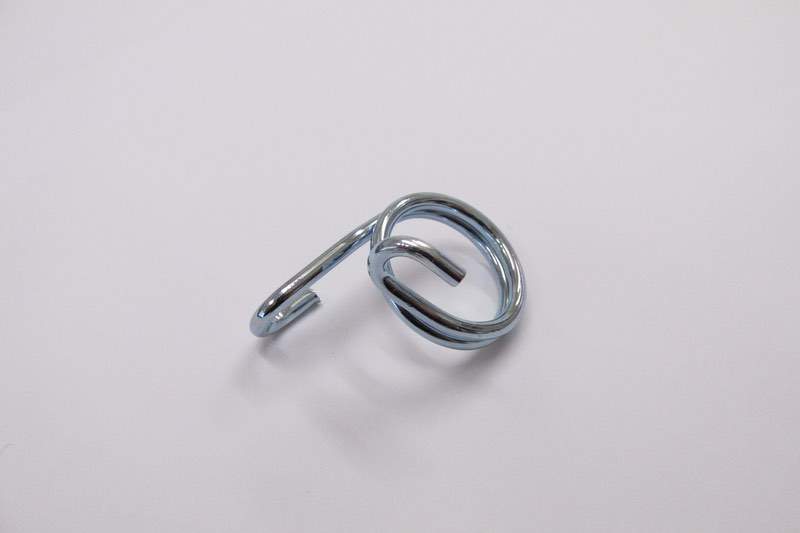 B56
70-4012 INLET VALVE T100A/C/SS/5T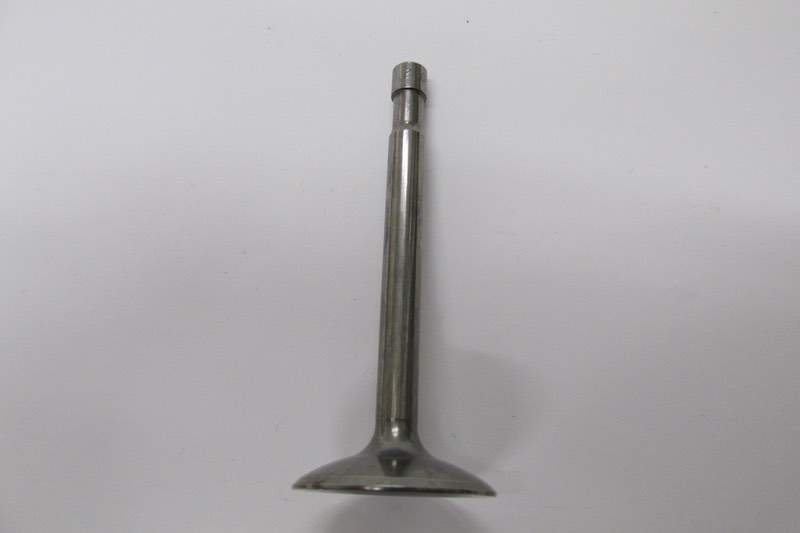 O32K
AIR FILTER RUBBER CONNECTOR C15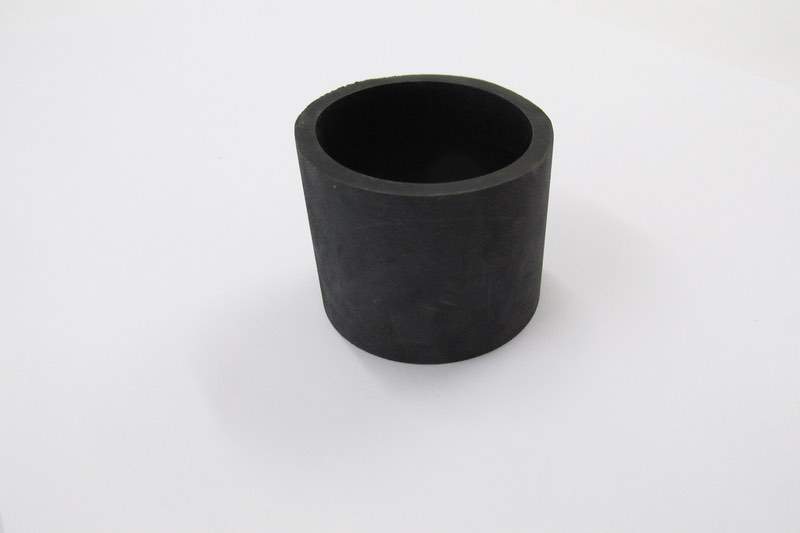 H315A
ROCKERBOX CAP FIBRE WASHER PK10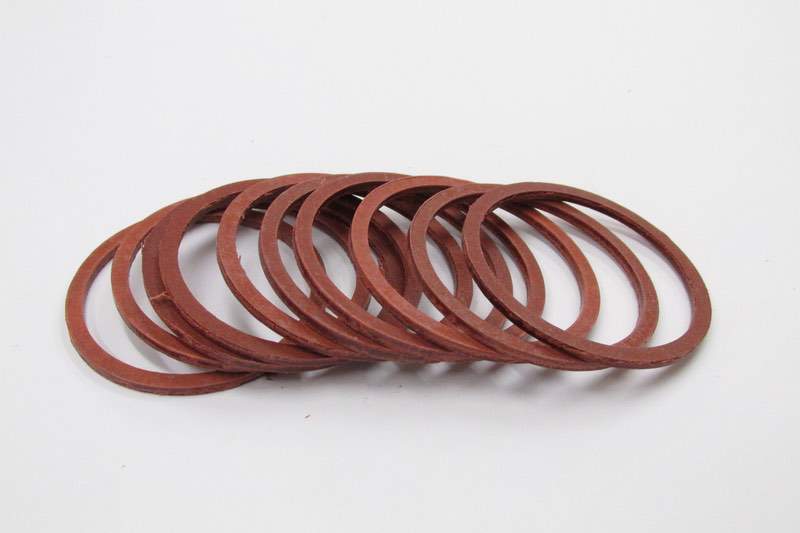 GAS280
GEARBOX OUTER COVER GASKET TRI500 PK10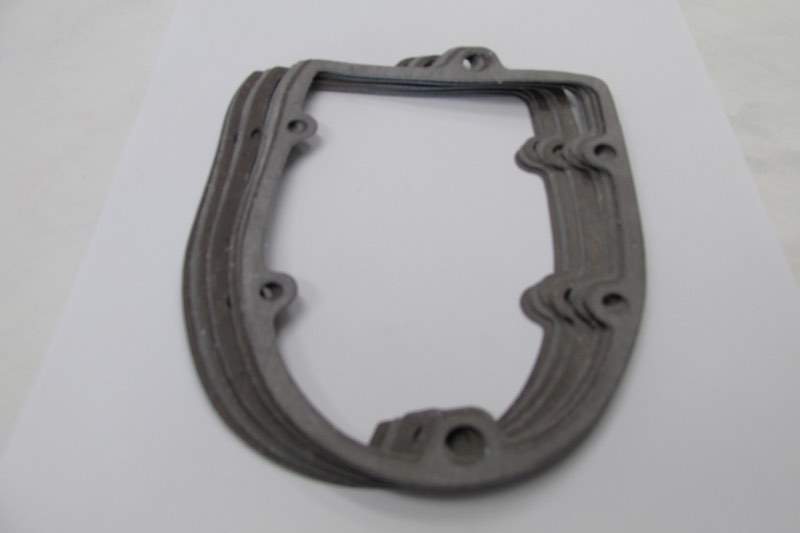 P249
61-3768 CLUTCH LOCKING TOOL T120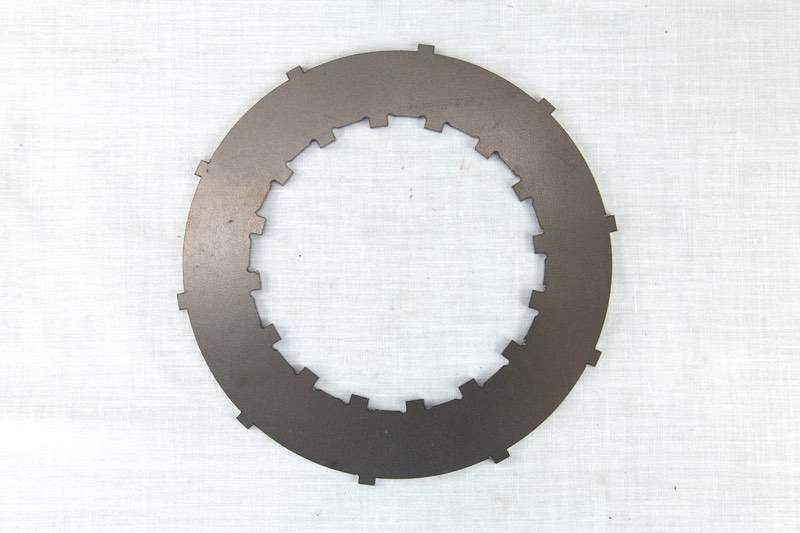 H403
65-5886 37-2301 HUB FELT WASHER (WHITE)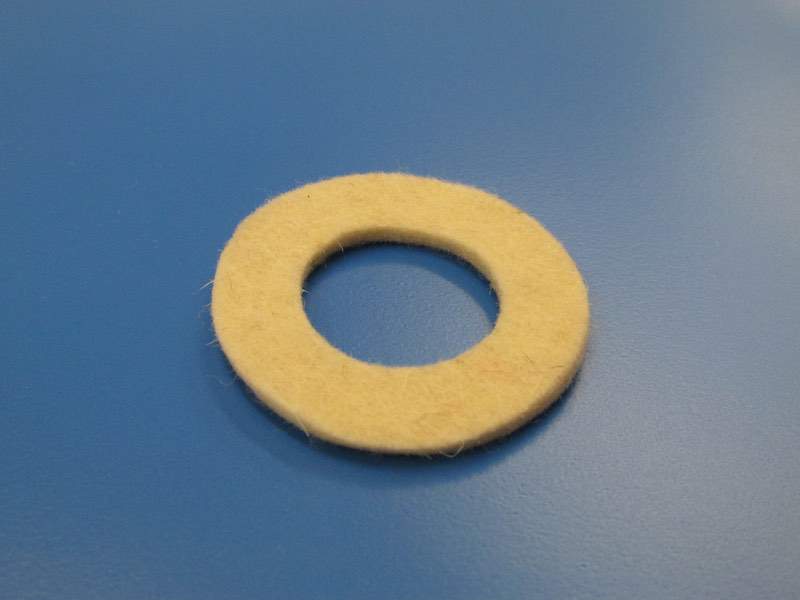 LU423486P
DISTRIBUTOR ROTOR LUCAS PATTERN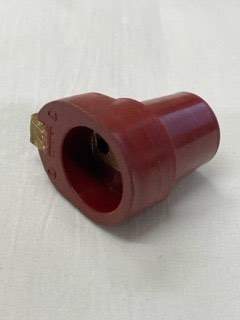 D408D
29-7327 REAR BRAKE PEDAL RETURN SPRING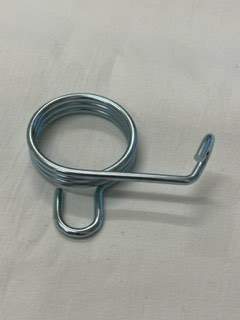 G21
89-4240 PLUNGER COVER OUTER BOTTOM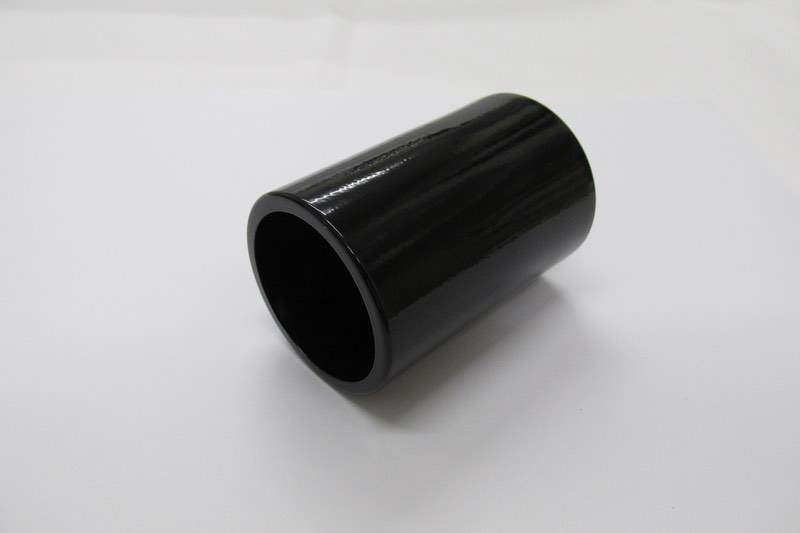 BSA321
GASKET SET B34 1956-63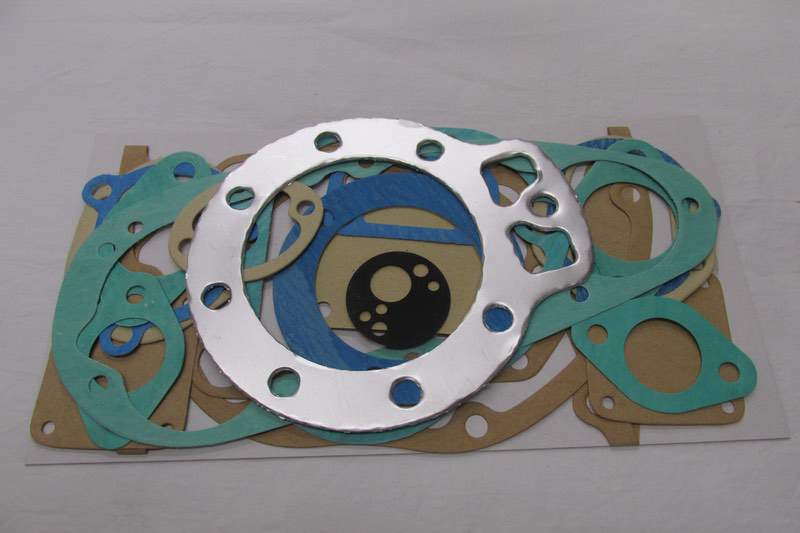 GAS 67
TIMING COVER GASKET B31 M33 PK10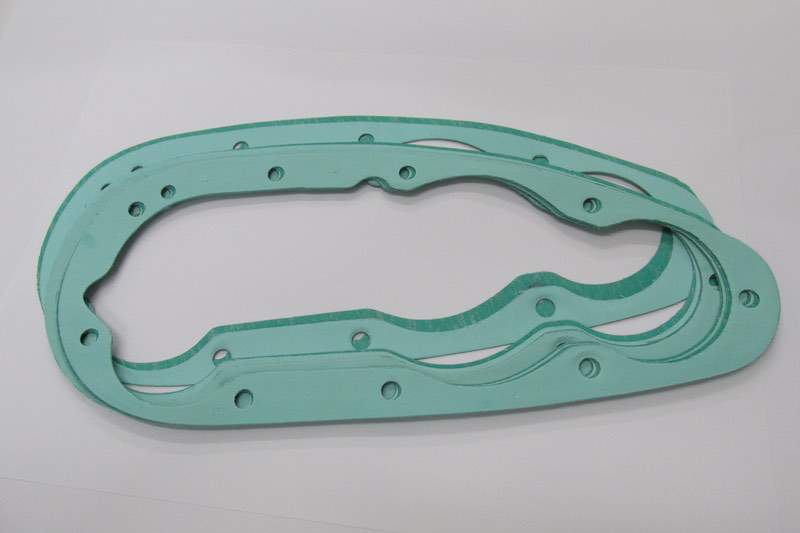 COMING SOON
C284A
CHAINGUARD BSA SWINGING ARM 1956 UNPAINT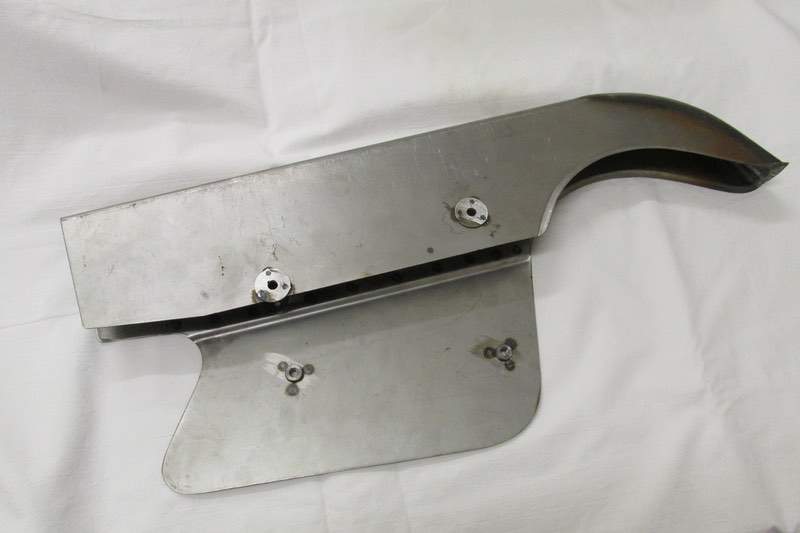 JUST ARRIVED IN

I50M
40-3044 CAMPLATE SPRING BOLT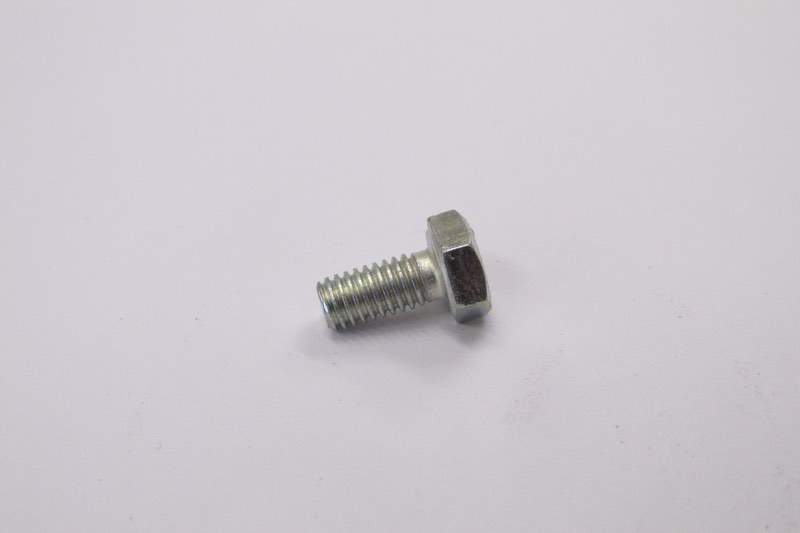 P240
61-3694 HUB LOCKING RING SPANNER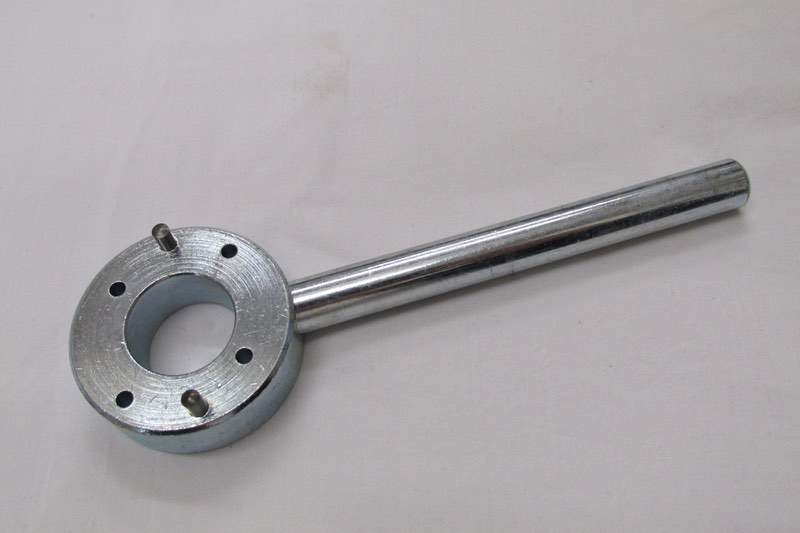 P201
TAPPET GUIDE BLOCK TOOL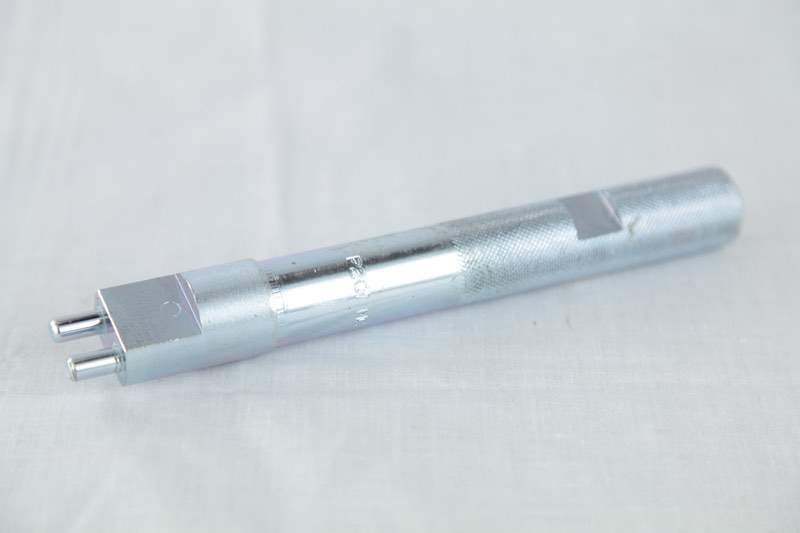 V64
40-8012/3 KNEE GRIP GREY (PAIR)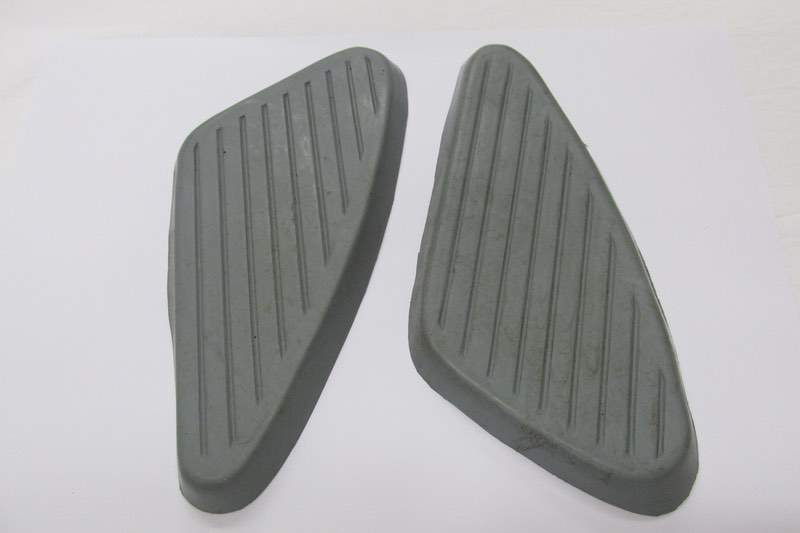 P259M
60-0486/Z143 C/B OILSEAL SPREADER BSF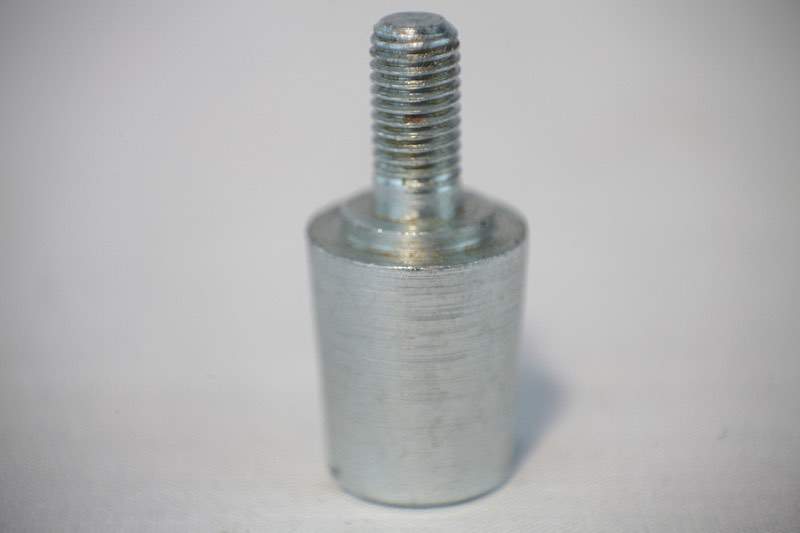 P102
TOP DEAD CENTRE GAUGE-14MM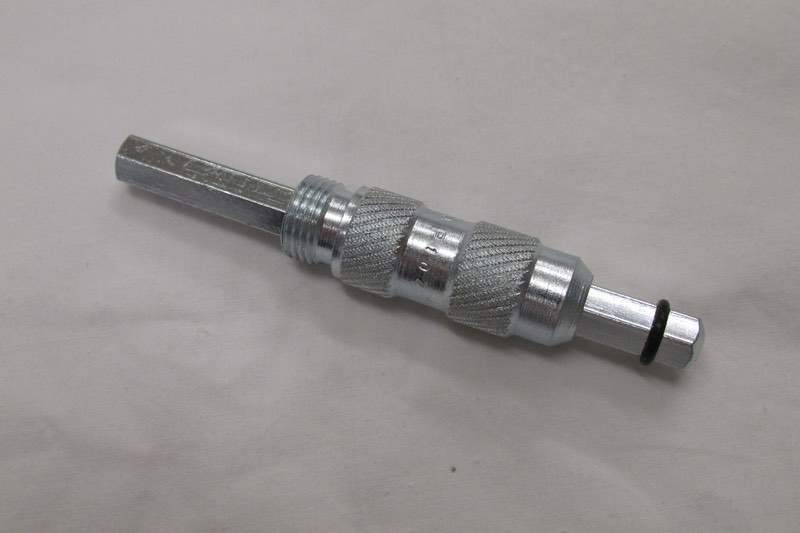 G192D
REPLICA GRANTURSIMO GRIPS (PR)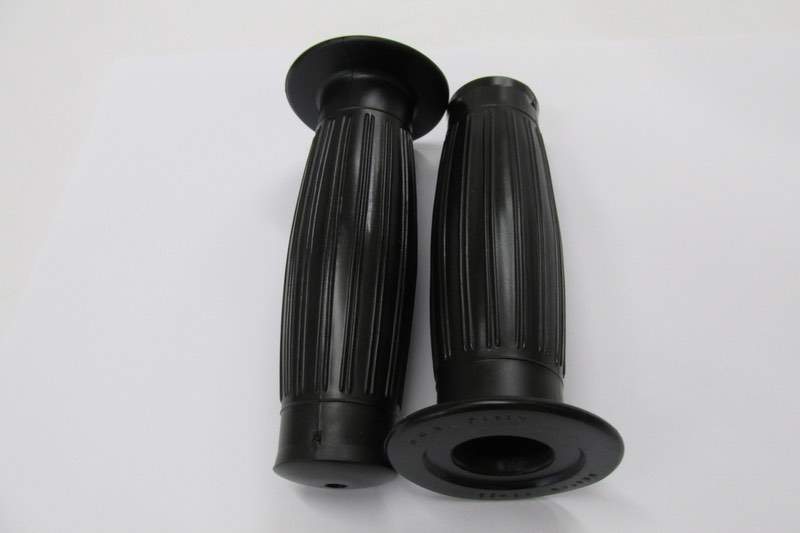 NEW 'OLD' STOCK
M37-3444
AIR SCOOP GAUZE 7" BRAKE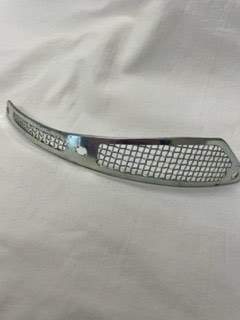 NEW ITEMS
M29-4657
BATTERY CARRIER STRAP BSA S/STEEL