Welcome to MCA (Aston) Limited
COVID-19 UPDATE - MCA IS OPEN FOR BUSINESS AS USUAL
WHOLESALERS TO THE MOTORCYCLE TRADE SINCE 1935
We are one of the largest wholesalers of parts and accessories for British Motorcycles in the world. We manufacture many of our parts as they are no longer available elsewhere making our stock range of over 25,000 products comprehensive and unique.
90% of our parts are manufactured in the UK to the highest quality and we pride ourselves on buying and supplying "
BRITISH MADE PARTS
" You will see from our extensive range that all UK made parts will indicate the Union Flag.
FINDING PARTS
Use the search box at the top to search for parts. You can enter PART of the description such as 'Brake' for Brake Cable or you can enter either the MCA reference number or the OE number if you know it.

Stock Levels: If an Item you are checking shows "Low stock please enquire" this means exactly that, if there is nothing stating an amount beside the item you require that means there is plenty in stock, if you have a query please contact Diane or Donna.

Reduced Items: We continuously have an extensive range of items on sale which we add to on a weekly basis. Simply type "Reduced" in the search box and all items will list on to your screen.

MCA Opening Hours: Monday-Thursday 8.30am - 5pm
Friday: 8.30am - 3.30pm
Saturday & Sunday - Closed


COMING SOON

B298K
1/2" ROCKER THACKERY WASHER PK10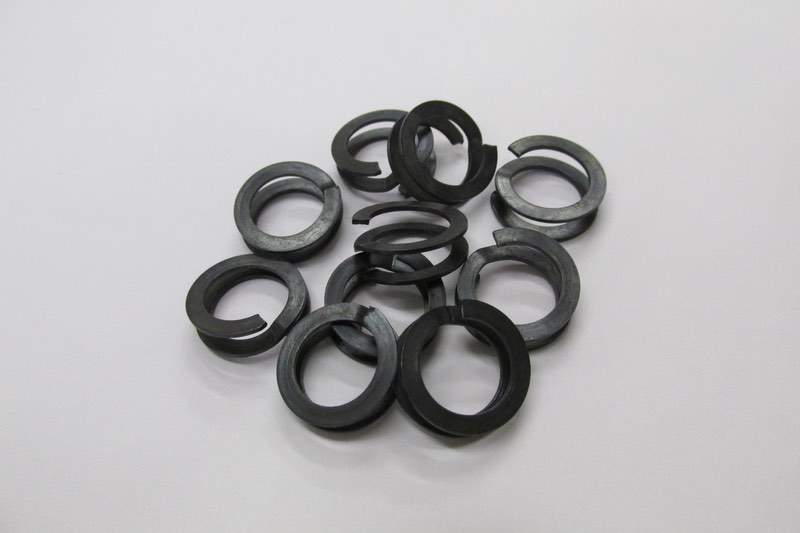 AMC022362
AJS PETROL TANK BADGE 1956-60 PR SIL/BLU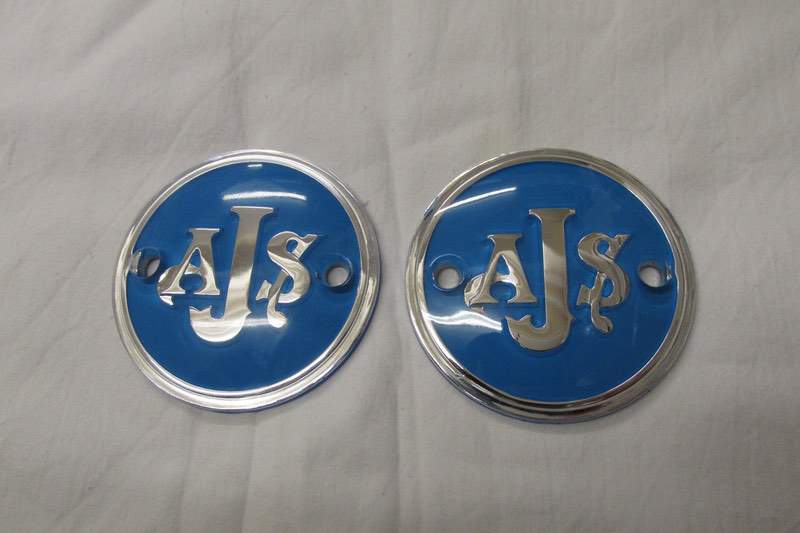 AMC022520
AJS PETROL TANK BADGE 1956-60 PR GOLD/BL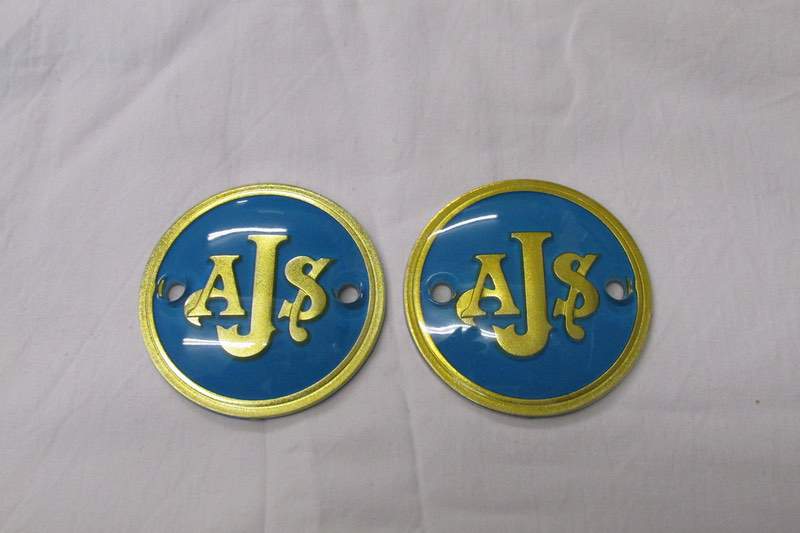 H289
68-0586 TACHO DRIVE BSA A65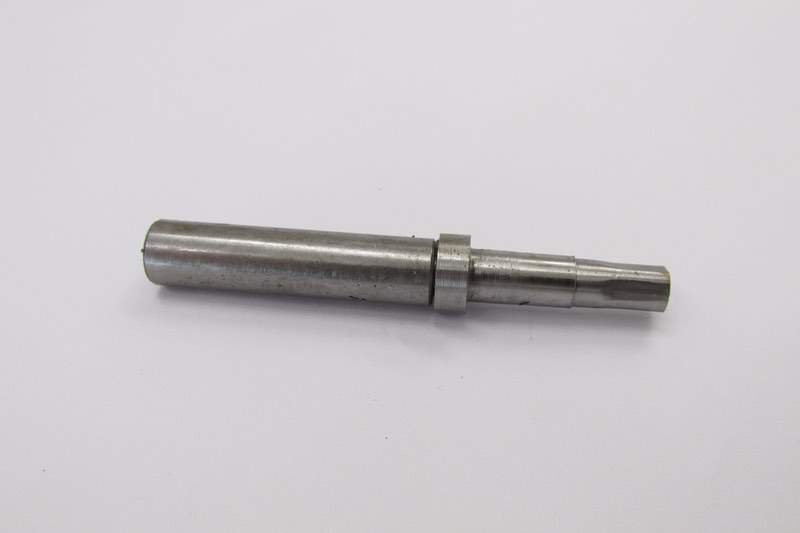 C263A
PETROL TANK BADGE RED PEAR DROP BSA PR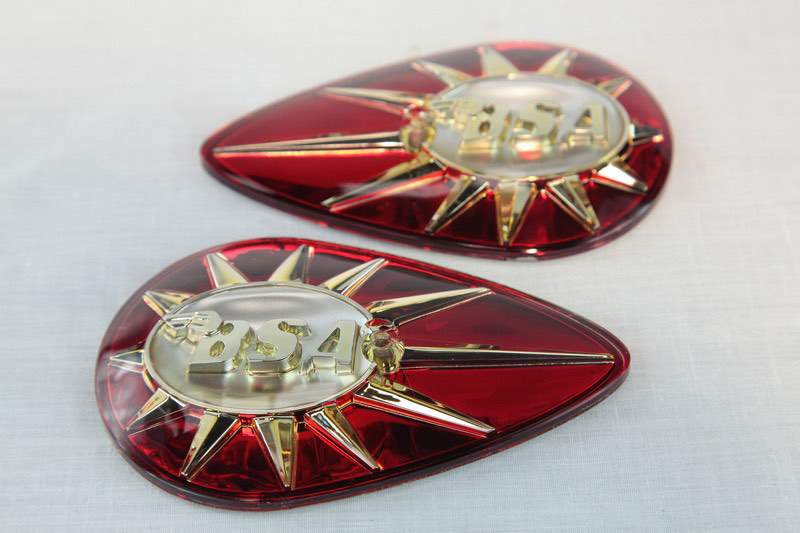 V134
71-2300 VALVE GUIDE BRONZE A65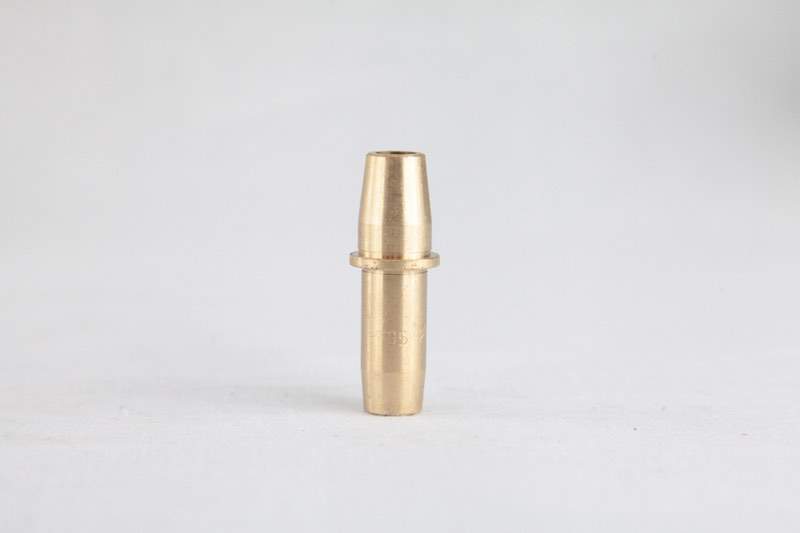 M66-3283
GEARBOX MAINSHAFT BSA B/M GROUP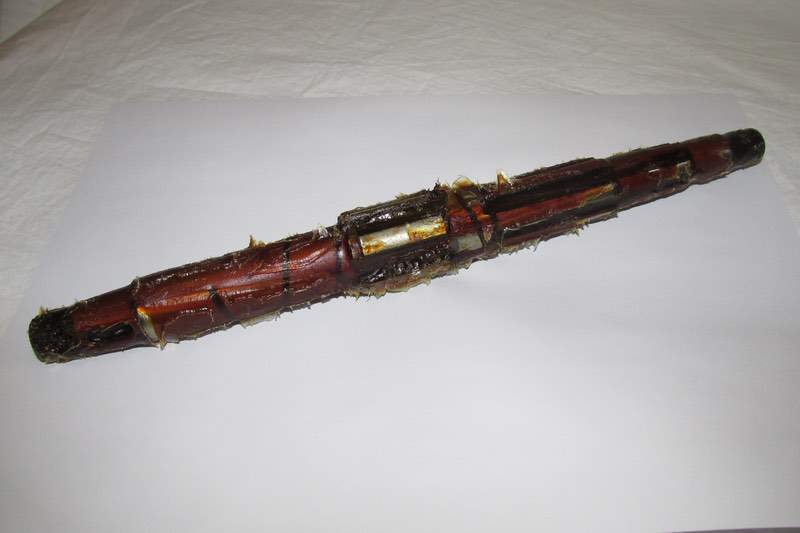 NEW 'OLD' STOCK

I163A
15-0152 CYLINDER BASE NUT M20/21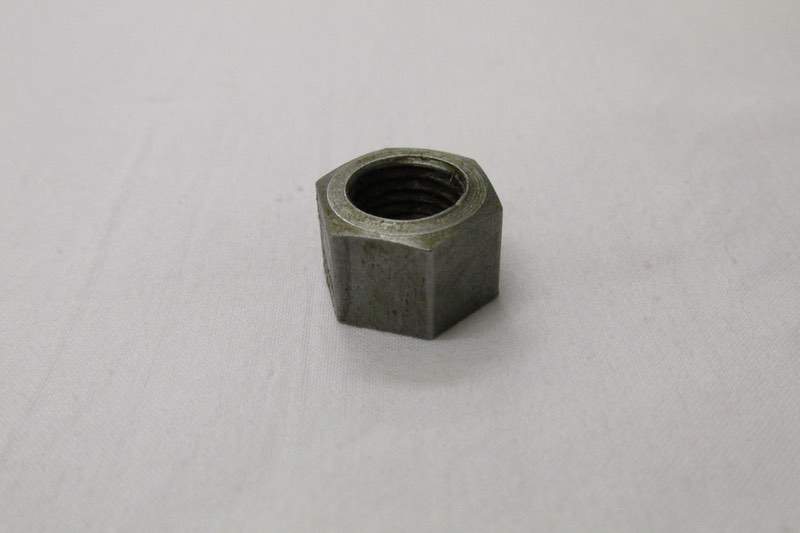 NEW ITEMS

M97-4112/3
HANDELBAR CLIP CHROME PLATED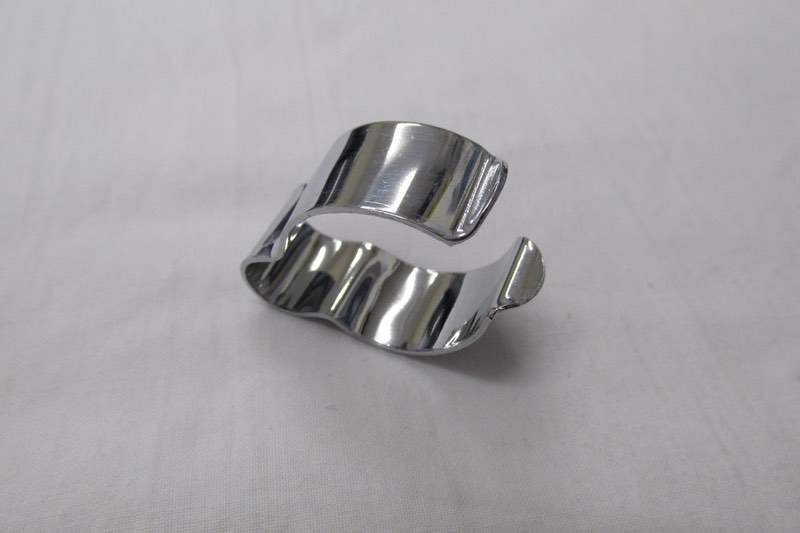 G15B
PLAIN CLUTCH PLATE .040" THICK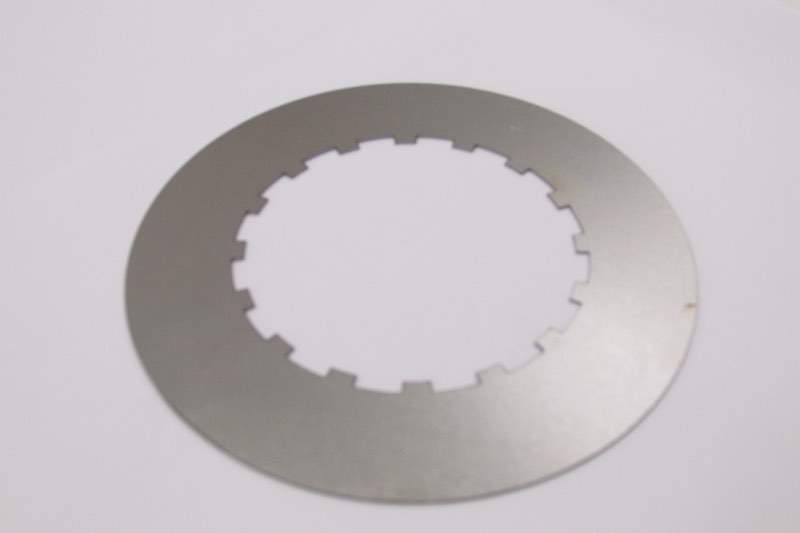 M97-1687
FRONT MUDGUARD TRI.T120 ALLOY RAZOR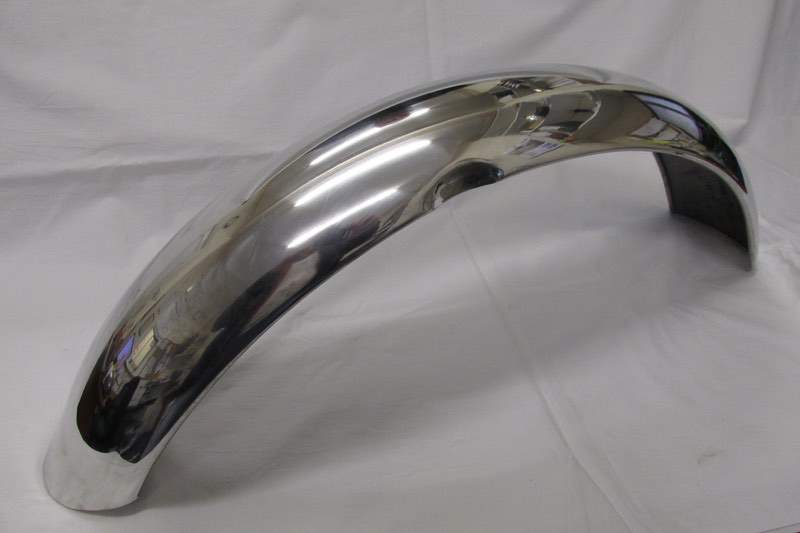 AMC013793
CYLINDER HEAD GASKET AMC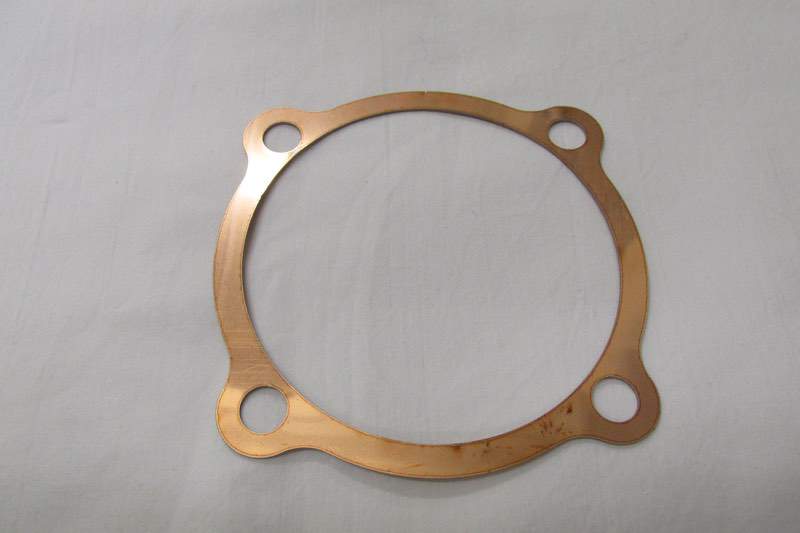 M82-3098A
SPEEDO CABLE CLIP TRIUMPH 1960-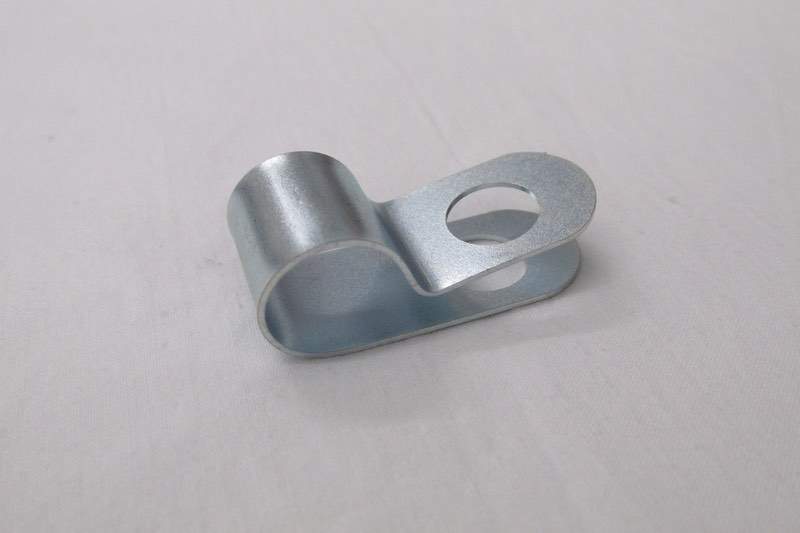 M97-1687A
FRONT MUDGUARD TRI.T120 ALLOY ROLLED 67-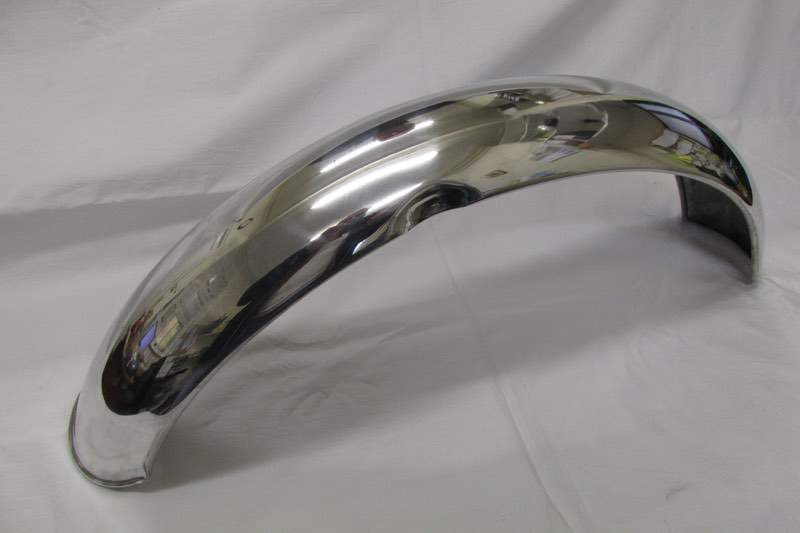 M90-1708
KICKSTART CRANK ONLY BSA BANTAM FOLDING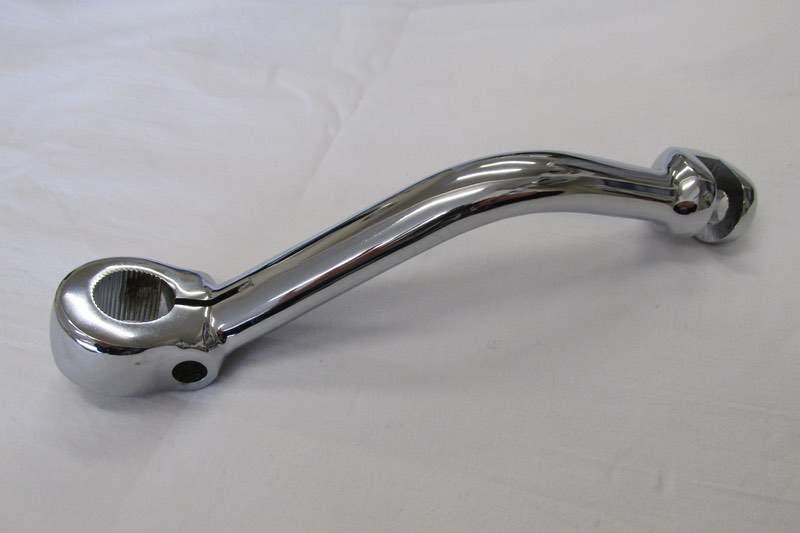 M82-3098
SPEEDO CABLE CLIP TRIUMPH 1946-59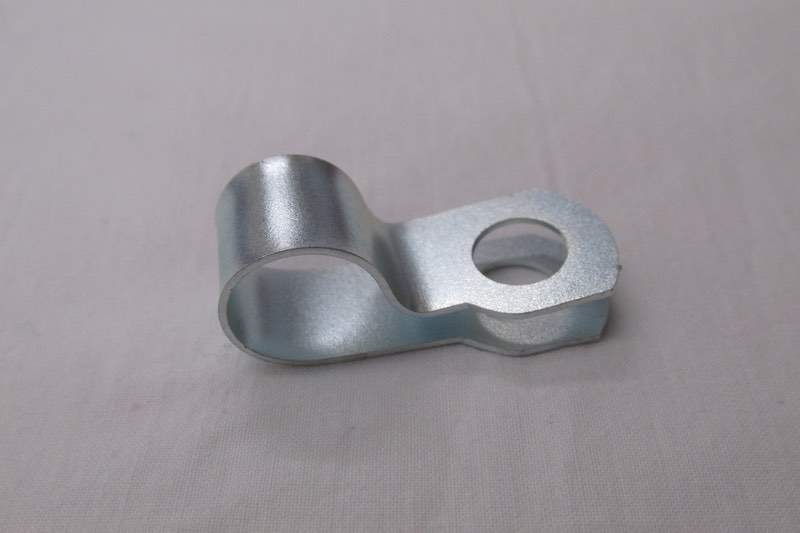 M97-1675
FRONT MUDGUARD TRI T120 1964-67 STEEL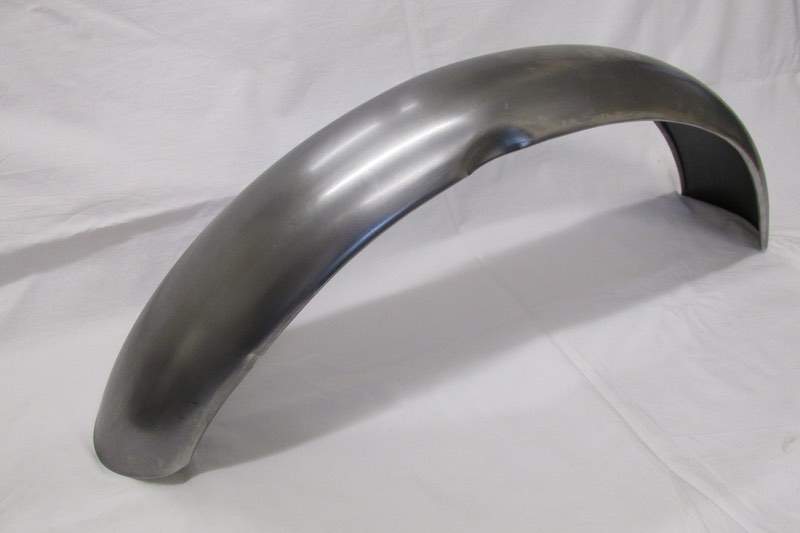 BACK IN STOCK

P293
DOHERTY AIR LEVER 100 X 7/8" LH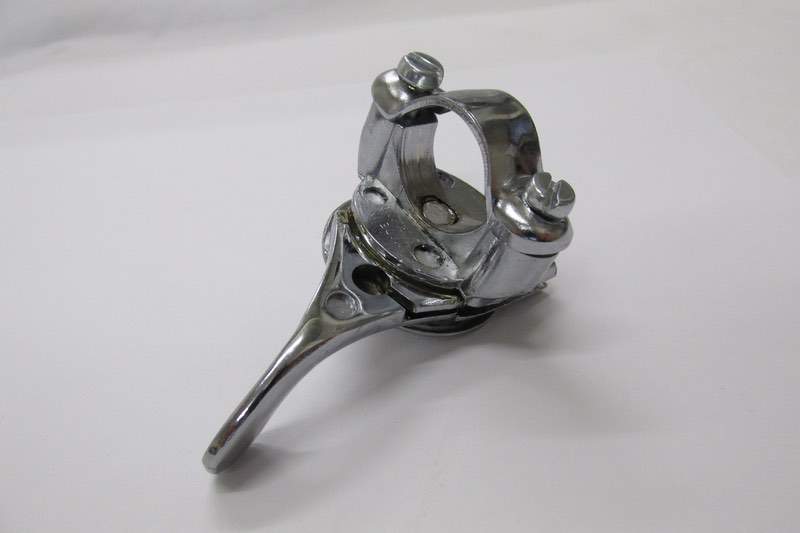 B131A
67-0394/0740 INLET VALVE BSA A7 (V15)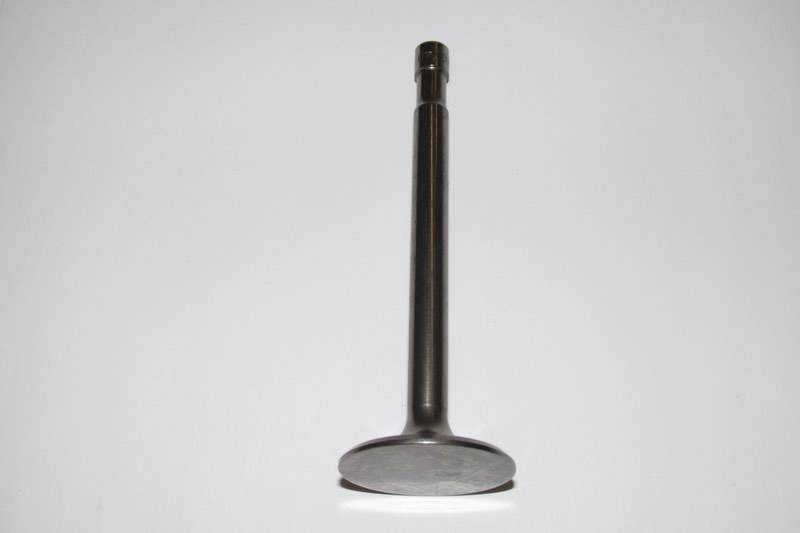 AA20
70-1591 BALL BEARING MJ 1 1/8"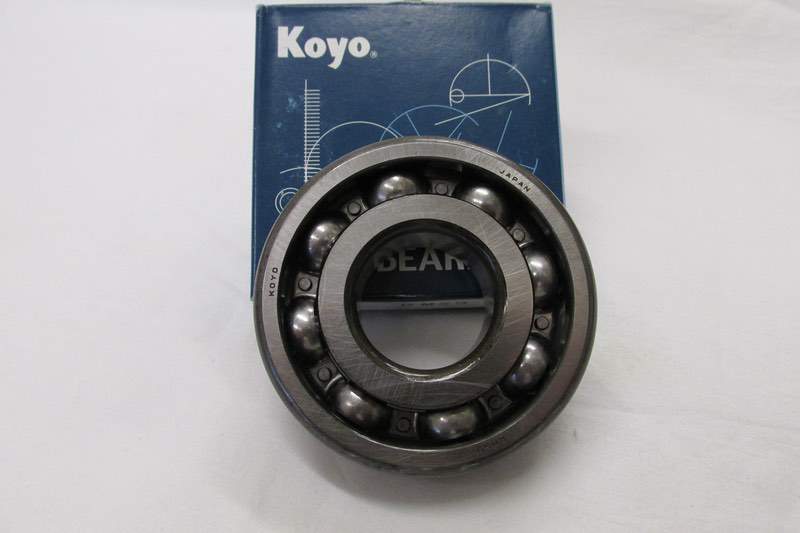 NB88
65-3403 CLUTCH ADJUSTER BSA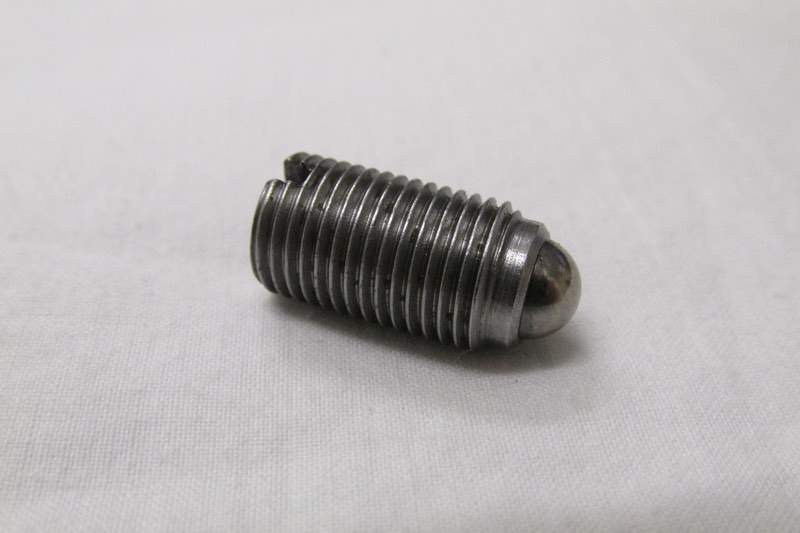 I50W
40-3042 57-2691 SPRING CAMPLATE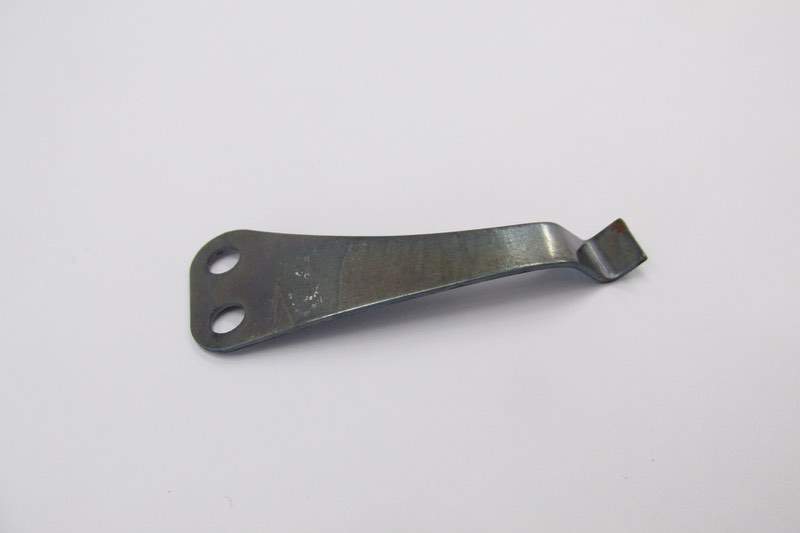 V5
67-0298 SMALL END BUSH A10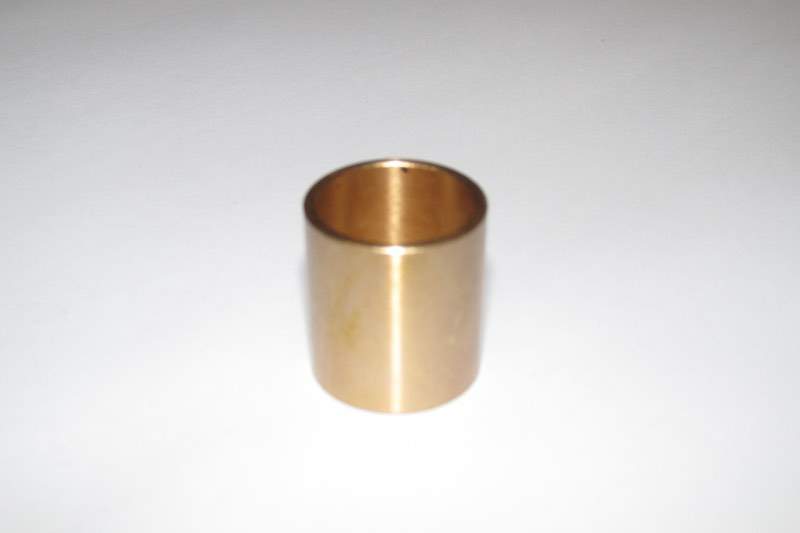 P210
HYDRAULIC ACTION CABLE OILER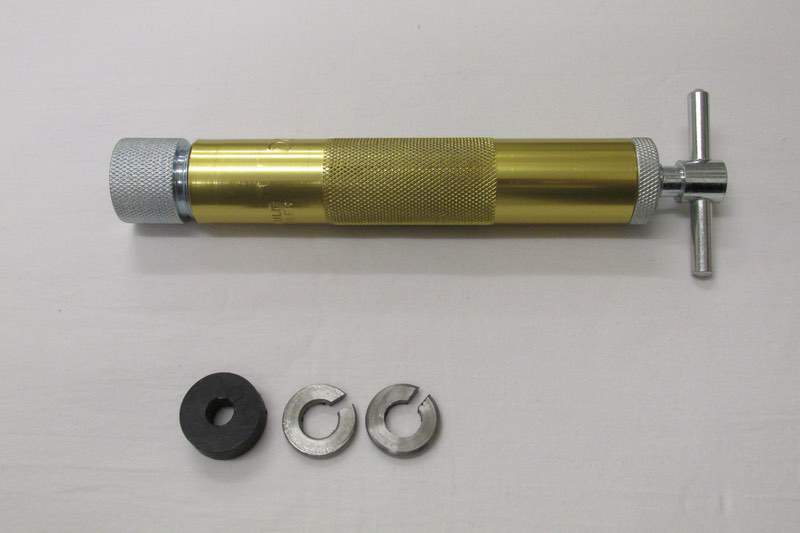 P294
DOHERTY AIR LEVER 100 X 7/8" RH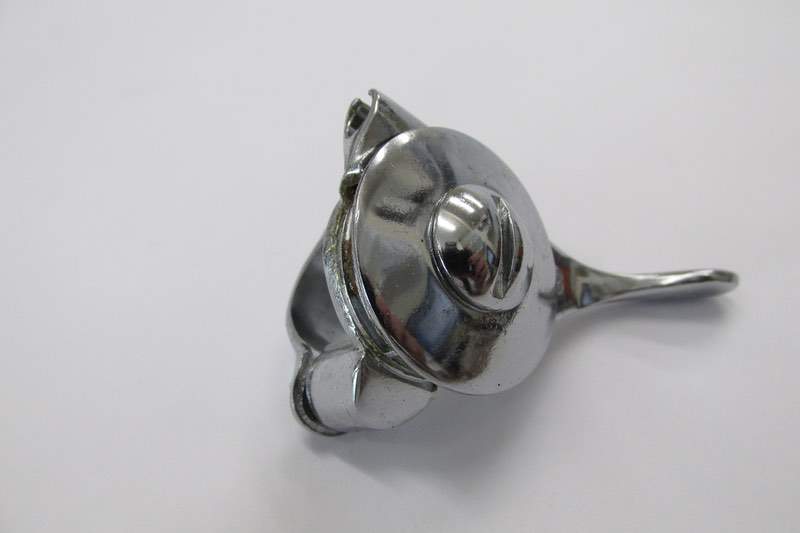 I171
82-6738/68-5050 STEERING LOCK BSA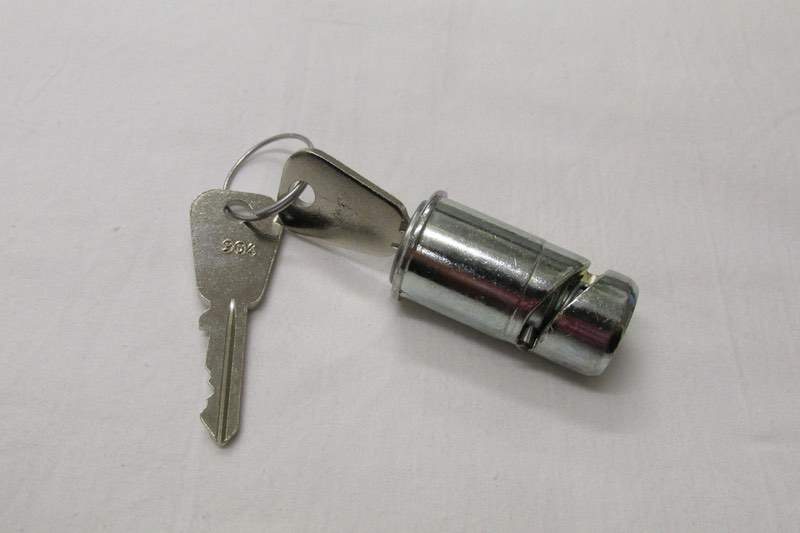 NOT BEEN AVAILABLE SINCE NOVEMBER 2016
C273A
PETROL TANK BADGE BLACK PEAR DROP BSA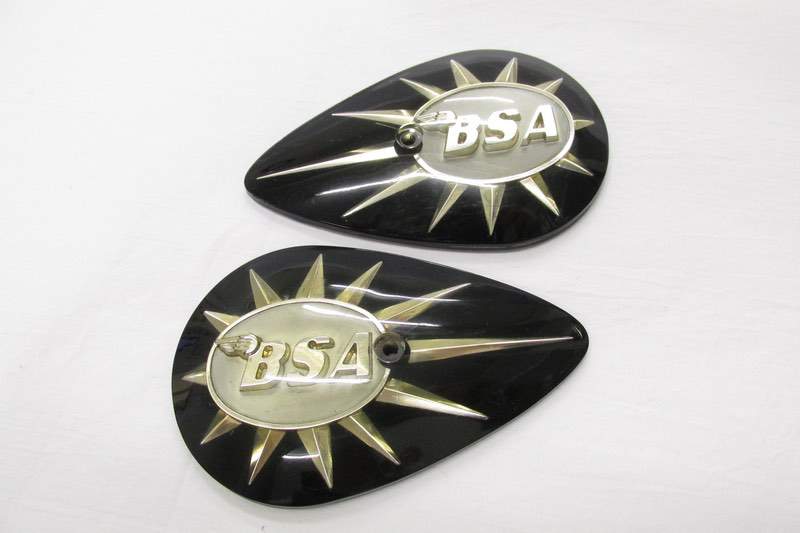 BB022
83-4782 SEAT HINGE BRACKET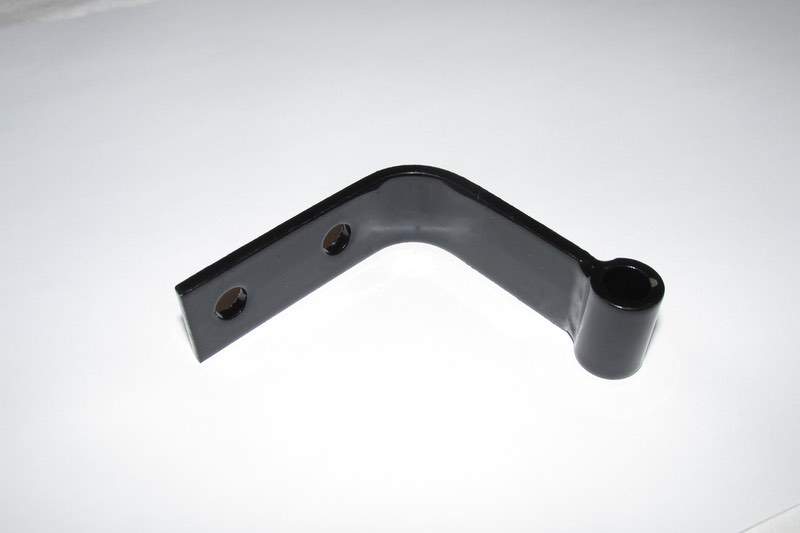 P155
CAM WHEEL EXTRACTOR TWINS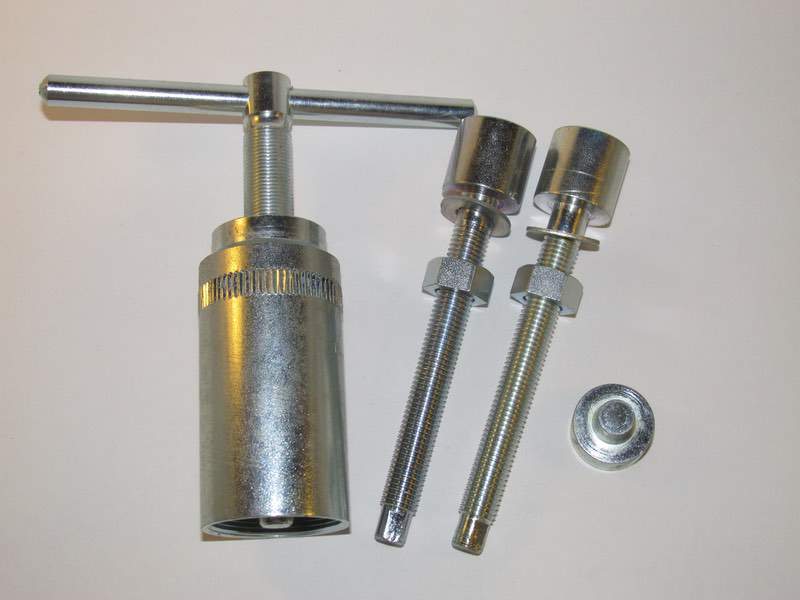 K439
DOHERTY MAG LEVER NO.100 X 1" LH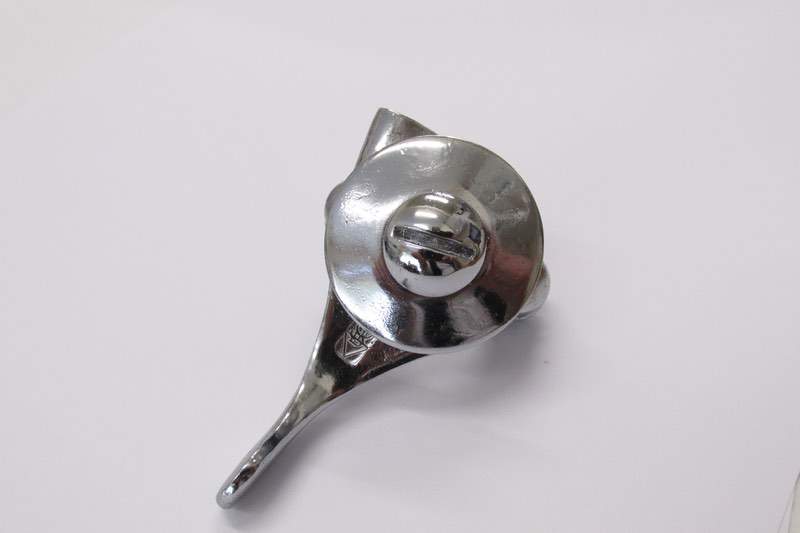 P286
DOHERTY QUICK ACTION TWIST GRIP TG74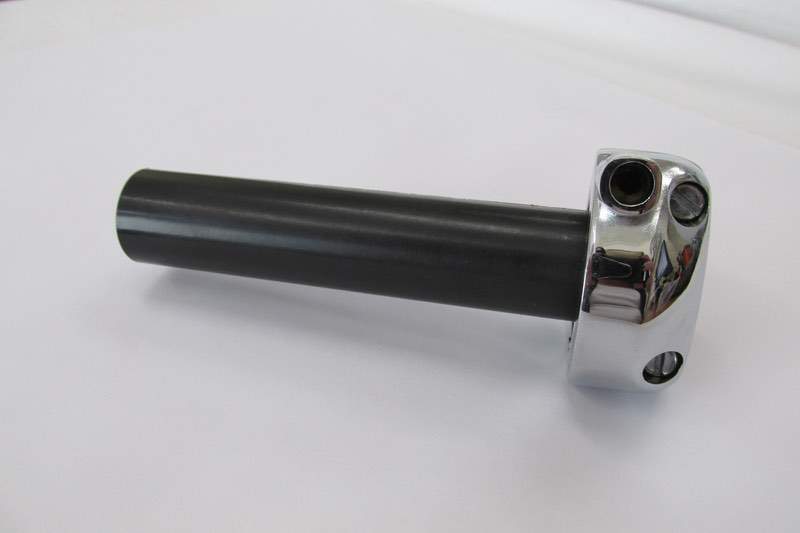 K439A
DOHERTY AIR LEVER NO.100 X 1" RH